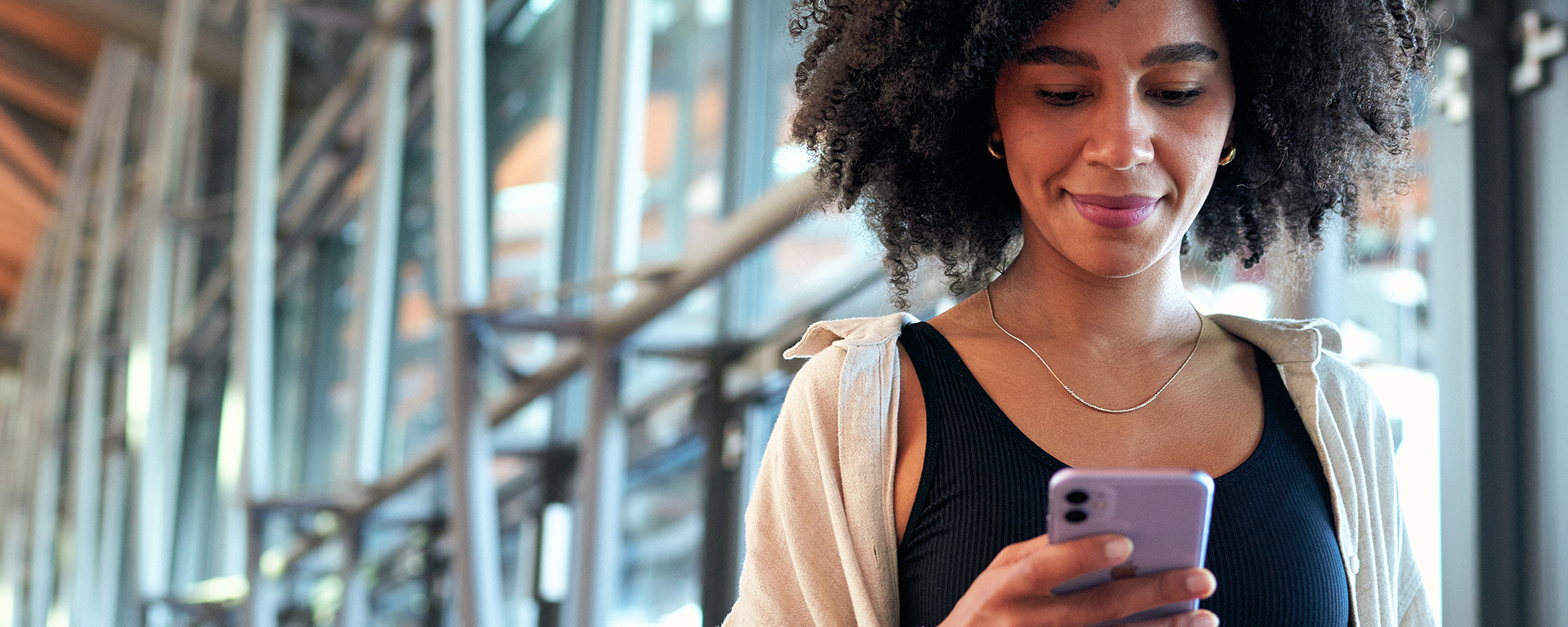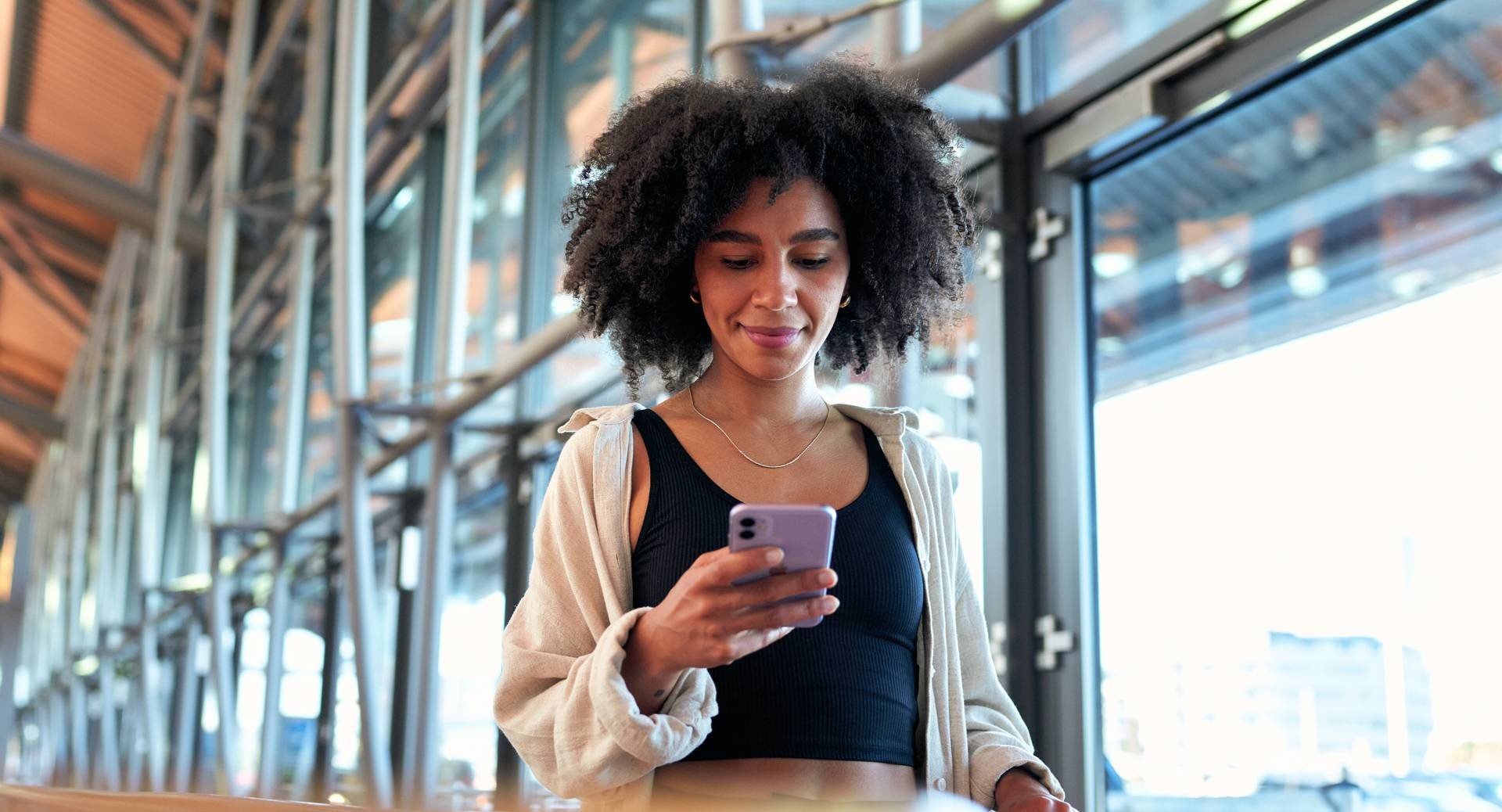 DIGITAL SOLUTIONS FOR PARKING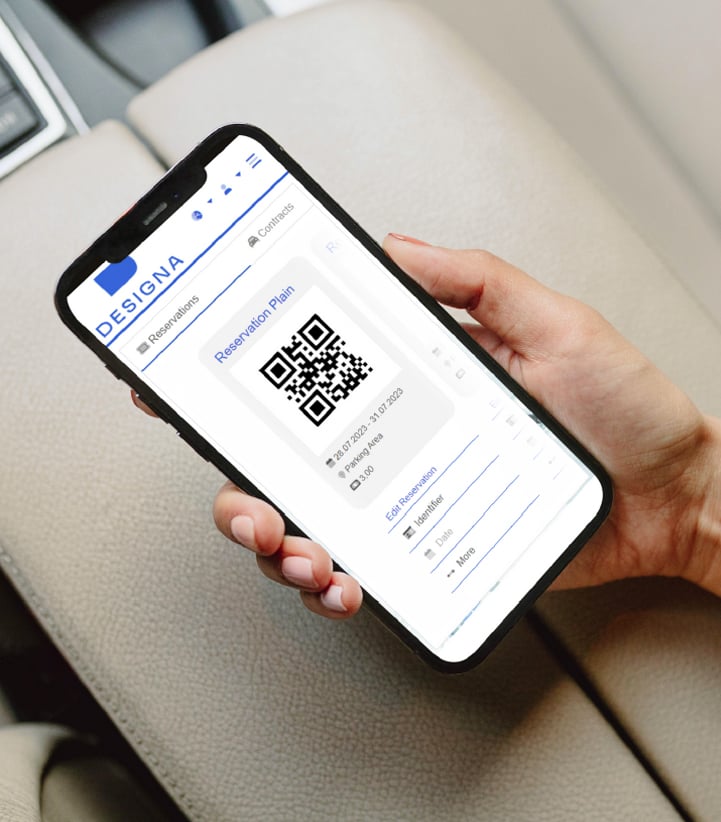 Parking software for the digital future
DESIGNA DIGITAL SOLUTIONS develops convenient, comprehensive, and flexible parking software. Our Solutions are the foundation for the Designa HOSTED SERVICES (HS) products that cover everything from customer journey, sales, access control, parking management and data analytics. However, we also offer standalone versions and on-premise variants for certain use cases and hardware-related variability. Our Products are fundamental for modern parking and mobility environments and provide software that suits your needs.Based on the three areas, Business, Control and Data, our Software modules are made for your parking management requirements and your customer's journey enhancement.
Multifunctionality for a digital world
We have been developing parking software solutions for over 20 years. This enables us to create multifaceted products that offer maximum flexibility and cover all aspects of digital parking. Our specialized software applications are used by over 500 customers worldwide.
Park with us at these locations
"We provide state of the art software and services to help our clients expanding new business while keeping risk under control. Seamless digitalization and continuous improvement of business processes is our key to your success."