BRYN MAWR HOSPITAL IS A 287-BED, NOT-FOR-PROFIT, ACUTE-CARE TEACHING HOSPITAL DEDICATED TO HELPING THE COMMUNITY STAY WELL AHEAD ON THE PATH TO LIFELONG HEALTH.
The hospital offers a full range of services, including cancer care, orthopedic care, cardiovascular care, behavioral health, maternity care and bariatric surgery, all aided by a dedicated team of health care professionals and innovative technology such as the Intuitive Surgical System's da Vinci robot and NAVIO robotic arm orthopedic system.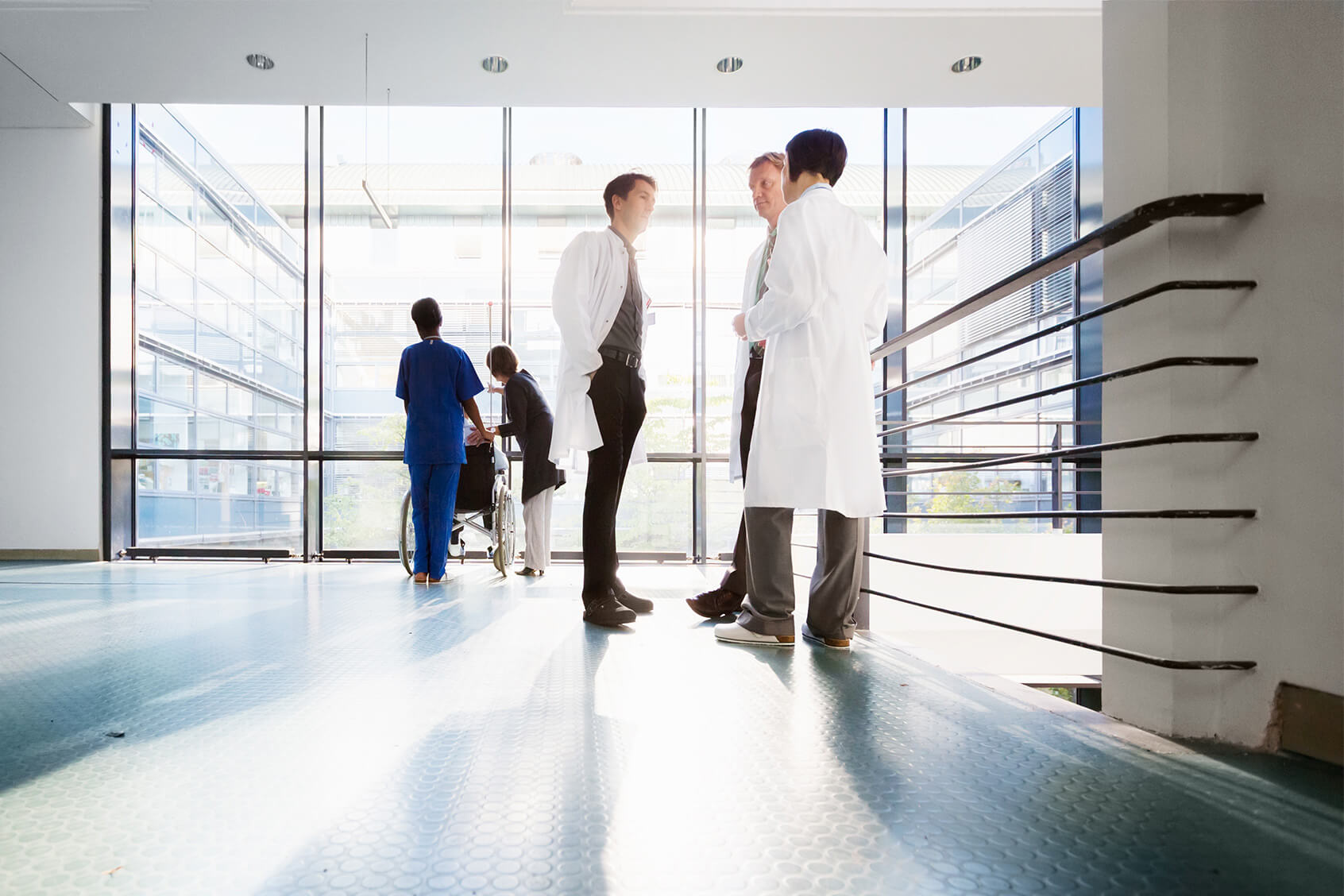 THE CHALLENGE
The challenge was the limited space for parking spaces for patients and visitors. To provide more convenience to their end-user they provided a monthly parking-feature for their staff. A highlight was their new patient pavilion with concierge services.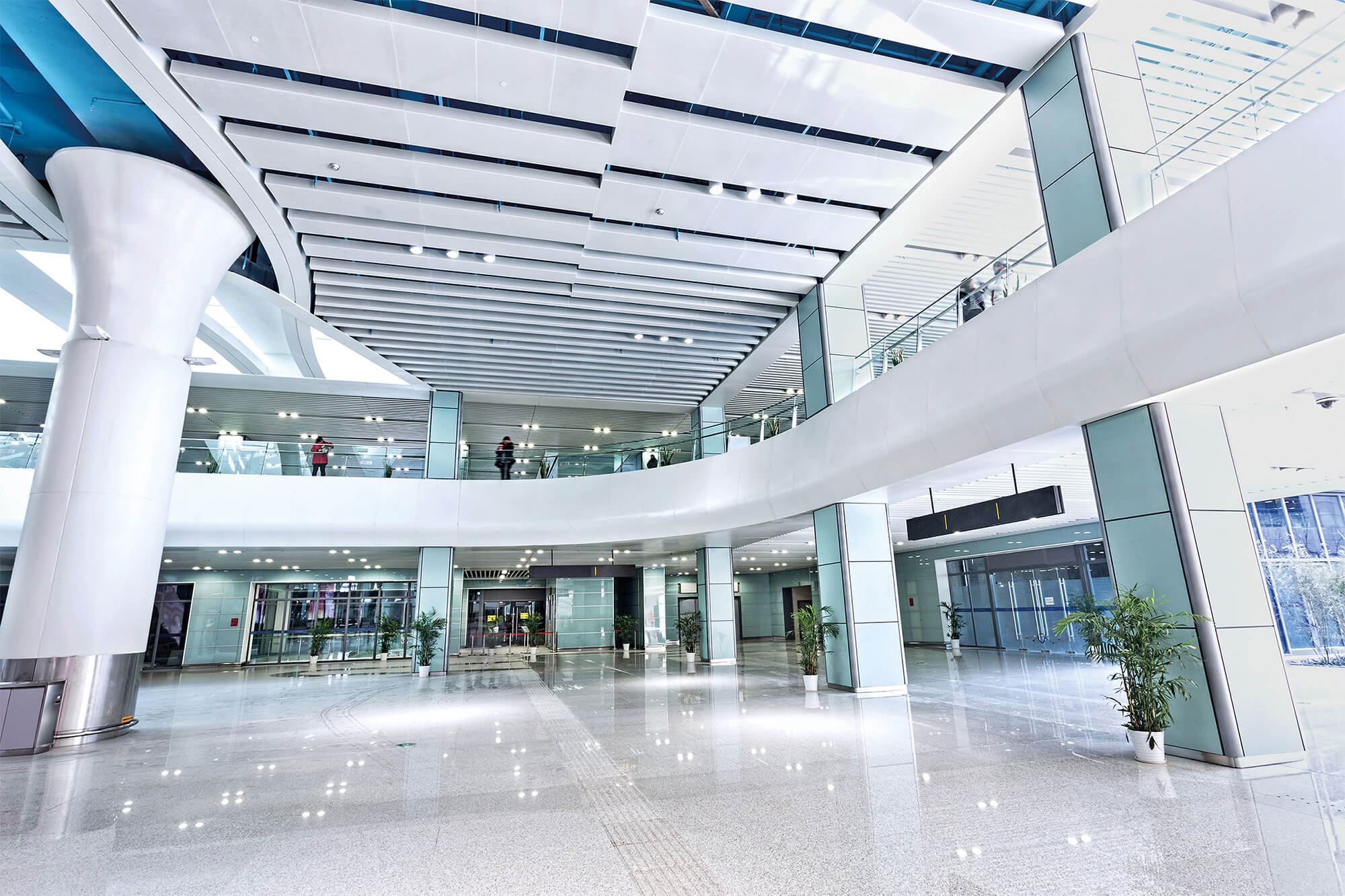 THE SOLUTION
The DESIGNA team provided a fully integrated parking management system.
For the hardware we use the ABACUS system to cover the main garage on old Lancaster Road with four IN+, 3 OUT+ and ten Gates. Two PAY EasyAccess pay stations were integrated. Additionally 101 South Bryn Mawr Avenue Garage uses two IN+, three OUT+ exit control devices and five gates.
To operate the system DESIGNA provided drive, operate, report and pay function sets and also the flexibility to use a WinPOS Manual Cashier Station for both garages.
WANT TO LEARN MORE ABOUT OUR HOSPITAL SOLUTIONS? GET IN TOUCH: