Meet DESIGNA
Upcoming dates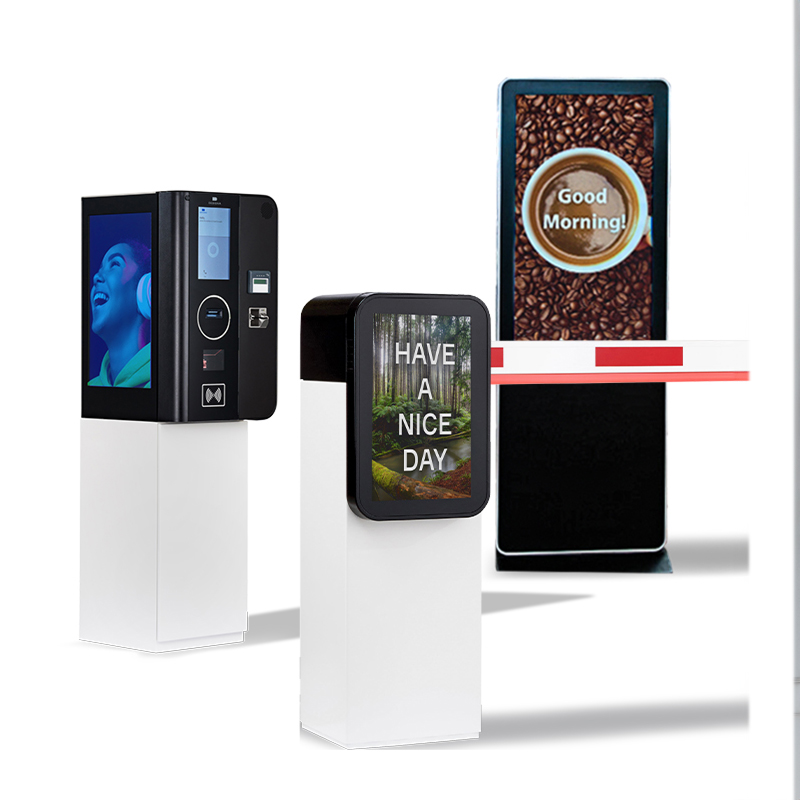 CREATING ADDED VALUE THROUGH OPTIMIZED AND INDIVIDUALIZED SYSTEMS
FREE FLOW, GATELESS, MOBILE PAYMENT, OR E-CHARGING.
The future has begun.
Our integrated solutions consist of software, hardware, and service components. We combine classic solutions with the latest technologies and create the most adaptable systems on the market with our flexible digital features. With more than ten years of experience in the ASP sector, we are the market leader in digital-based systems with our cloud for parking space systems. Upgrading your parking management system and operations is an important and significant investment. Why is DESIGNA your best partner for this project? Just ask our customers.
WITH SMART PARKING SOLUTIONS IN THE FAST LANE OF TOMORROW
Designa is a world market leader in fully automated parking systems. We are redefining parking management technology, and more than 500 employees in 60 countries do their best for our customers daily. With our holistic product concept, we offer smart solutions for complex requirements. Each system is carefully tailored to specific needs - for airports, hotels, malls, universities, hospitals, or even entire cities. We successfully break new ground in parking space management by archiving excellence. All components are precisely adapted to the respective application and expressly developed for smooth interactions. A visionary approach and the constant striving for progress characterize our success in parking space management - for more than 70 years.
We offer large, individual parking systems that manage tens of thousands of parking spaces or are a smart part of an entire city network. We are proud to have developed and installed new airport parking management systems for more than 200 airports worldwide. We delivered installations for airports of the Port Authority of New York, New Jersey, and Frankfurt Airport, for example- all with more than 500 individual devices. We also provide state-of-the-art parking solutions for numerous hospitals, including several Main Line Health facilities in Pennsylvania. And we work with many government agencies to develop value-added parking solutions for cities and communities. At Designa, everything, from development to production, comes from a single source and is produced in Germany.
This is what makes Designa products so unique.
LEARN MORE ABOUT OUR REFERENCE
CASES IN THE US