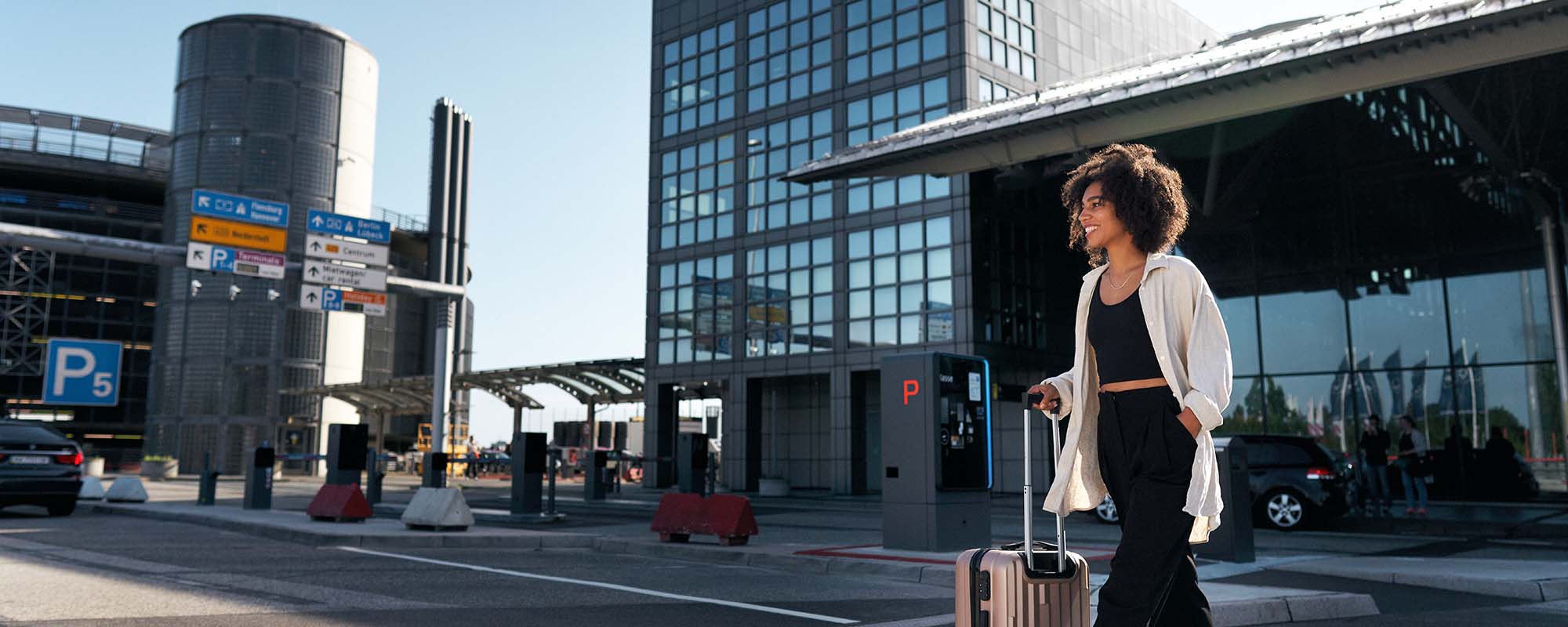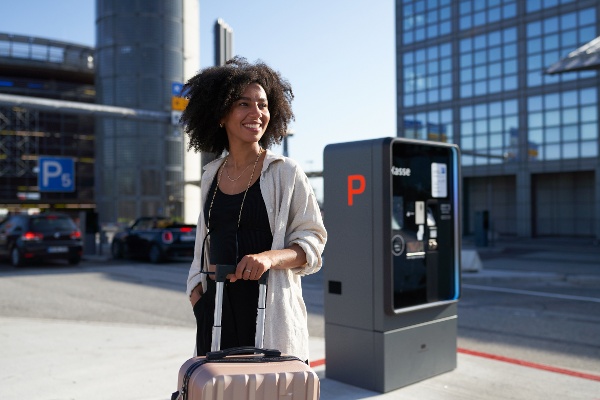 YOUR FUTURE IS LOOKING GOOD
Smart solutions for individualized parking space management. From classic large systems with hundreds of devices to free flow and cloud data management in the smart city.
WITH SMART PARKING SOLUTIONS IN THE FAST LANE OF TOMORROW
Designa is a world market leader in fully automated parking systems. We are redefining parking management technology, and more than 500 employees in 60 countries do their best for our customers daily. With our holistic product concept, we offer smart solutions for complex requirements. Each system is carefully tailored to specific needs - for airports, hotels, malls, universities, hospitals, or even entire cities. We successfully break new ground in parking space management by archiving excellence. All components are precisely adapted to the respective application and expressly developed for smooth interactions. A visionary approach and the constant striving for progress characterize our success in parking space management - for more than 70 years.
We offer large, individual parking systems that manage tens of thousands of parking spaces or are a smart part of an entire city network. We are proud to have developed and installed new airport parking management systems for more than 200 airports worldwide. We delivered installations for airports of the Port Authority of New York, New Jersey, and Frankfurt Airport, for example- all with more than 500 individual devices. We also provide state-of-the-art parking solutions for numerous hospitals, including several Main Line Health facilities in Pennsylvania. And we work with many government agencies to develop value-added parking solutions for cities and communities. At Designa, everything, from development to production, comes from a single source and is produced in Germany.
This is what makes Designa products so unique.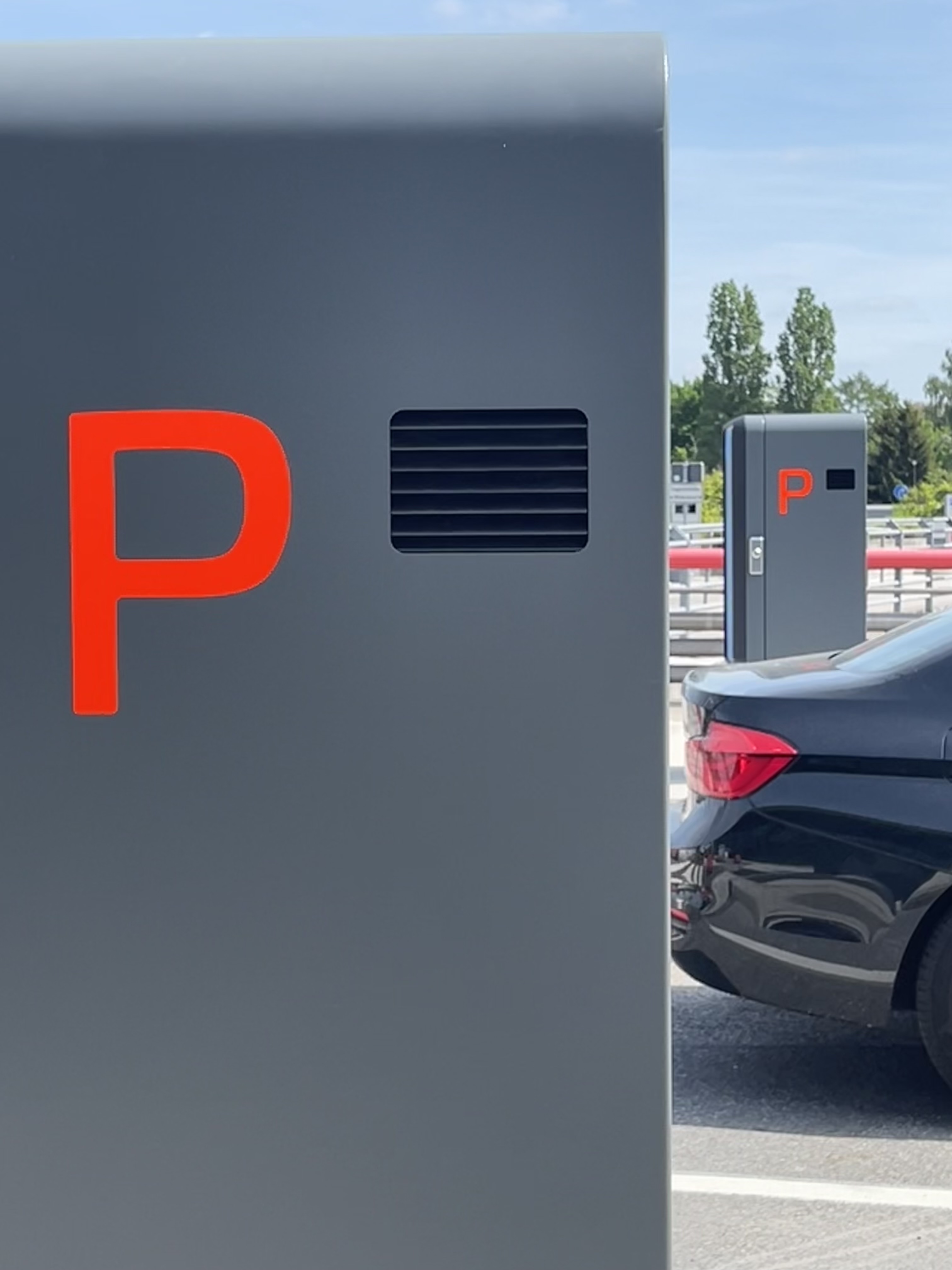 CREATING ADDED VALUE THROUGH OPTIMIZED AND INDIVIDUALIZED SYSTEMS
Mit über 16.000 installierten Parkmanagement-systemen und einer Vielzahl von Vertriebs-partnern und Tochtergesell-schaften in über 50 Ländern ist DESIGNA einer der weltweit führenden Hersteller von voll-automatischen Parksystemen.

Unsere integrierten Lösungen bestehen aus Software-, Hardware- und Servicekomponenten. Mit mehr als 10 Jahren Erfahrung im Bereich ASP sind wir mit unserer Cloud für Parkraum-systeme Marktführer bei digital-basierten Systemen.

Die Modernisierung Ihres Parkraummanagementsystems und Ihrer Parkraumbewirtschaftung ist ein wichtiges Unterfangen und eine erhebliche Investition. Warum ist DESIGNA Ihr bester Partner für dieses Vorhaben? Fragen Sie einfach unsere Kunden.
LEADING GERMAN TECHNOLOGY IN PARKING MANAGEMENT
When it comes to smartness with convenience, operator-friendly parking technology and modern solutions optimized for today's smart cities, 'DESIGNA' is your one-stop solution for a comprehensive and fully automated car parking management system. For over 65 years DESIGNA has been providing custom-designed solutions to meet the parking management needs of its clients. With an ever-growing number of vehicles on the road, DESIGNA's automated car park management system contributes to parking solution in India.
OUR PRODUCT
ABACUS is the essence of our parking technology expertise condensed into a compact and highly efficient package. ABACUS is the definitive automated parking solution that is both economical and future proof. Whether it is nationwide networking, airports, shopping Centers, hospitals or hotel and event Centers, ABACUS is the definitive automated parking management solution that is both economical and future proof.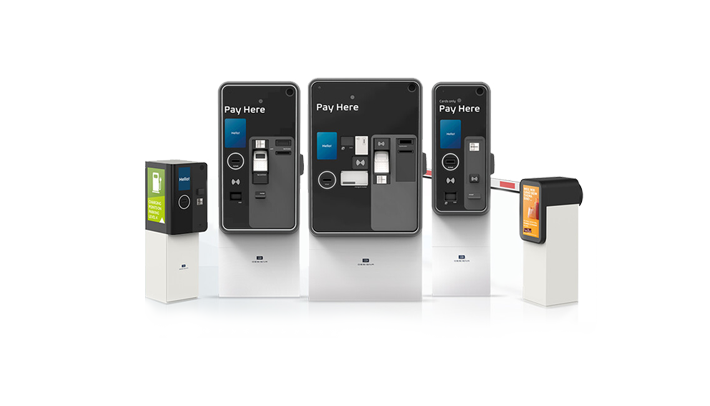 ABACUS FEATURE HIGHLIGHTS:
Flexible authorisation via magnetic strip, barcode, smartphone, ANPR and RFID.

Centralized server integration

Convenient access to all ABACUS system control, management and reporting features with the WinOperate user application

Highest energy efficiency in class

Robust and weather-resistant with high-quality aluminium housing

Integration with third party systems (ERP, SAP, City Mobile App and City Services)

Flexibility to integrate new functions abd customisations

DESIGNA Mobile App for easy pre-booking of parking spots

Accountable revenue generation.
PARKING MANAGEMENT FOR...