YOUR JOB JUST GOT EASIER AND MORE PROFITABLE. WITH DESIGNA PARKING MANAGEMENT SYSTEMS.
How do you deliver the best customer experience for your parkers and improve your profitability? Achieving these goals is our driving force and we have a proven track record of exceeding expectations. Everything starts with your customers, the understanding of their needs, the requirements of the vertical marketplace, and new technology that brings additional value. The world of parking management systems is complex, but we make it easier for our customers. Because we put the most important goals in the center: gaining convenience plus improving your profitability. We are proud to provide state-of-the-art, reliable and scalable technology based on vertical market solutions.
We are global market leaders in all vertical markets, from the most complex application to single installations. In the airport market we are proud to have developed and installed the new parking systems for more than 200 airports worldwide including four airports of the New York & New Jersey Port Authority and Frankfurt Airport – both with more than 500 components. We also provide state-of-the-art parking solutions for numerous hospitals, including several facilities of Main Line Health in Pennsylvania. And we work with many Parking Authorities and municipalities to create value-added parking solutions for their cities and towns.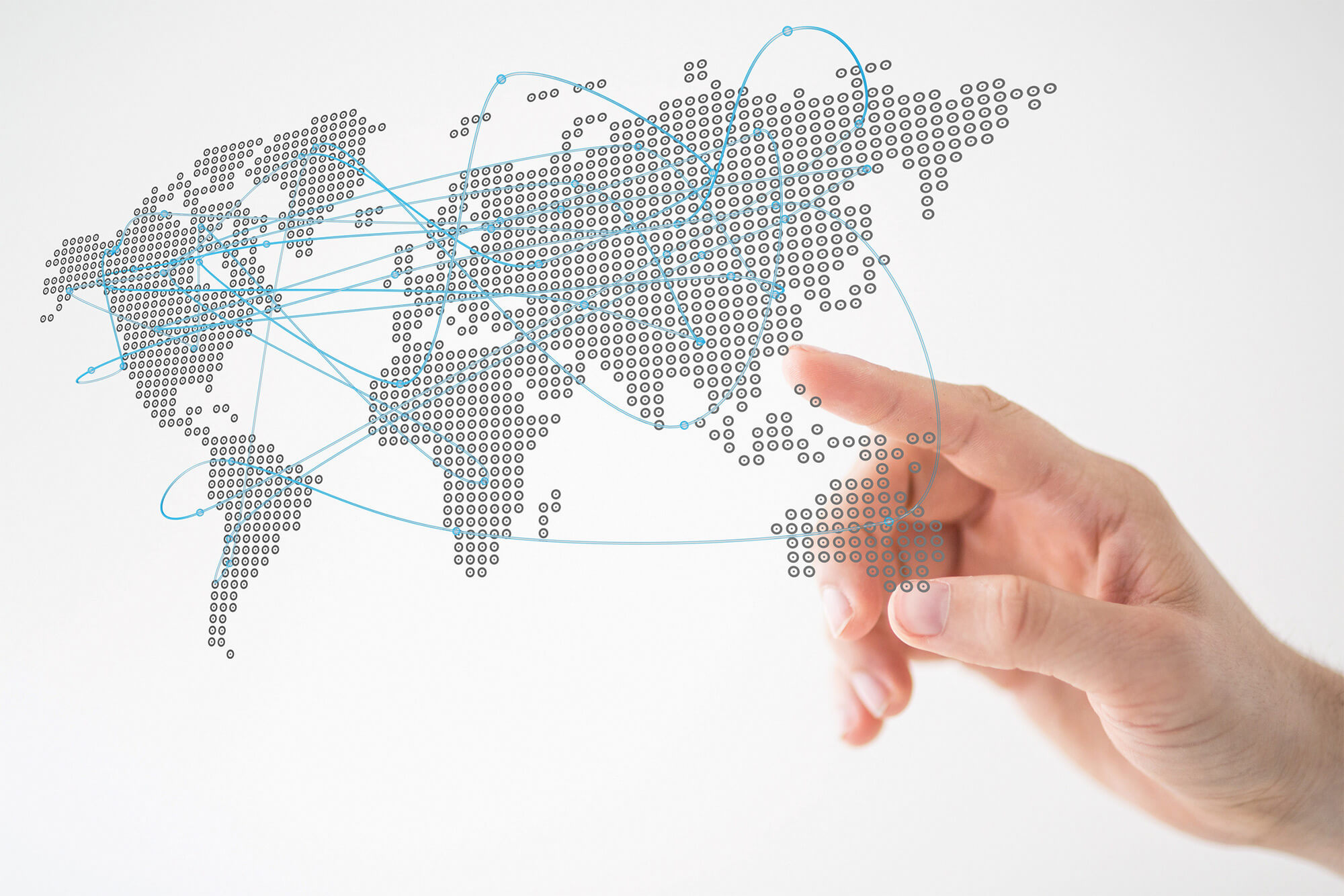 INNOVATIVE PARKING SOLUTIONS AND SERVICES
DESIGNA Australia has installed over 100 parking solutions throughout Australia and will provide you with a genuinely valuable car parking investment supported by an experienced, qualified and passionate team. As the leading supplier and service provider to the car park industry in Australia, and sole supplier of DESIGNA manufactured systems, our team are passionate about parking and we are confident our quality solutions will meet your parking needs.
DESIGNA Australia will supply and install your parking system, configuring it to your specific requirements. With advice, car park management solutions, support and maintenance services available, coupled with hands-on training for your staff; DESIGNA Australia works with you to ensure you get the most out of your parking system.
For a quick and seamless service for your car park visitors, you can link your equipment intercoms to our 24/7 control centre. Our friendly, helpful and professional control centre team will provide your customers with exemplary support and services as agreed with you. We will monitor your car parks' equipment to proactively advise operational staff of tasks needing action before any fault becomes apparent to any car park customer.
All our operators are experienced and trained on DESIGNA equipment by our technical staff. We also offer staff car park training on our industry leading e-Cademy online training tool.
With access to a range of equipment technology providers we are happy to talk with you to determine which technology best suits your parking needs.
Our aim is to be your parking solution. Please contact us with any questions. We will do our best to meet your requirements.
LEARN MORE ABOUT OUR REFERENCE
CASES IN AUSTRALIA