DESIGNA CONNECT GATE BARRIER - HIGH VISIBILITY AND RELIABILITY
The barrier has long been the symbol of managed parking spaces. Its evolution is advancing, driven by requirements from end users and parking operators.
The Designa CONNECT GATE 600 stands out for its strong presence and brings a high level of robustness despite its elegant design. Save costs with the highest energy efficiency, a durable and solid housing construction. This allows the use even in regions with high wind loads.
Additional product features:
Easy configuration of the barrier during setup
Define the behavior of the barrier in case of power failure (open automatically, stay closed/locked, stay closed/unlocked)
Benefit from integration into a modern network (USB interface for PC-controlled parameter control, Ethernet interface for connecting the barrier to a network)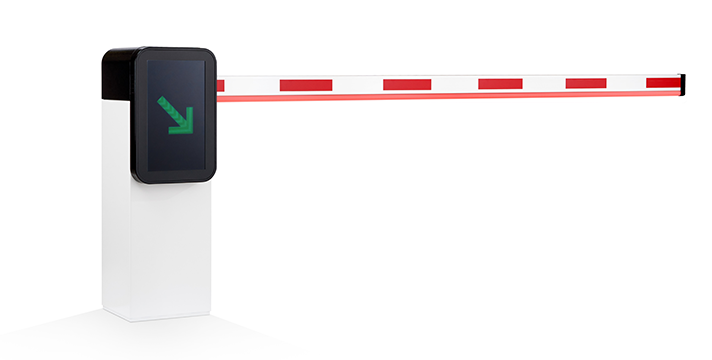 BARRIER FOR PARKING MANAGEMENT SYSTEMS:
Designa CONNECT GATE 600 features:
Brushless DC motor, wear-resistant, durable and maintenance-free
High energy efficiency and excellent durability
Fast response time
Standard barrier arm 2.70 m, mounted on the right side
Alert when barrier arm is removed
Integrated dual-channel induction loop detector
Boost function for automatic increase of sensitivity for vehicles with large wheelbases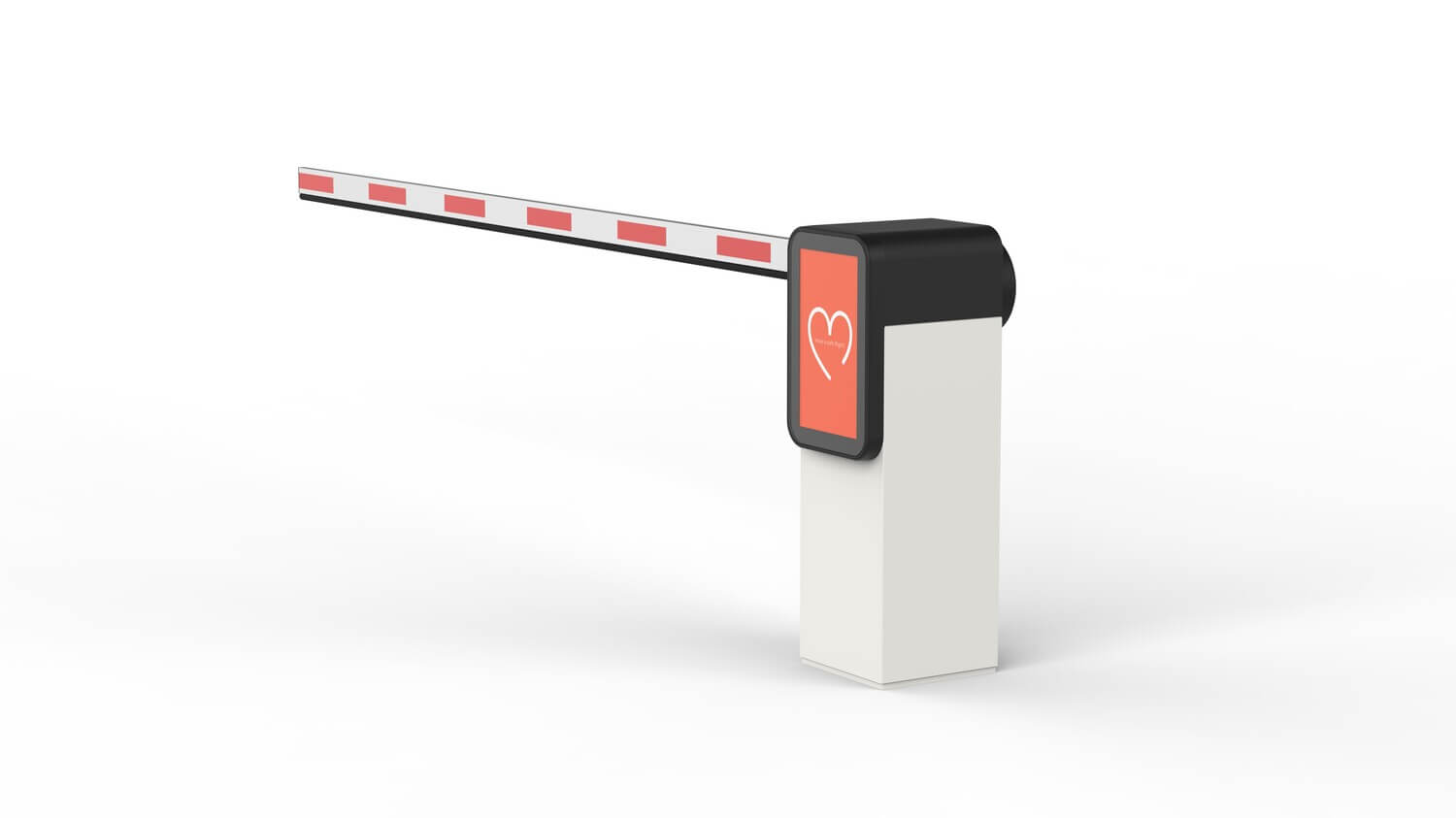 OPTIONAL FEATURES:
Solid barrier arm, length max. 3.7 m
Folding barrier arm, length max. 3 m
Illuminated barrier arm, solid version, length max. 3.7 m
Barrier arm mounted on the left
Light barrier reflector or optical proximity switch
Ultrasonic sensor
ADDITIONAL COMPONENTS OF YOUR PARKING MANAGEMENT SYSTEM:
CAN WE HELP YOU? WE ARE LOOKING FORWARD TO YOUR REQUEST.