The Project
The City Council own both Lake Street and Cairns Performing Arts Centre Car Parks
and wants to provide residents, workers, and visitors with 21st Century Mobility.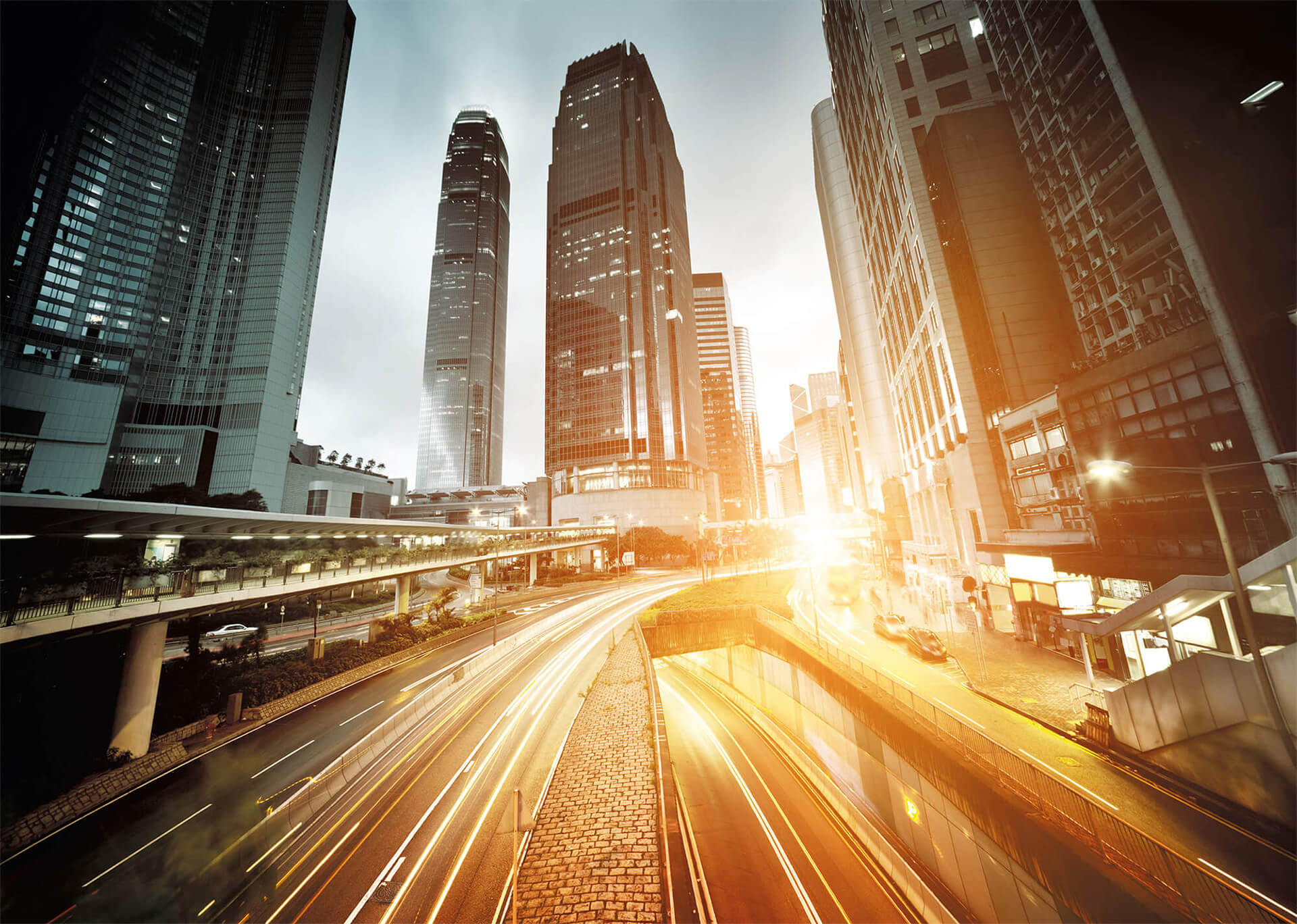 THE CHALLENGE
With stretched resources the council demand an equipment provider capable of an end to end solution. From Installation and Project Management to Ground Operations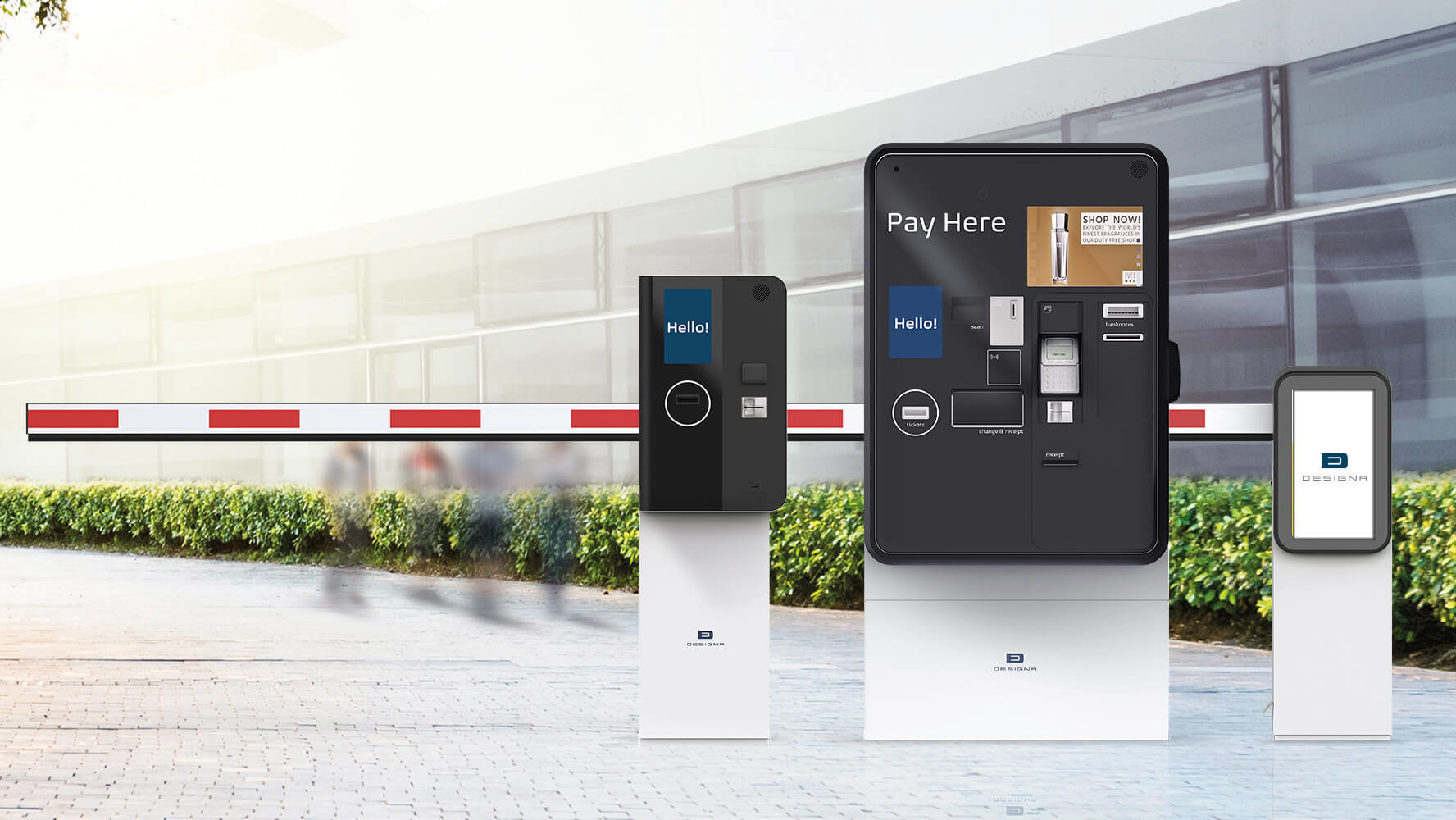 THE SOLUTION
DESIGNAs team in Cairns has taken the management of all aspects of the car park including revenue reports and cash collection. The relationship enable the council to focus on other tasks trusting DESIGNA to deliver to a complexed arrangement.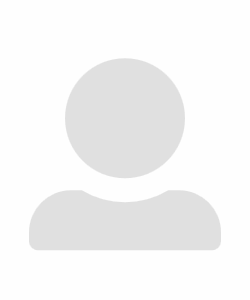 When Cairns Regional Council entered into the realms of paid/controlled parking in the city, we searched for a partner who could offer us the quality of service back up that would not add pressure to our resources but instead complement it for our off street parking facilities namely the Lake St Parking Station and the CPAC Car Park.
After many years of working with Designa Australia I can confidently confirm that we found this business as the perfectly professional partner by providing all that we required as a business and more. As a result in 2017 Council choose Designa Australia as the
WANT TO LEARN MORE ABOUT OUR CITY SOLUTIONS? GET IN TOUCH: