The Project
The City of Adelaide owns and operates 9 UPark sites across the city.
An integrated parking mangement system was required to monitor and control all 9 sites from a single control room.
Staff parker management required an integration with ADVAM's account-based parking platform Park Charge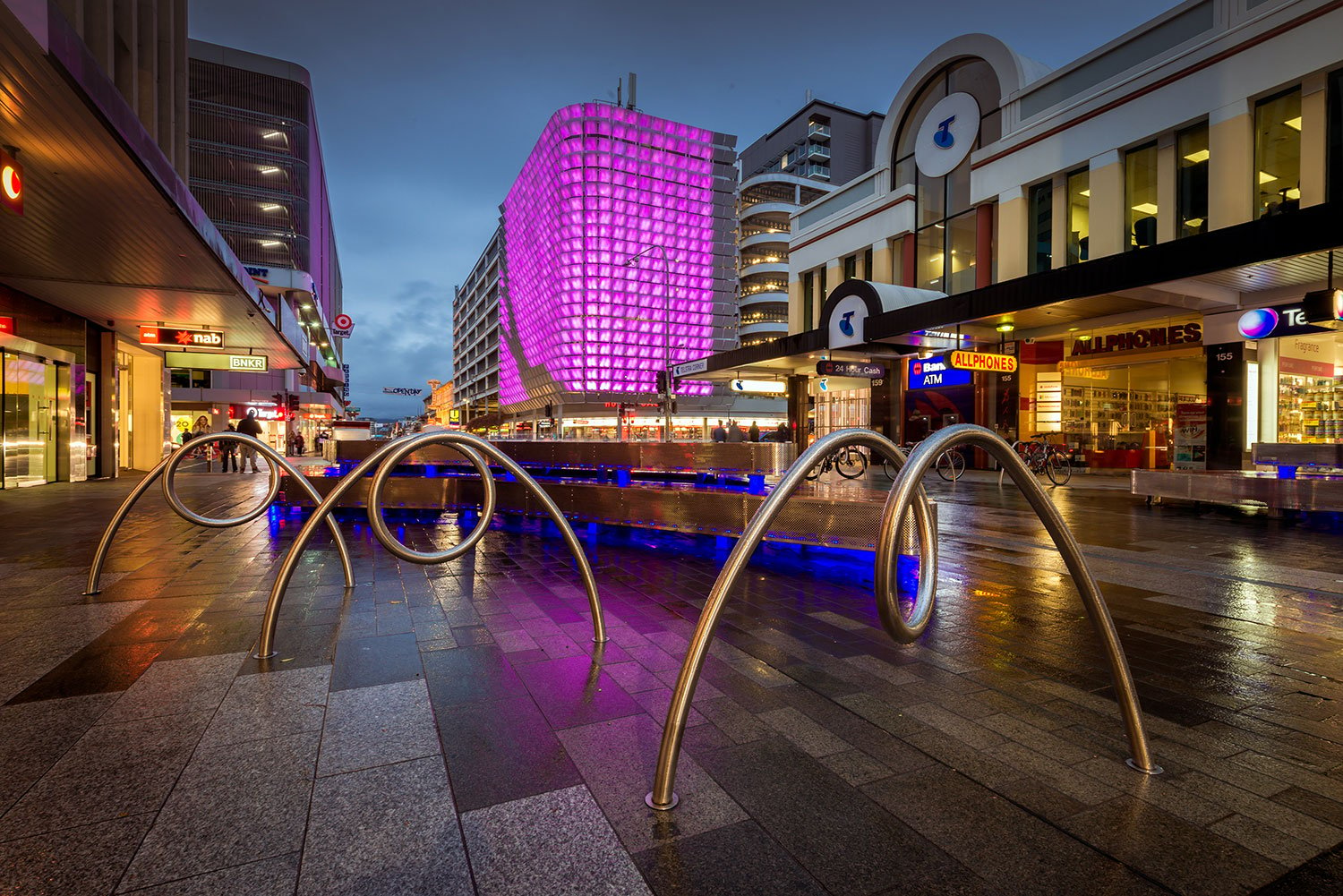 THE CHALLENGE
A council competing with larger operating corporates requires the ability to be agile and a partner capable to react quickly to change.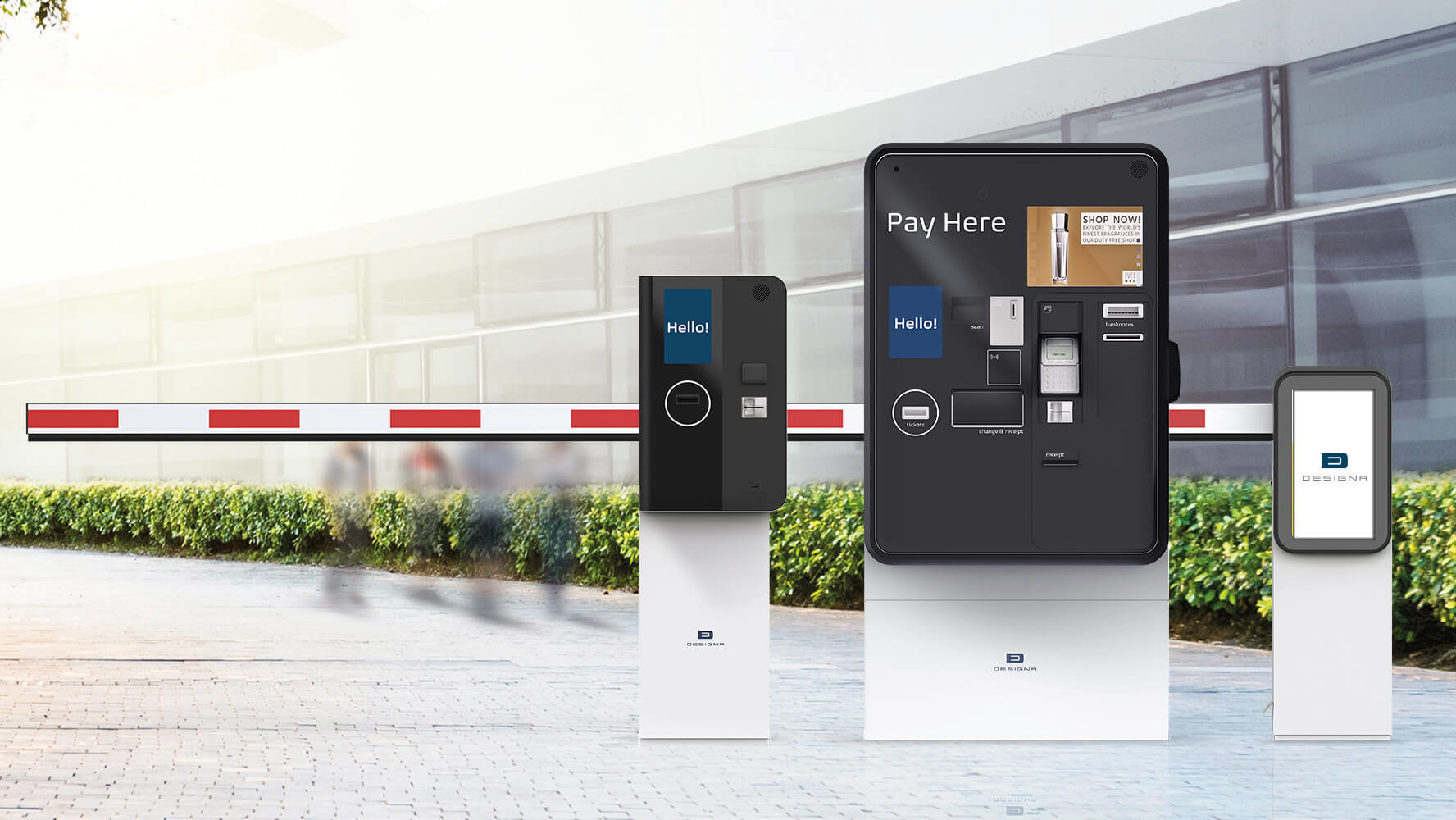 THE SOLUTION
With two full time technicians positioned within the city, DESIGNA are able to deliver a reactive level of service to minimise any downtime or revenue loss. Using a common server managing all sites, upgrades can happen quickly and consistently. DESIGNA and ADVAM have worked with the council to deliver a reserved and permanent parking product helping the Council stand out from the other city options.
WANT TO LEARN MORE ABOUT OUR CITY SOLUTIONS? GET IN TOUCH: