THE CITY OF GRAND RAPIDS WANTS TO PROVIDE RESIDENTS, WORKERS, AND VISITORS WITH 21ST CENTURY MOBILITY.
Parking is part of a mobility solution and Grand Rapids manages a parking system made up of street parking, ramps, and lots. That's why they are working to broaden their transportation options and strengthen what they have. Grand Rapids never fails to surprise visitors with the huge variety of things to see and do here: World-renowned art, museums and historic sites for cultural vacationers. World-class golf, recreation and beaches for nature lovers. Incredible farm-to-table restaurants for foodies and wholesome "playcation" fun for families.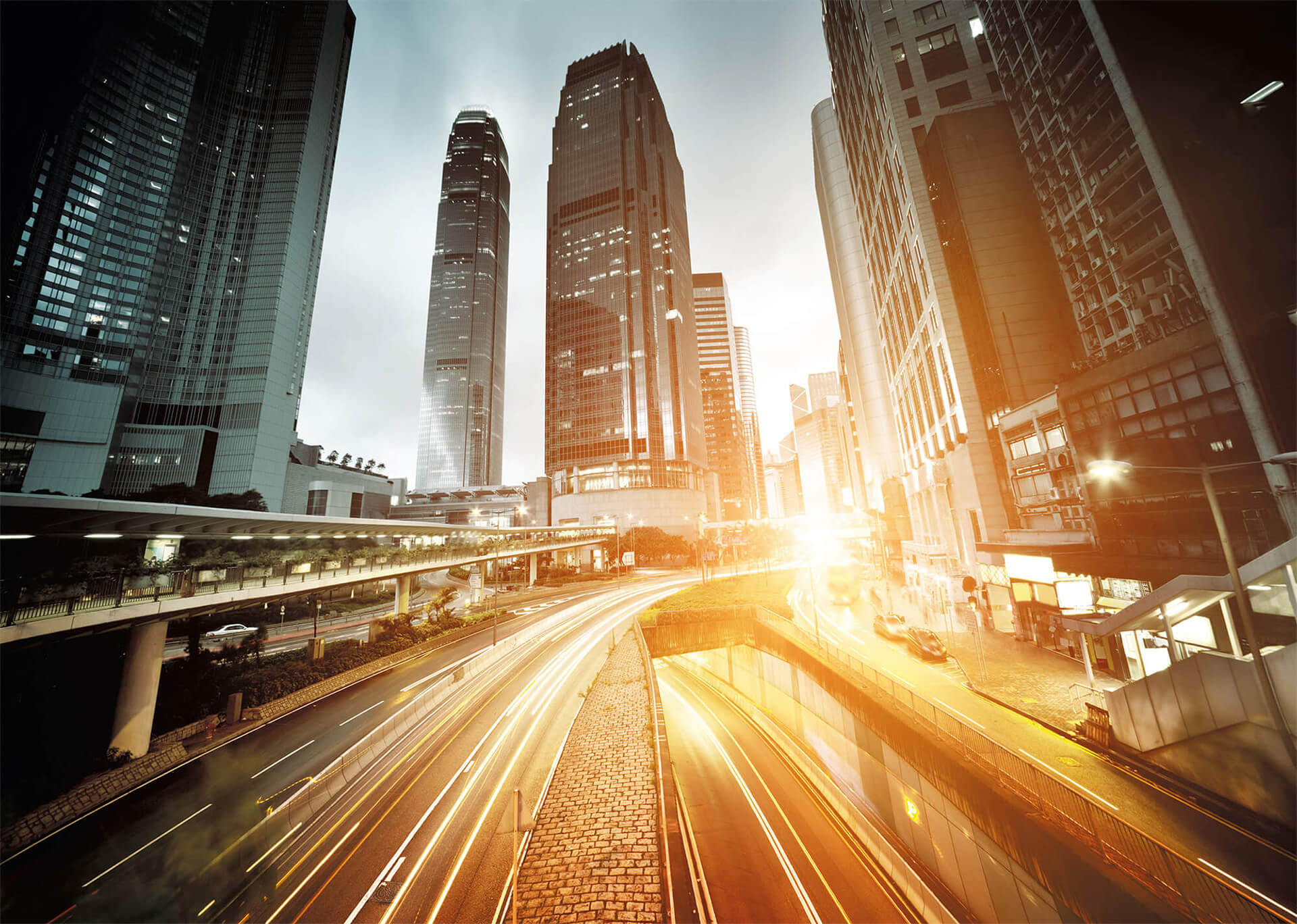 THE CHALLENGE
The City of Grand Rapids works on improving the life quality of its citizens and visitors by getting more people to use active transportation and benefit from cultural life in this emerging city. The city wanted to convert neighborhood and certain business district parking lots into paid parking and offering special validation tickets to visitors and for special events. It also wanted to add some customer-centric features including prebooking options.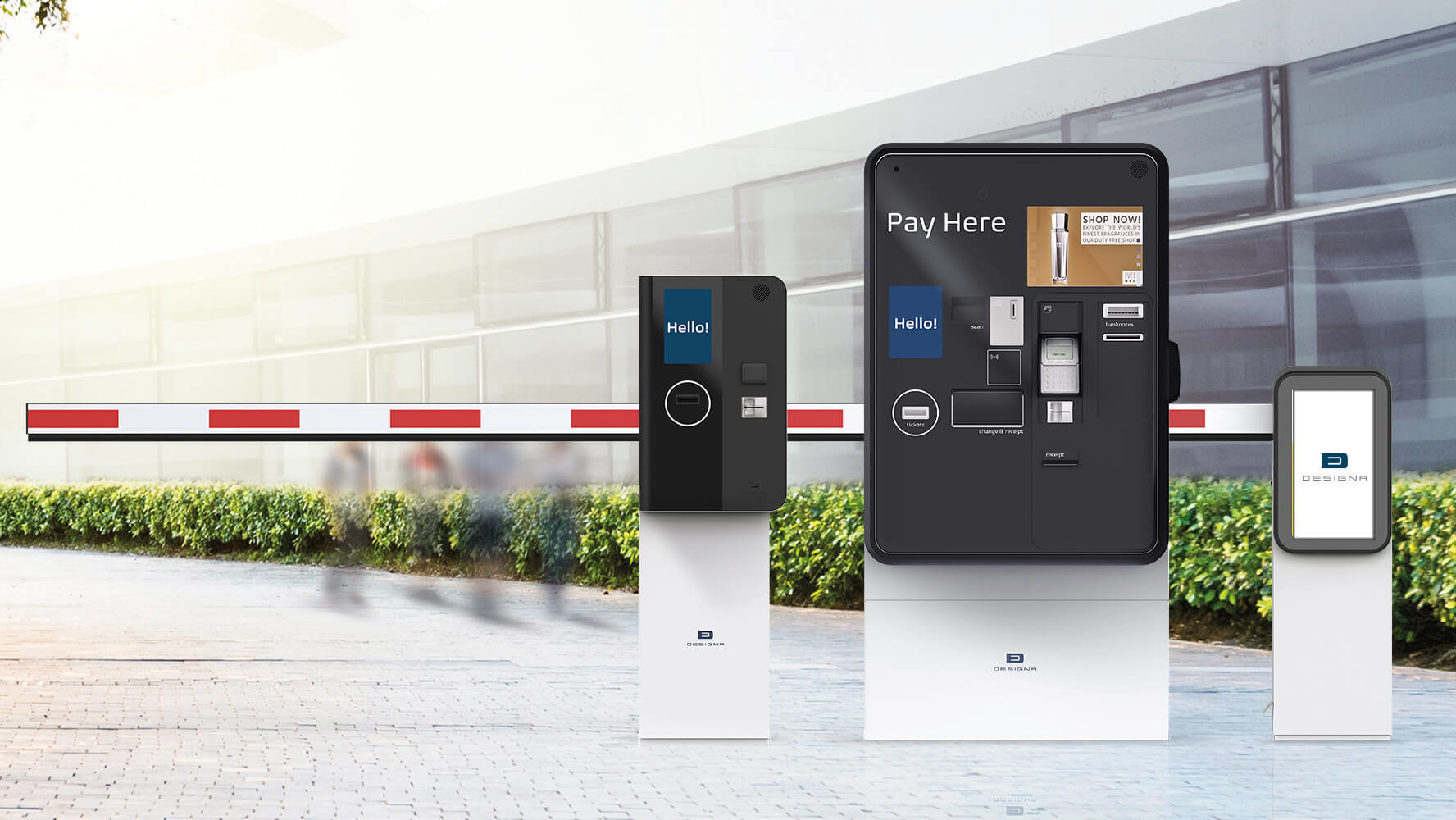 THE SOLUTION
Grand Rapids is the second largest city in Michigan with a population of about 192,000. Already in 2018, pay stations were installed in seven districts. DESIGNA's task in getting the city future-ready was to build a fully integrated ABACUS parking management system in three car parks around the city, including new features such as PreBooking Options and Validation Tickets for residents and visitors. The project was successfully completed by 2019.
WANT TO LEARN MORE ABOUT OUR CITY SOLUTIONS? GET IN TOUCH: