RENEW THE PAID PARKING SYSTEM AND HAVE INDIVIDUAL FEATURES FOR RESIDENTS AND VISITORS.
The local slogan, "Ithaca is Gorges" refers to the 100+ gorges and waterfalls located within 10 miles of downtown. The surrounding area were literally carved out by glaciers that formed gorges millions of years ago. Popular activities include dining at local restaurants, visiting museums and galleries, attending the theater, and enjoying the live musical attractions at the numerous music venues and events in the region.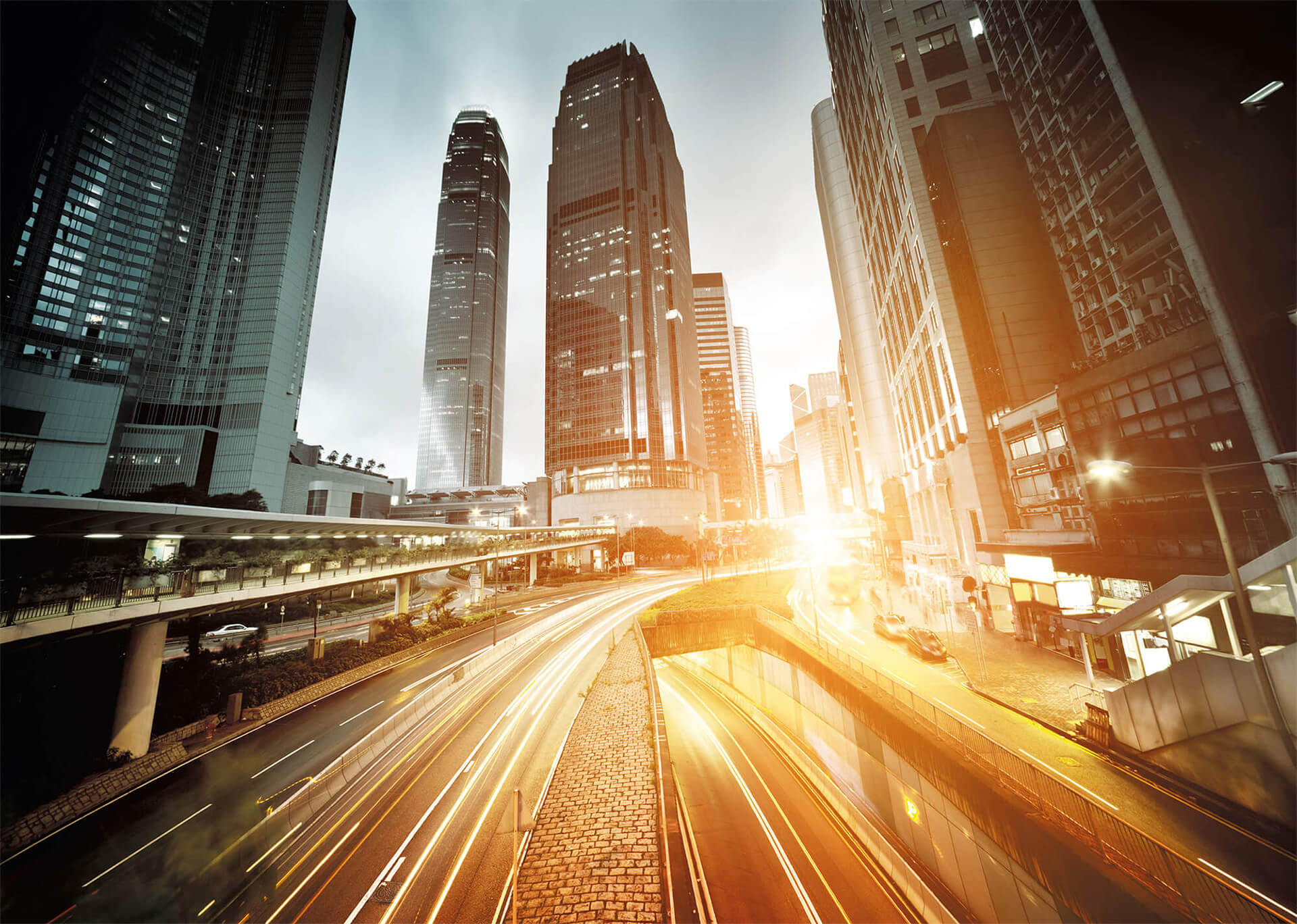 THE CHALLENGE
There are 4 parking garages in the city of Ithaca, all of them open 24/7 offering different parking services. Core aim of the project was to renew their paid parking and have individual features. To provide more convenience to residents, visitors or students, Ithaka provides short – and long-term parking as well as monthly parking fees.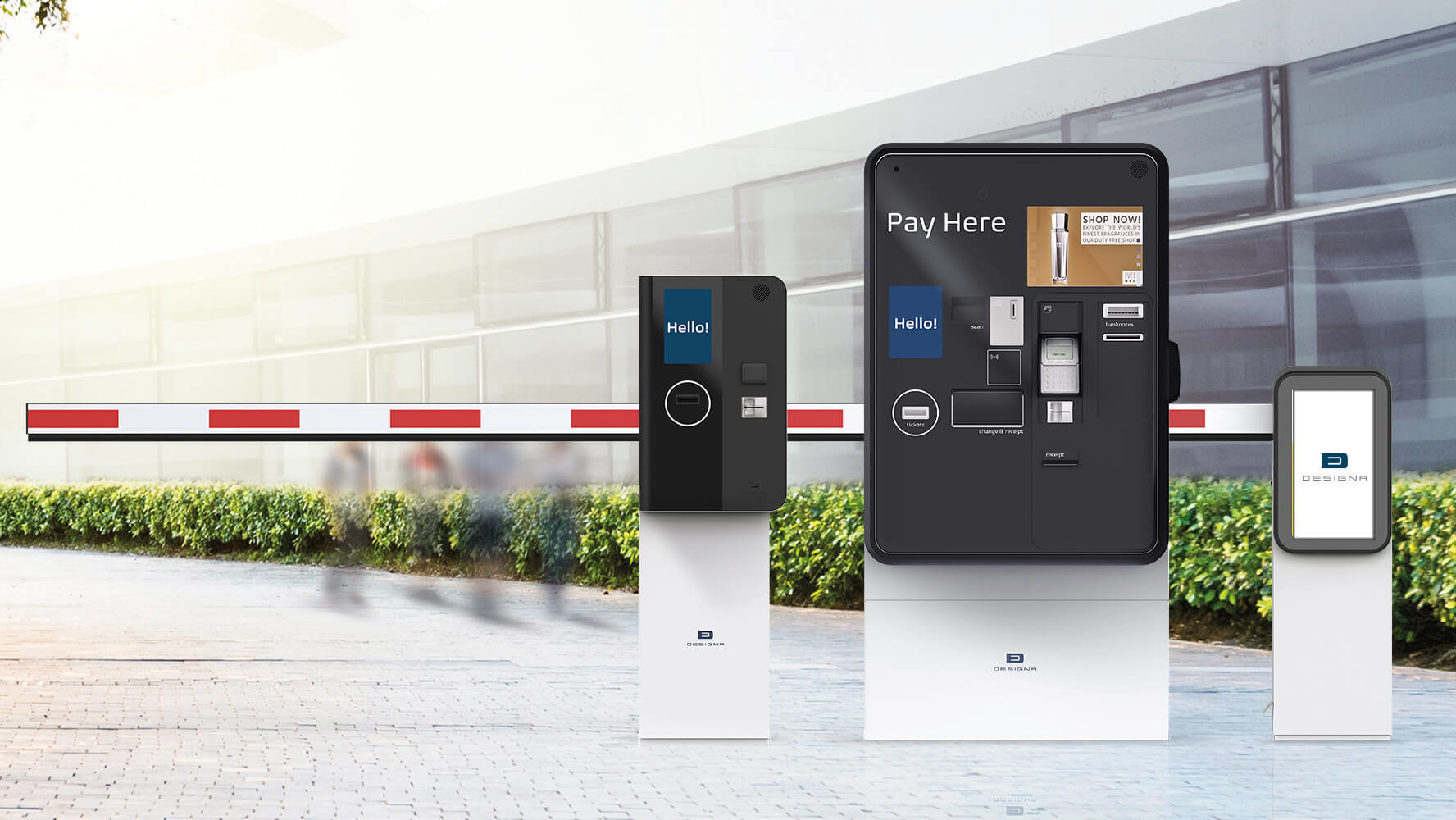 THE SOLUTION
The DESIGNA team installed a fully integrated parking management system, using ABACUS as the hardware. In addition, customers may choose from different pricing models, like short term parking or monthly passes with a special rate for students, staff or family.
The Feedback
"We are delighted to have realized the project quickly. We are happy to see that families arrive relaxed, after finding a parking space easily and are able to spend some quality time with their loved ones in the museum. Thanks to couponing, they are also satisfied customers who can save money at the entrance." (Dan Parisi, DESIGNA USA)
WANT TO LEARN MORE ABOUT OUR CITY SOLUTIONS? GET IN TOUCH: