NUMBER 1 IN GERMANY, NUMBER 3 IN EUROPE, NUMBER 12 WORLDWIDE: FRANKFURT AIRPORT, MANAGED BY THE FRAPORT AG, WITH MORE THAN 60 MILLION PASSENGERS PER YEAR IS ONE OF THE WORLD'S LARGEST AND MOST IMPORTANT AIRPORTS.
That leaves little room for doubt about the challenges facing the parking management system: 14,000 spaces for season parkers and 15,000 public parking spaces have to be managed, with several million parking events every year. The DESIGNA system can demonstrate the full length and breadth of its strengths here.
With a convincing migration concept, including conversion during ongoing operation of the car park, DESIGNA was awarded the contract for the installation of a new parking management system by airport operator Fraport AG in a pan-European tender process at the end of 2012. Just under two years later 330 entrance terminals, 75 exit terminals and 66 automatic pay stations were installed.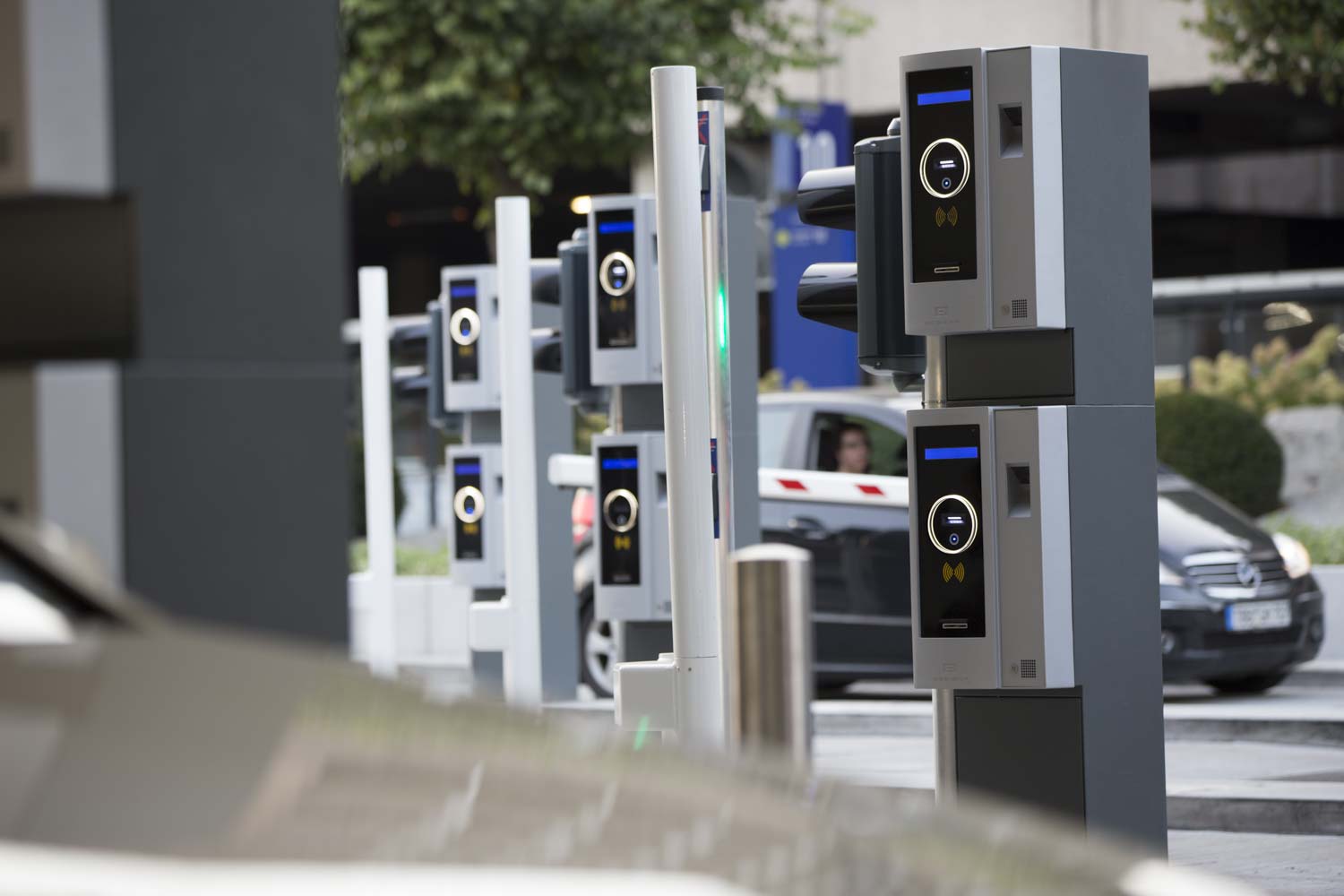 THE CHALLENGE
Fraport AG is one of the largest parking management operators in Europe. To upgrade this system was a complex challenge of its own. The area provides 57,000 on-airport and off-airport parking spaces.
The primary goals included reliability and dealing with huge transaction traffic - 12 million parking events take place every year.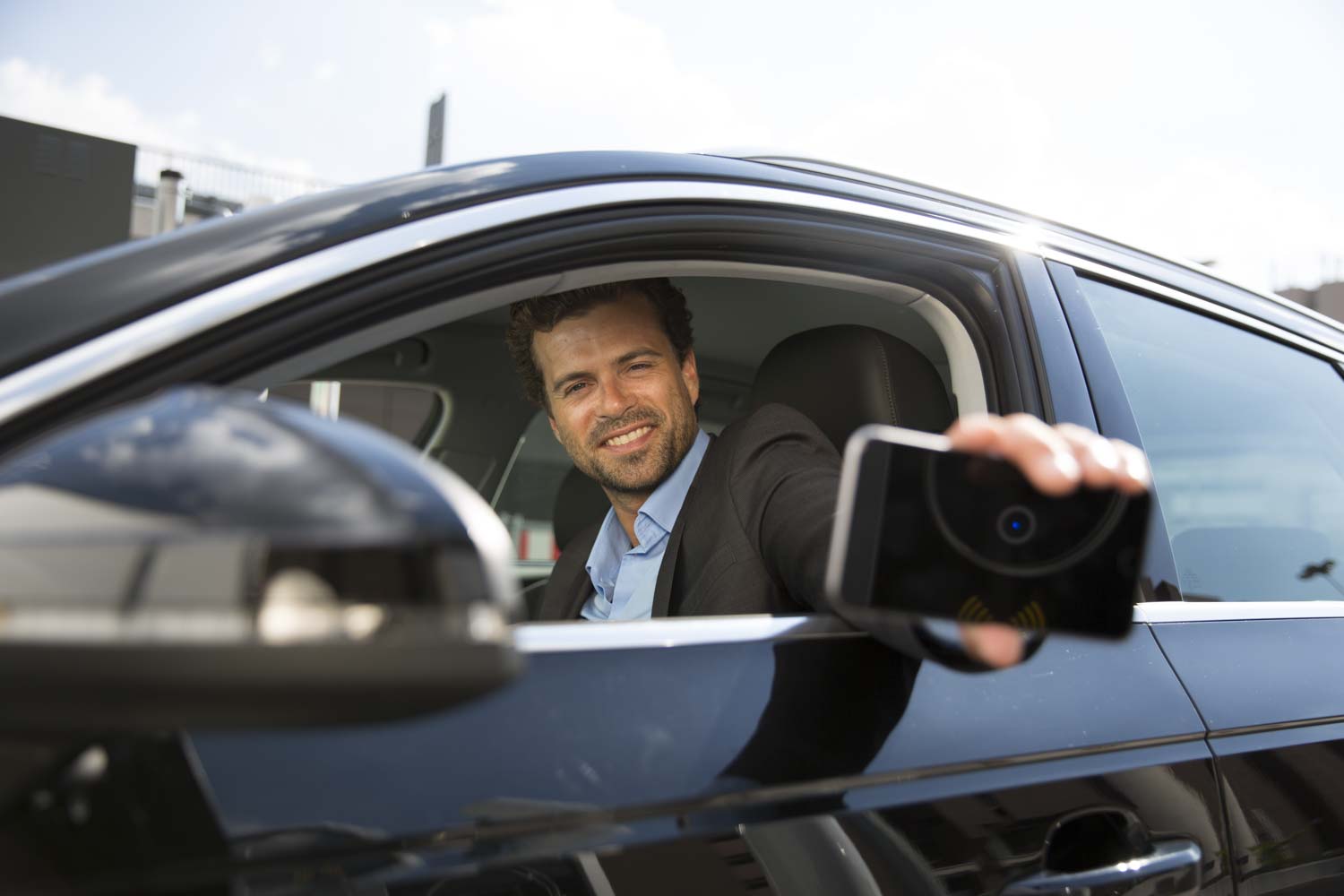 THE SOLUTION
DESIGNA delivers one of the largest installation in software and hardware.
The full range of Abacus hardware enabled 330 entrance terminals, 75 exit terminals with 470 barriers. 66 automatic pay stations and 6 service stations (custom-made) were deployed.
The IT-system structured as a high-availability cluster system, integrated in the customer's IT environment. 50 operator stations as applications, integrated in the customer's IT environment sheltered a hassle-free operation. A comprehensive DESIGNA service plan secures 24/7 operation power.
The Feedback
"DESIGNA's innovative strength convinced us" (Gerald Krebs, Senior Vice President of Parking Management and Landside Traffic Operations, Fraport AG)
"We are extremely happy with our decision to appoint DESIGNA as manufacturer and service provider of innovative parking management systems. The systems are working perfectly and are in operation around the clock for our guests. Ultimately, our customers want one thing above all else: to be able to park their vehicle securely and conveniently right at the terminal."
WANT TO LEARN MORE ABOUT OUR AIRPORT SOLUTIONS? GET IN TOUCH: