LANKENAU MEDICAL CENTER IS AN ACUTE CARE HOSPITAL AND MEDICAL COMPLEX LOCATED JUST OUTSIDE THE WESTERN CITY LIMITS OF PHILADELPHIA ON A 93-ACRE CAMPUS IN WYNNEWOOD, PENNSYLVANIA.
Lankenau Medical Center is one of the Philadelphia region's most honored and respected teaching hospitals. Conveniently located in suburban Philadelphia, the 331-bed medical center boasts world-class physicians, a wide variety of diagnostic and treatment options, the latest technology and access to cutting-edge research. Lankenau Medical Center campus is divided into three zones—Zone A, Zone B and Zone D. Each zone has its own parking garage, entrance and lobby.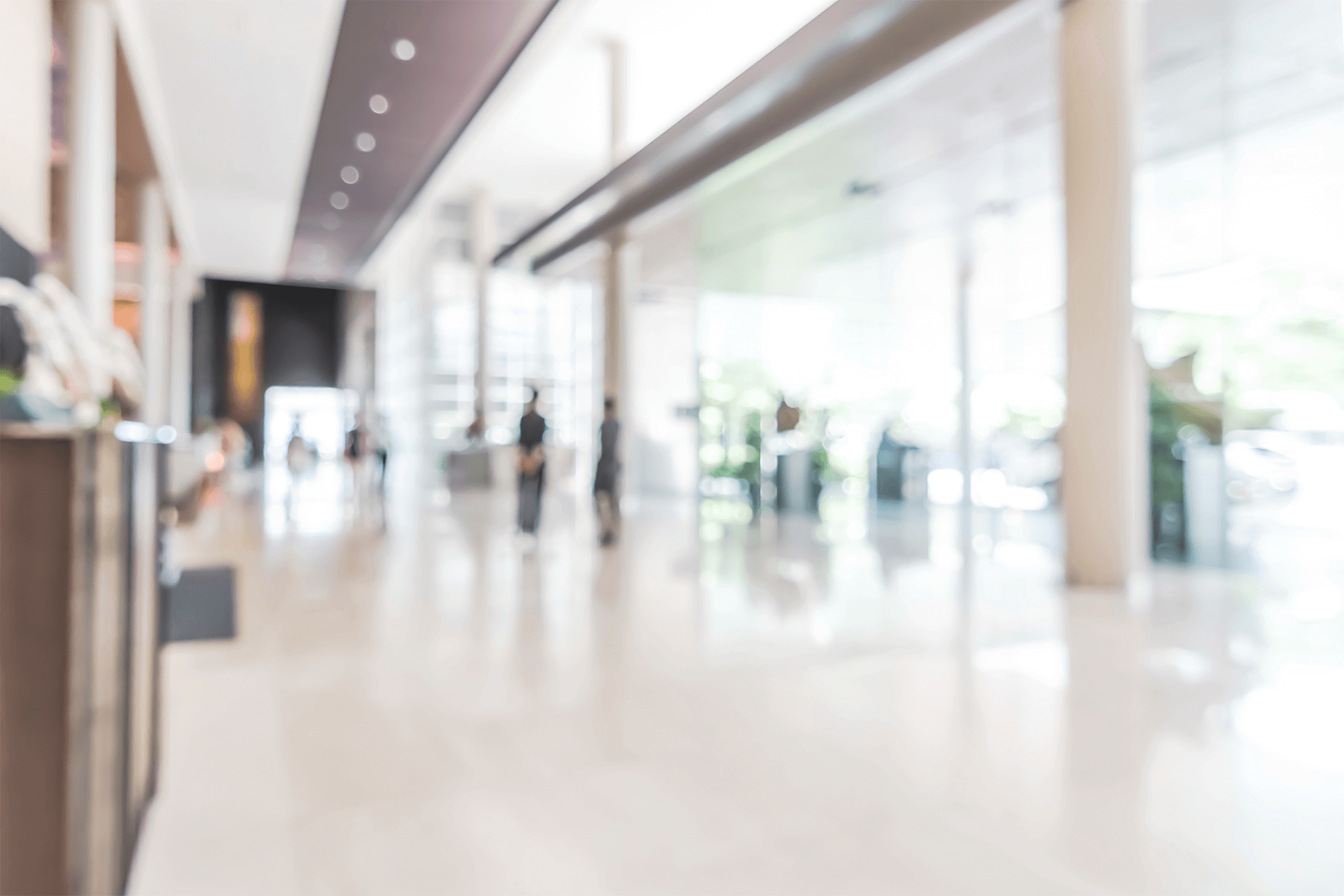 THE CHALLENGE
The campus is divided into three zones – each zone has its own parking garage. The primary goal was to have a centralized system to work with four distinct lots. They also wanted to have individual features and metrics for each garage/lot.
The lots offer paid parking spaces for patients and visitors as well as some free parking for patients and visitors to certain buildings.
To provide more convenience to their parking customers, Lankenau offers a monthly parking option for their staff, and extra accessible parking, valet parking, easy drop-off, and important campus traffic control.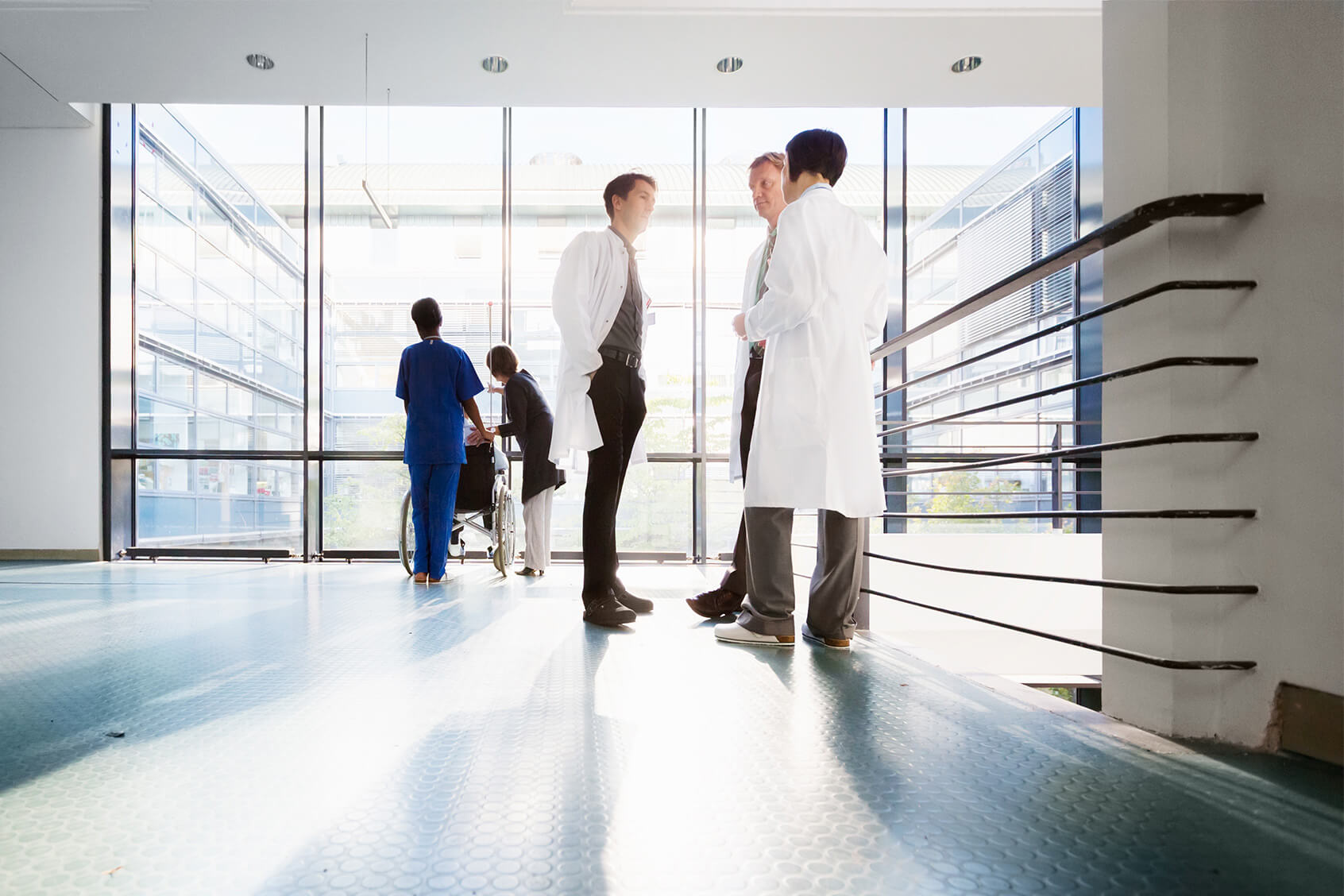 THE SOLUTION
For the hardware we installed the ABACUS system to cover the three garages A - B – D plus the open lot C with seven IN+, seven OUT+, 18 gates, nine PAY EasyAccess Automatic pay stations.
To operate the system, DESIGNA established the drive, operate, report and pay function sets and also provide the flexibility to use a WinPOS Manual Cashier Station for both garages.
WANT TO LEARN MORE ABOUT OUR HOSPITAL SOLUTIONS? GET IN TOUCH: