1.5 MILLION GUESTS VISITING THE MUSEUM YEARLY. IT GOES WITHOUT SAYING, PARKING IS A MUST.
To "inspire the inventive genius in everyone" by presenting captivating and compelling experiences that are real and educational – that's the mission of the Museum of Science and Industry. And that's what they do: among the museum's exhibits are a full-size replica coal mine, a German submarine U-505 captured during World War II and a 3,500-square-foot (330 m2) model railroad. Furthermore, the museum is supporting science programming in neighborhoods and outside the classroom to connect science to children wherever they are.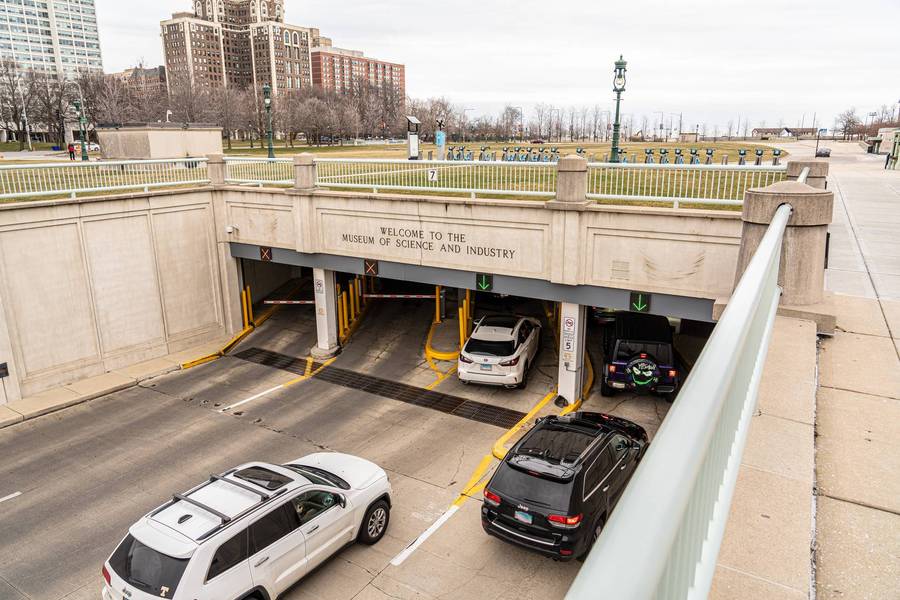 THE CHALLENGE
The museum hosts 1.5 million visitors per year. How to get many of them in one huge parking facility? What a challenge to get cars in and out, not only hassle-free but conveniently.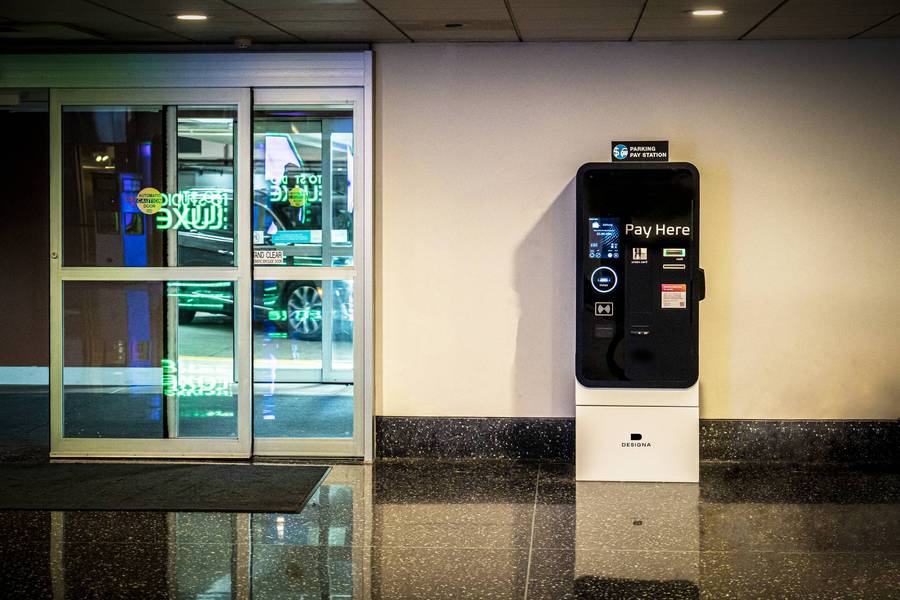 THE SOLUTION
As part of this project, it was necessary to find a solution that would provide more parking spaces. Visitors simply needed an easy solution for parking plus special features around the museum. Together with DESIGNA, the museum decided to install at least six automatic pay stations, three entry terminals and three exit terminals. Couponing with special discount rates for all visitors completed the project.
The Feedback
"We are delighted to have realized the project quickly. We are happy to see that families arrive relaxed, after finding a parking space easily and are able to spend some quality time with their loved ones in the museum. Thanks to couponing, they are also satisfied customers who can save money at the entrance." (Dan Parisi, DESIGNA USA)
WANT TO LEARN MORE ABOUT OUR CITY SOLUTIONS? GET IN TOUCH: