THE PROJECT
Covering Cairns (CNS) and Mackay (MKY) NQA offer a key entry point to one of the most visited attractions in the world,
'The Great Barrier Reef'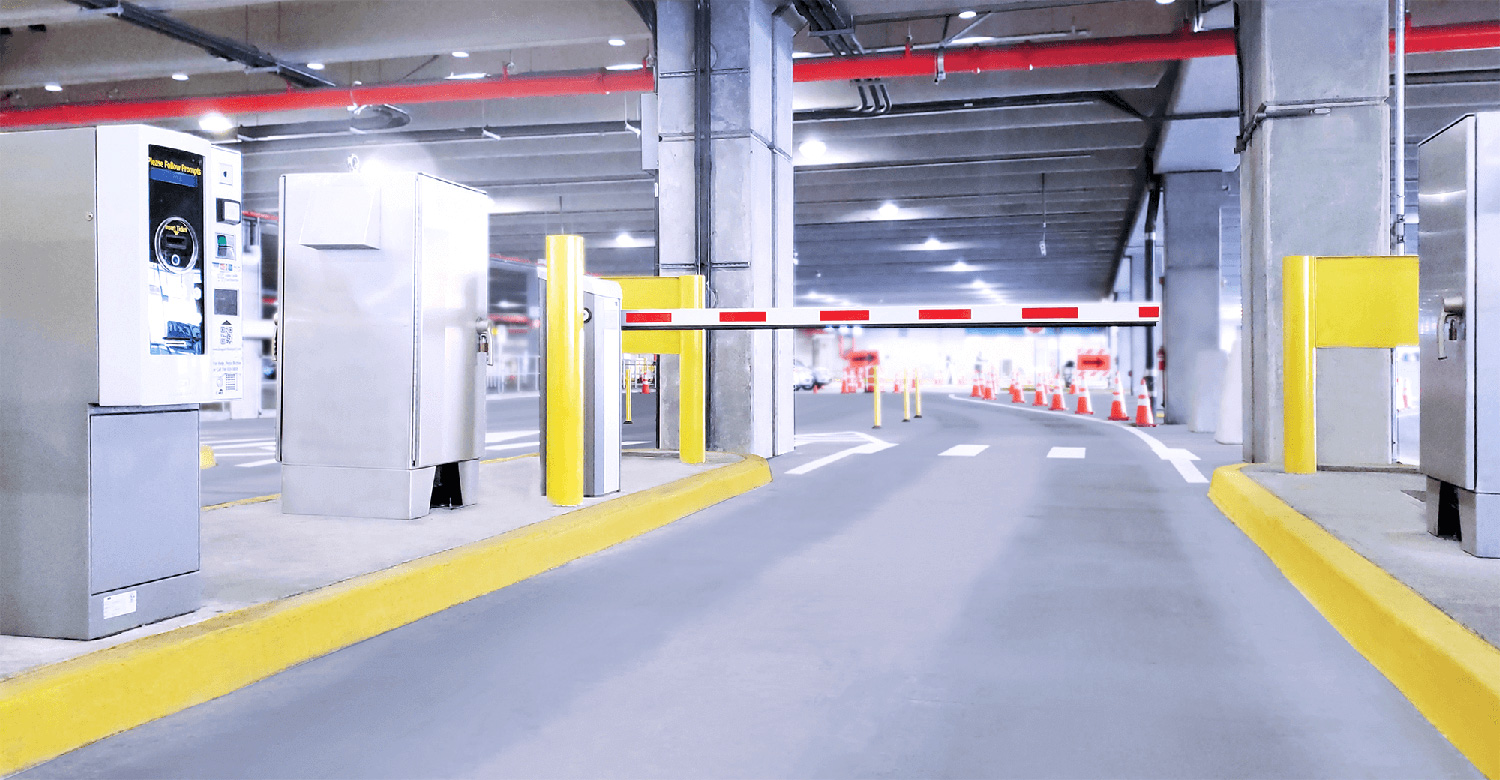 THE CHALLENGE
NQA Offer a variance of products designed to cater for a magnitude of user needs. International and National tourists, Large rental car and taxi movements, Fly In Fly Out (FIFO) workers. They also had to design a solution that could be centrally hosted on a single platform for two very different facilities.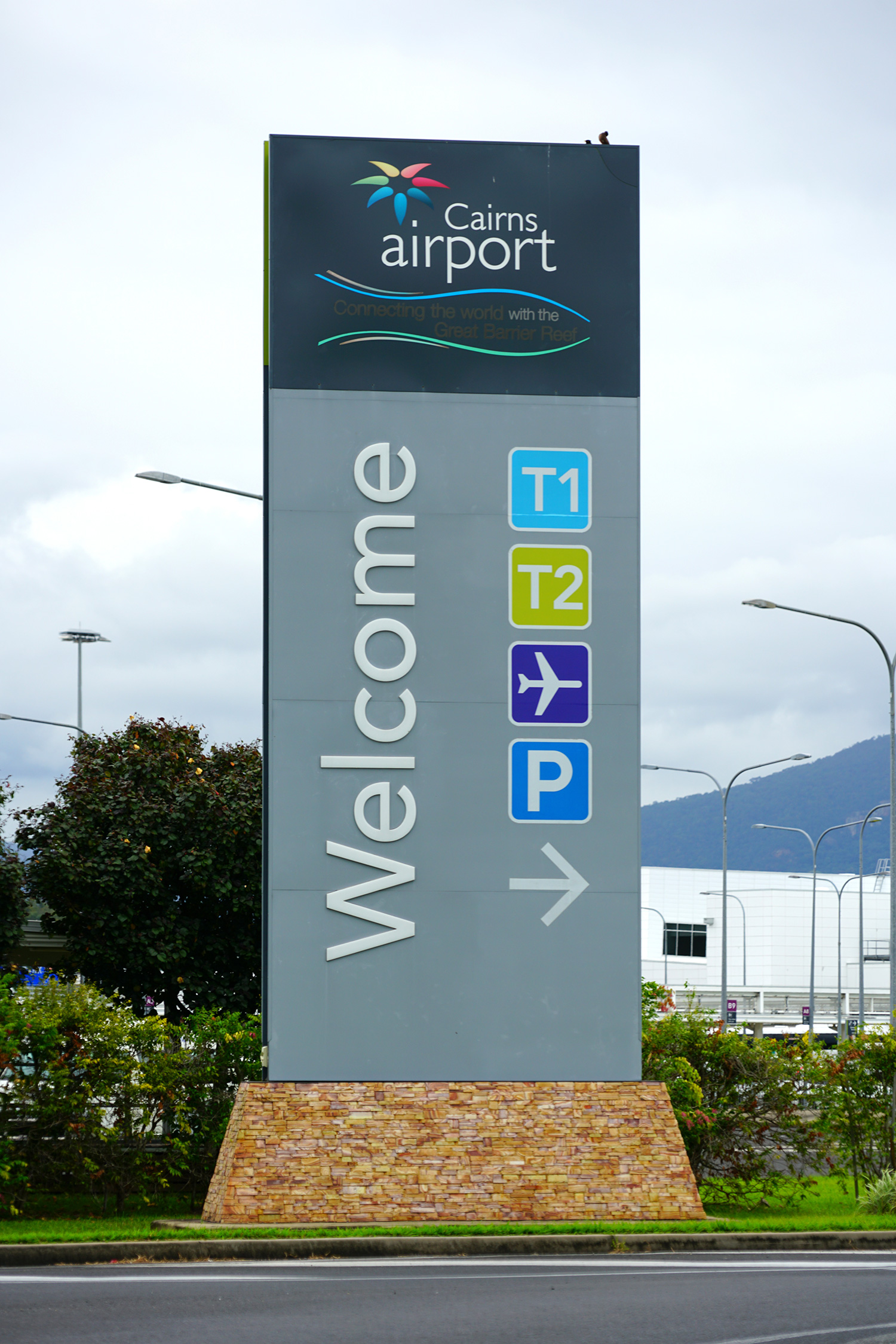 THE SOLUTION
Using a long standing relationship with DESIGNA as an experienced sounding board, NQA built its solutions around the latest offerings and where new solutions were best suited. DESIGNA have provided integrations to keep reporting and servicing central. We have worked closely with ADVAM to formulate a bespoke contract parking solution through ParkCharge, handling all taxi and coach movements hands free.
THE FEEDBACK
David Armstrong:
Cairns Airport offers its customers a selection of multiple car parks and commercial business solutions for local Ground Transport providers.
We need a reliable company who can deliver for their customer. Naturally that led us to partner with Designa who offer an industry leading reliable product.
WANT TO LEARN MORE ABOUT OUR AIRPORT SOLUTIONS? GET IN TOUCH: