THE PROJECT
Encompassing Darwin (DWN) and Alice Springs (ASP), these are gateways to remote communities, regional mining, and world tourist attractions.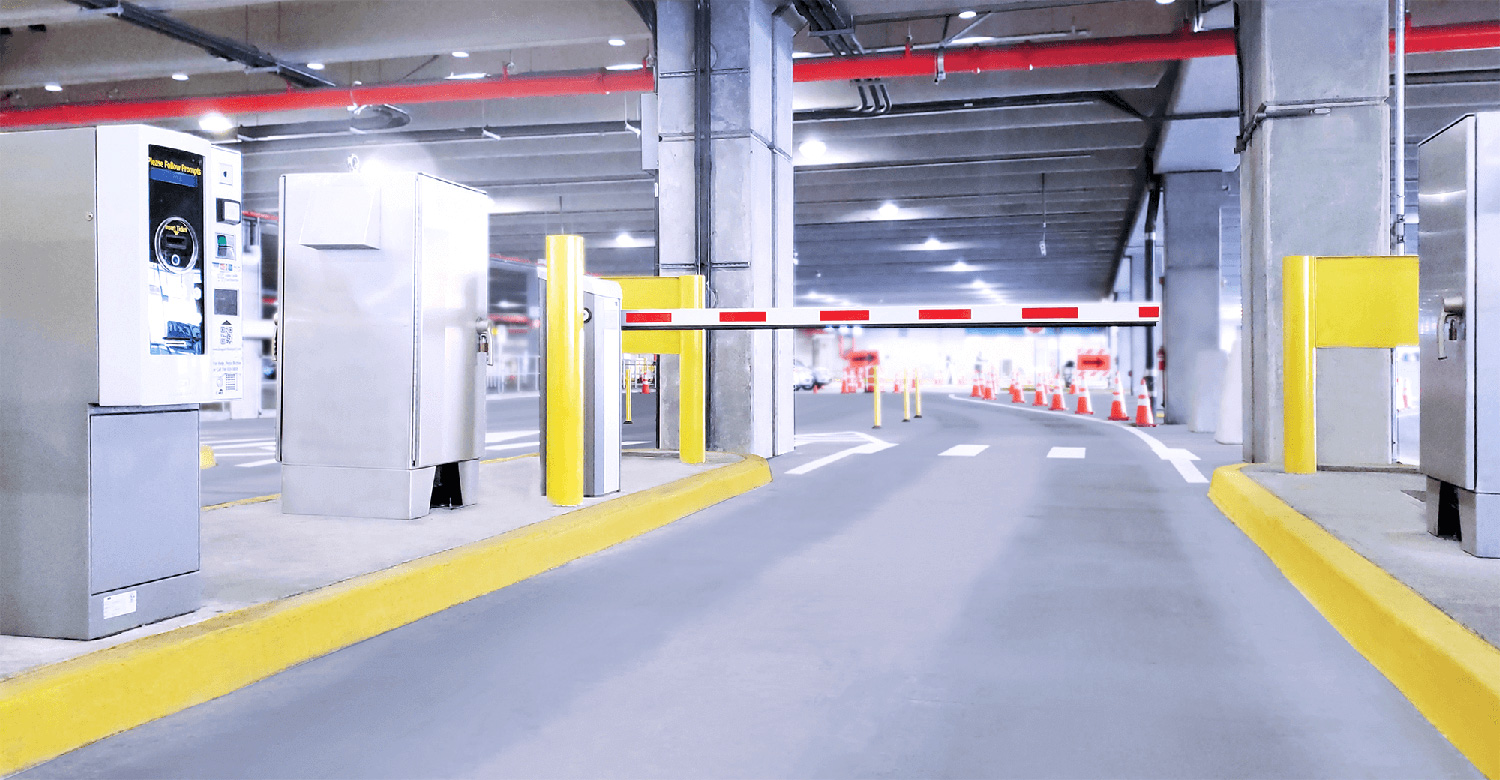 THE CHALLENGE
NTA needed a solution that can hold up to the climatic conditions, could be supported locally and was able to provide intercom response to support limited airport resourses.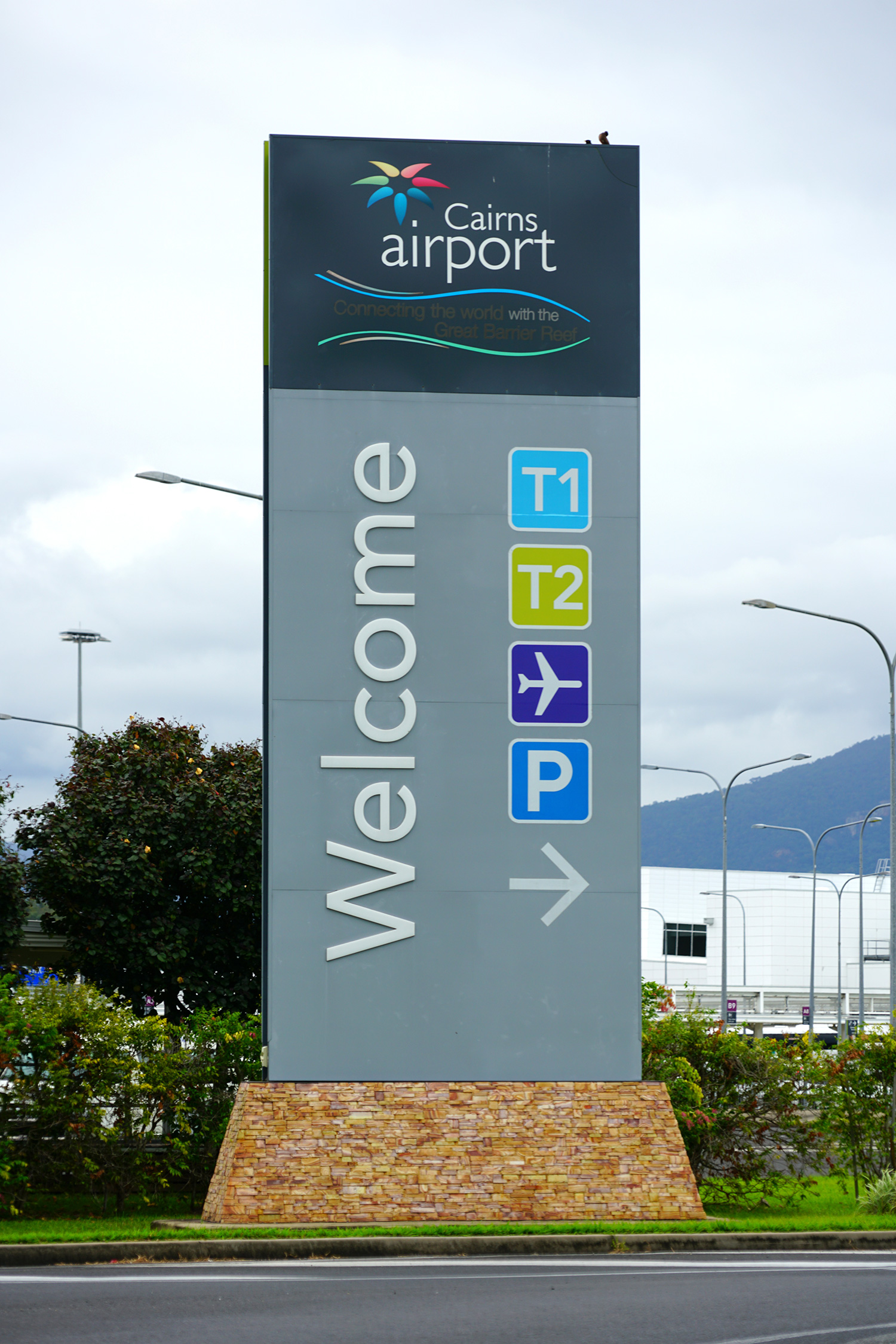 THE SOLUTION
Using the robust Blue Edition product as the backbone to the offer, DESIGNA has been able to provide a Remote Management Service as well a highly trained local contractor team that the Airport can depend on. DESIGNA's dynamic approach to the changing needs of the airports has cemented a relationship that is open and enduring.
WANT TO LEARN MORE ABOUT OUR AIRPORT SOLUTIONS? GET IN TOUCH: