NORTHWEST HOSPITAL & MEDICAL CENTER IS A FULL-SERVICE, NON-PROFIT COMMUNITY HOSPITAL, OFFERING COMPREHENSIVE MEDICAL, SURGICAL AND THERAPEUTIC SERVICES.
With 281 beds, more than 1900 employees and a world-class medical staff, they provide innovative, technologically advanced care on an easy-access campus just north of Seattle. As a winner of multiple industry awards, Northwest Hospital has been recognized for clinical care, emergency medicine and patient safety excellence.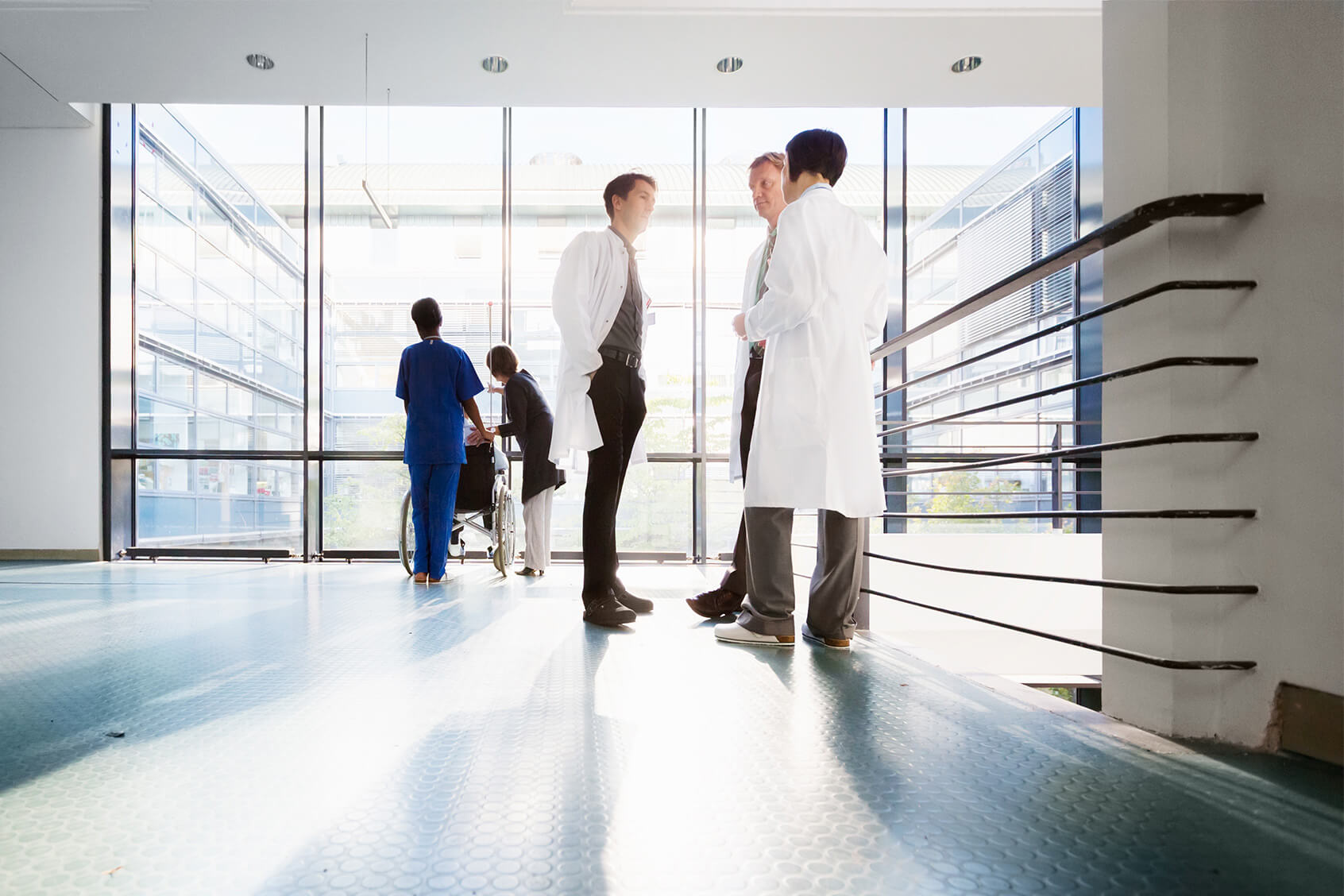 THE CHALLENGE
A simple but challenging task. How can the hospital and medical center gain more parking space for patients, visitors and employees within its existing campus?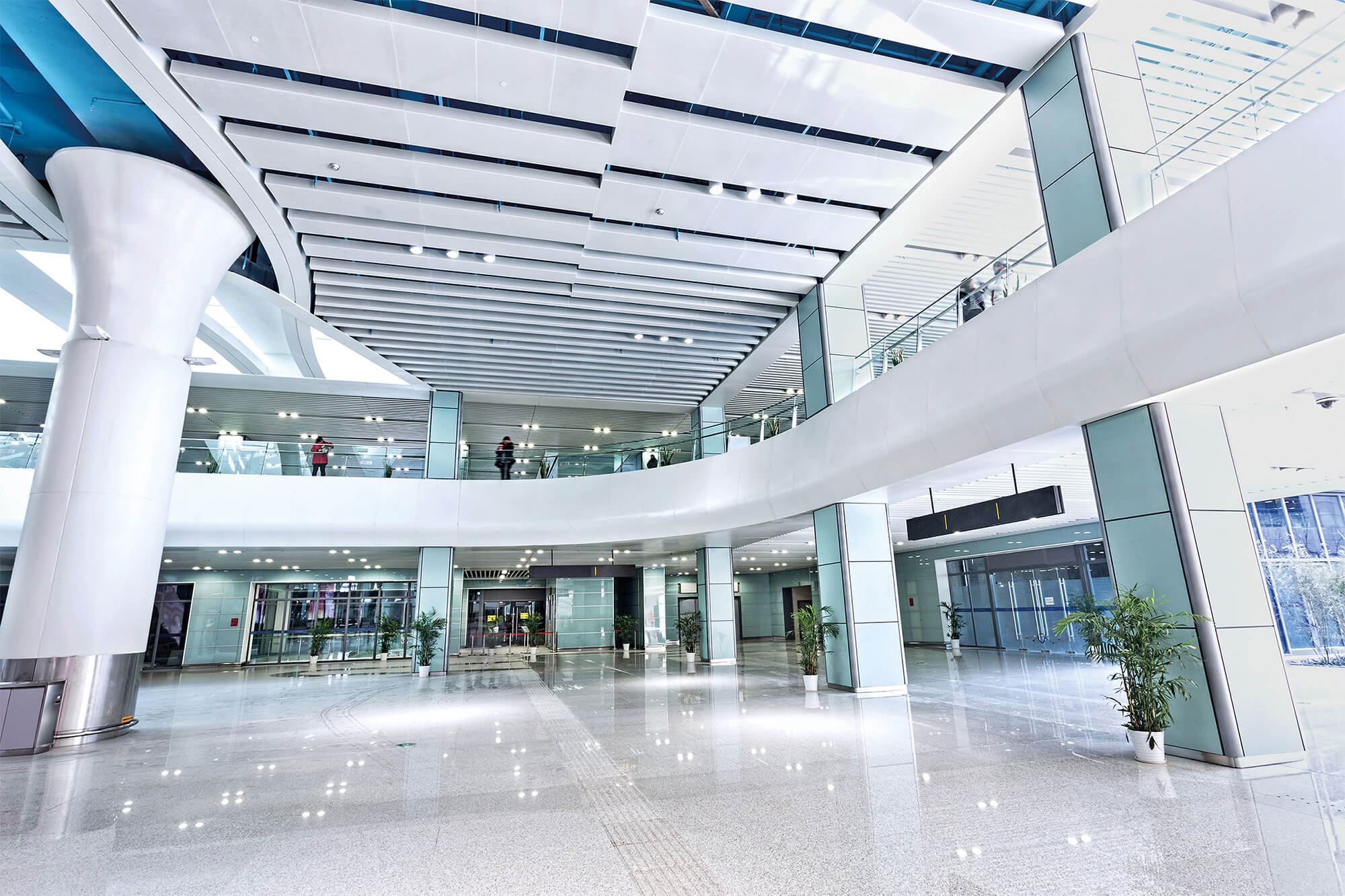 THE SOLUTION
Our intense track record in developing hospital solutions ensured we were able to develop and provide an individualized parking management system. The Northwest Hospital & Medical Center solution consists of software and hardware components.
The software runs on a special database server, which covers the core functions for Drive, Pay, Validate and Report. We integrated also a web validation and VoIP Intercom.
The hardware provides the functionality for five entry and two exit control devices, two manual pay stations and ten gates.
WANT TO LEARN MORE ABOUT OUR HOSPITAL SOLUTIONS? GET IN TOUCH: