THE PROJECT
The Gold Coast Airport (OOL) has been the fastest growing airport in Australia for a number of years, Also owning and supporting Townsville (TVL) and Mount Isa (ISA) Queensland airport has an extensive footprint in the Airports market.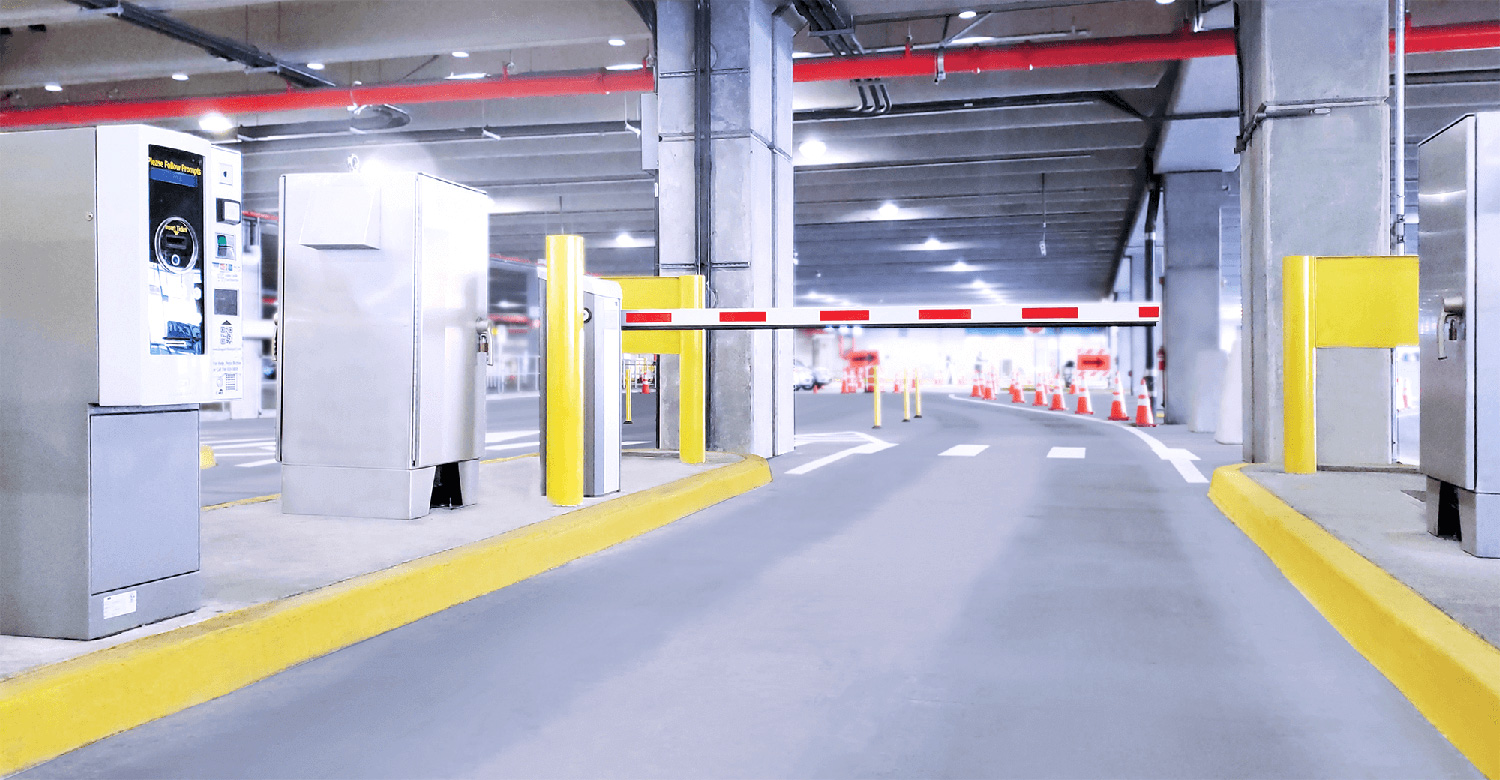 THE CHALLENGE
Bringing Multiple Sites under a technical umbrella while considering the variance of users and their requirements. All at the same time planning for the changing future requirements and expectation.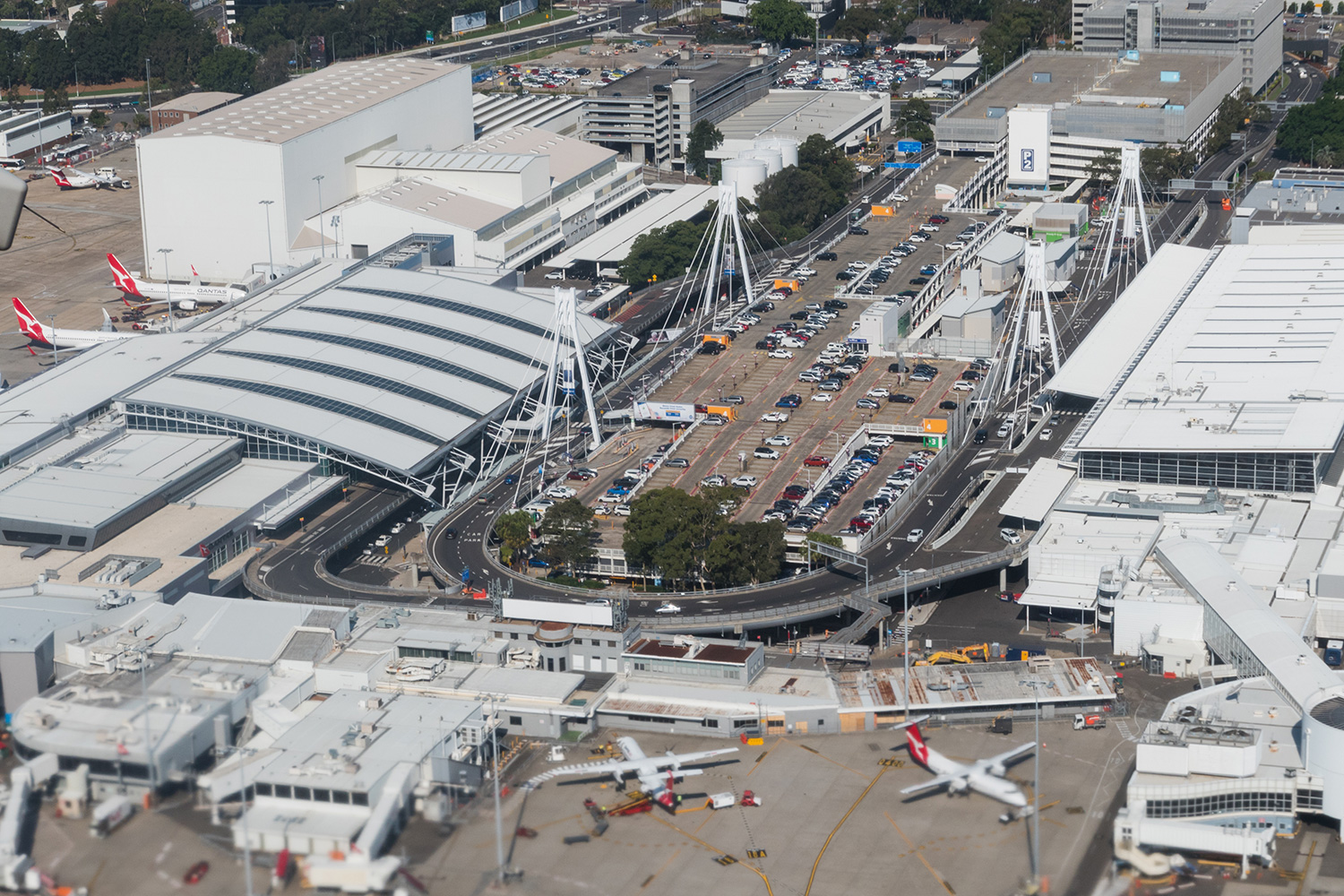 THE SOLUTION
Gold Coast and Townsville focus on exceptional customer experience means that the relationship on a hardware, technical and service level has had to be seamless, DESIGNA works regularly with QAL on daily issues and future road maps. The continued Dialogue has been the foundation of the partnership.
THE FEEDBACK
Zoe Nolan (Ground Transport Commercial Manager)
"Gold Coast Airport has over the years developed a strong partnership with Designa. From upgrading and ongoing maintenance of existing car parking systems to new, innovative projects with specific requirements, the support and expertise provided by the Designa team has ensured the success of these projects.
The relationships built from the management team to the maintenance team on the ground has ensured the ongoing success of the partnership."
WANT TO LEARN MORE ABOUT OUR AIRPORT SOLUTIONS? GET IN TOUCH: