BUSINESS AS UNUSUAL - THE PERFECT SOLUTION FOR YOUR BUSINESS DIVISION
The park management market has always been very demanding. There are a multitude of different requirements, but they all have one thing in common: they all require a flexible set of functions that can be individually adapted to met the individual requirements.
Over time, DESIGNA has developed over 100 software functions that cover almost every application for car park operators. The softwarefunctions can be easily divided into central use cases such as Drive, Operate, Pay or Report.
Whether airports, shopping centers, operating companies, cities, universities, hospitals or hotels, all operating companies can select the best solution for their needs from a variety of software functions. For years, DESIGNA has been offering software functions that prove themselves daily in the respective business areas and significantly improve the service portfolio of a car park operator.
Whether it is a matter of improving the workflow in the company or offering a new parking service, the possibilities are numerous with pre-booking, couponing, web validation, staff mobility badge or loyalty cards. We will put together the best combination for your individual requirements.
SELECTION OF RECOMMENDED FEATURES FOR AIRPORTS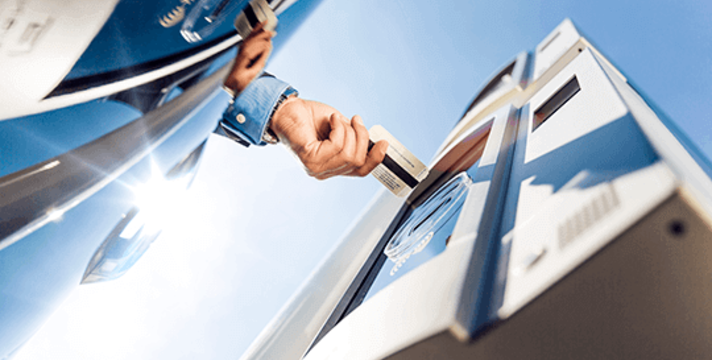 Max Trips
Limited the maximum amount of trips.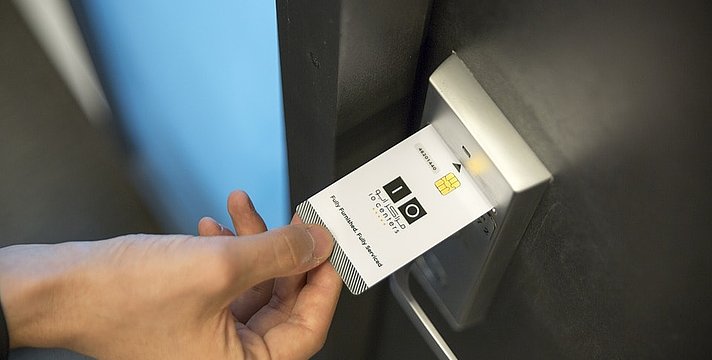 Loyalty Cards
Use common customer loyalty cards to modify the applicable tariff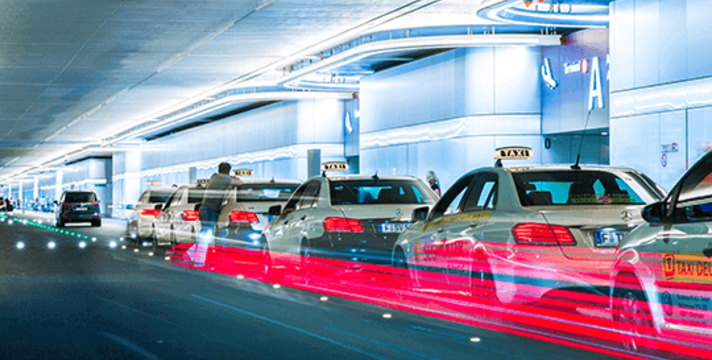 Taxi Ranking
Generation of additional income by taxi companies through payment collection at the entrance to the taxi area.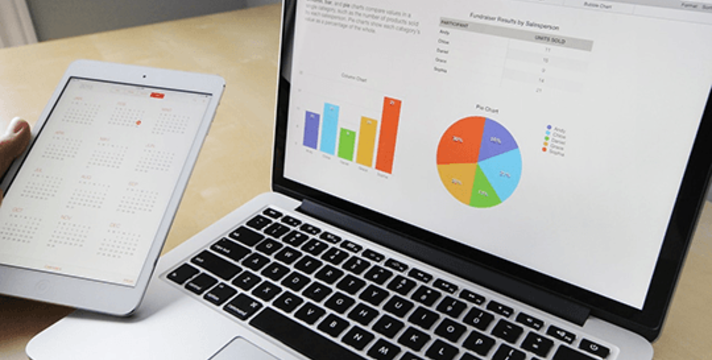 Get Lost Revenue
Determination of the lost revenue in order to assess the monetary value of hand openings.
SELECTION OF RECOMMENDED FEATURES FOR HOSPITALS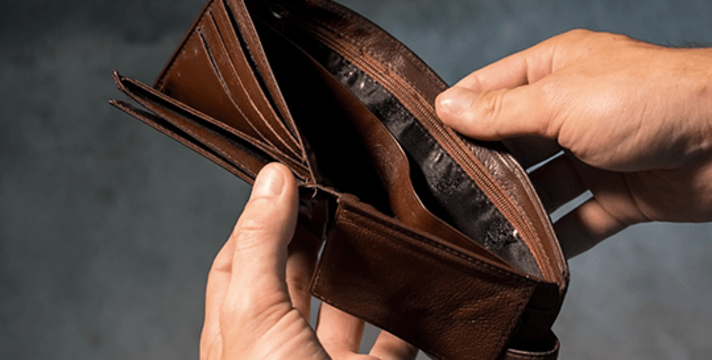 Lost Ticket@Exit without ticket
Allows payment for a lost ticket at the exit device, reducing disruption of traffic flow.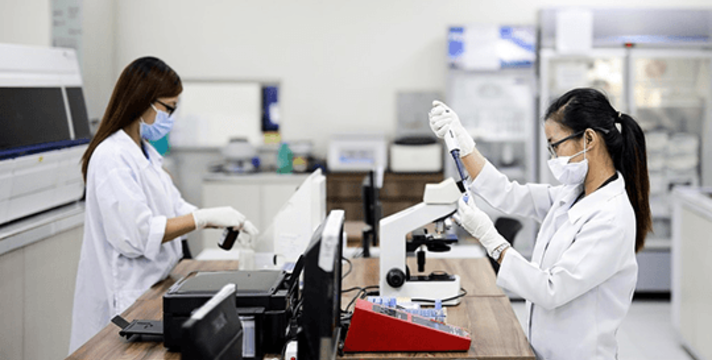 Staff Mobility Badge
Self-charging employee card for optimized parking space management.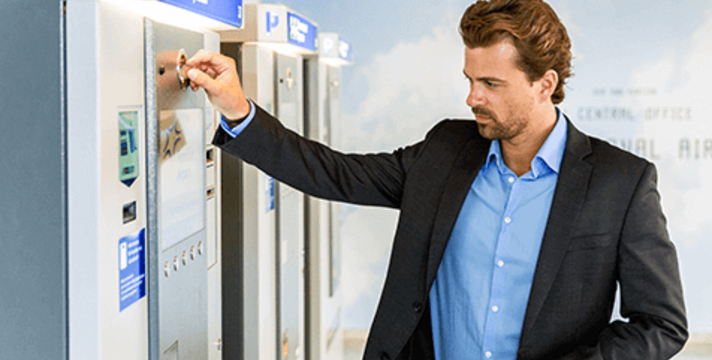 Kiosk (Pay Station)
Up to six additional items such as 2-day tickets or week tickets can be purchased at the pay station.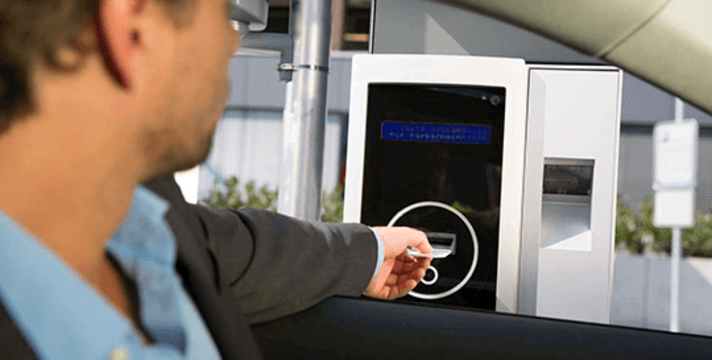 Cash and Tickets Inventory Report
Increased availability of pay stations and entrances thanks to transparent cash and ticket inventories.
SELECTION OF RECOMMENDED FEATURES FOR CITIES AND MUNICIPALITIES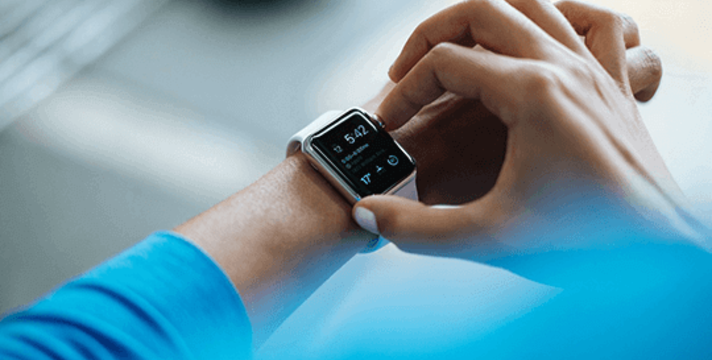 Promotial Codes
Distribution of QR codes for authorization of entry, e.g. by e-mail, with the option of changing media on a ticket at the entry barrier.
Value Check Processing (Chaser)
The classic option for issuing prepaid value cards to use for parking.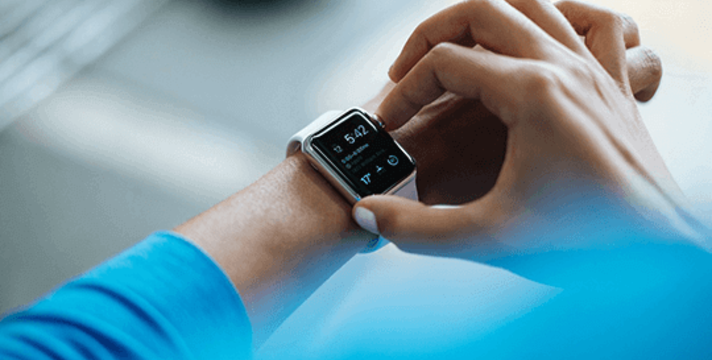 Value Card - Time based
An alternative to the classic monetary value card. Allows to-the-minute debiting.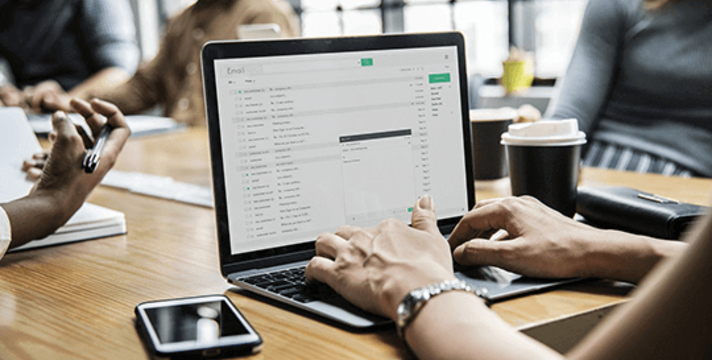 E-Mail Notification
Recieve event notifications and alerts from the parking system via e-mail.
IF YOU WOULD LIKE TO TALK TO US ABOUT HOW OUR SOFTWARE CAN HELP YOUR PARKING BUSINES, GET IN TOUCH: