THE PROJECT
One of the largest civil health projects undertaken in the southern hemisphere.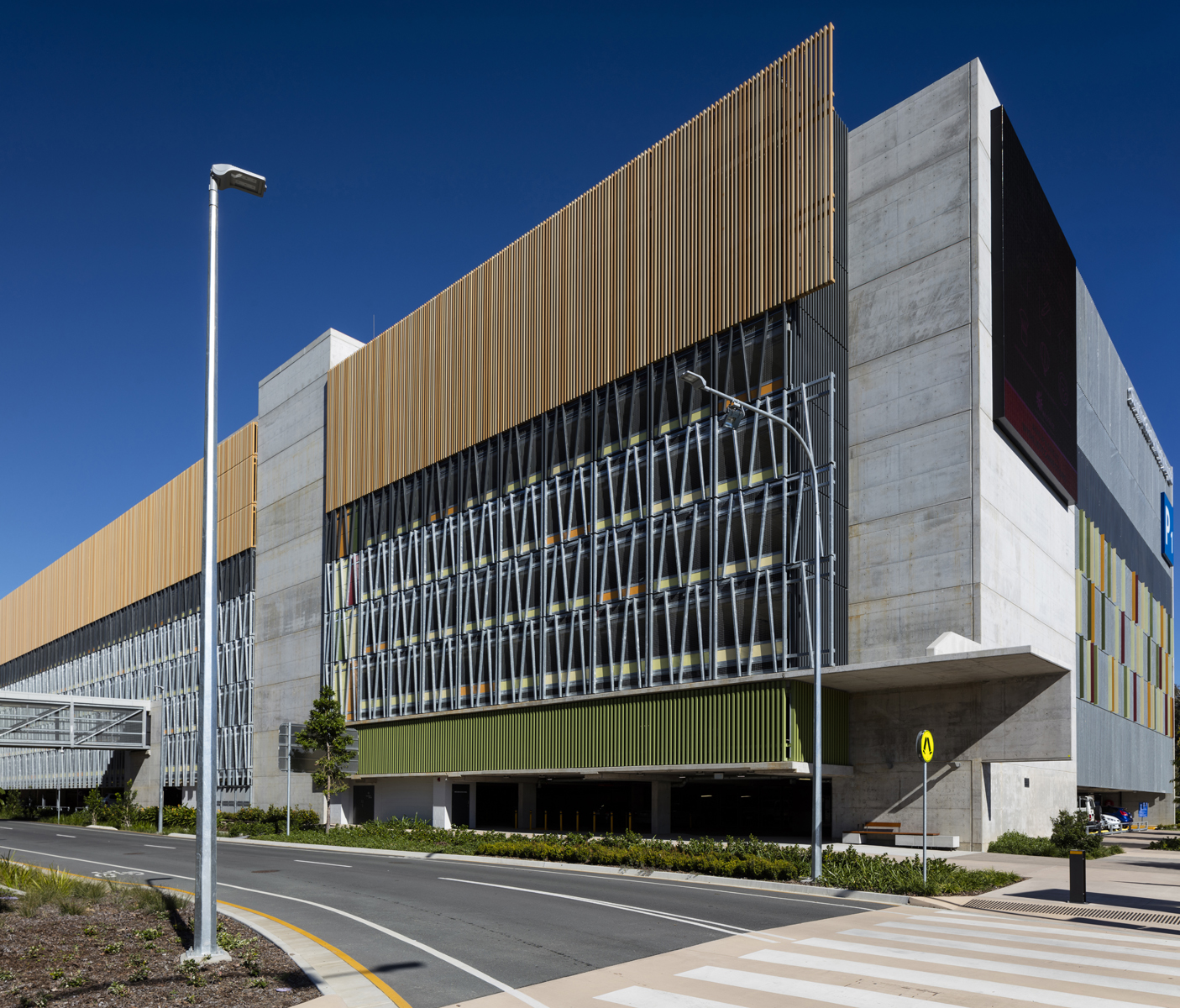 THE CHALLENGE
With a complex facility needing to accommodate numerous staff stakeholder groups as well casual parkers under a mixture of discounts, the remit required a bespoke solution.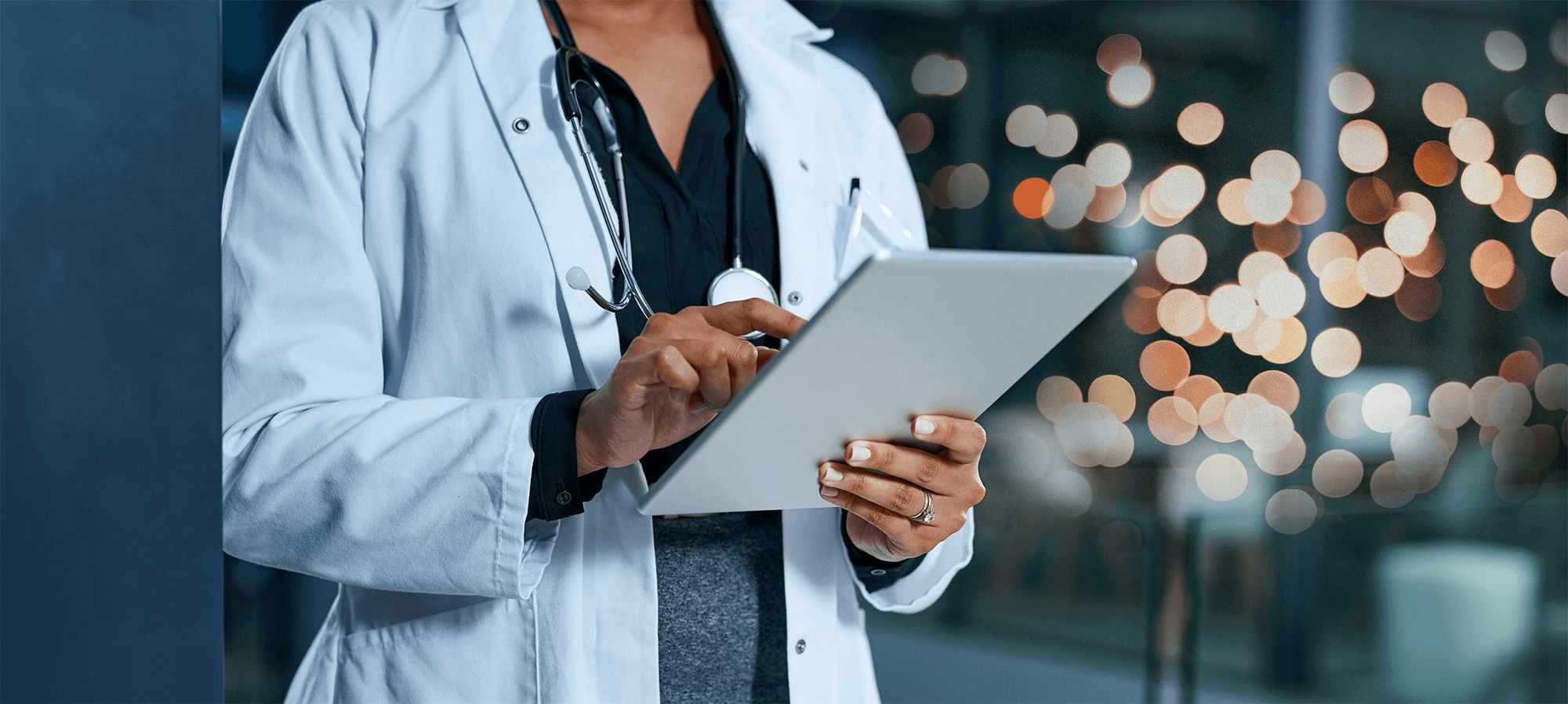 THE SOLUTION
Combining DESIGNA access control with a specialist Ilogs contract parker portal was a journey that took planning and attention from all parties. The outcome is a seamless Long Range RFID access method for the staff members and an account crediting/billing system that delivers and reports to the remit provided.
WANT TO LEARN MORE ABOUT OUR HOSPITAL SOLUTIONS? GET IN TOUCH: