WHY HAVE 200 AIRPORTS CHOSEN DESIGNA FOR THEIR PARKING SYSTEMS?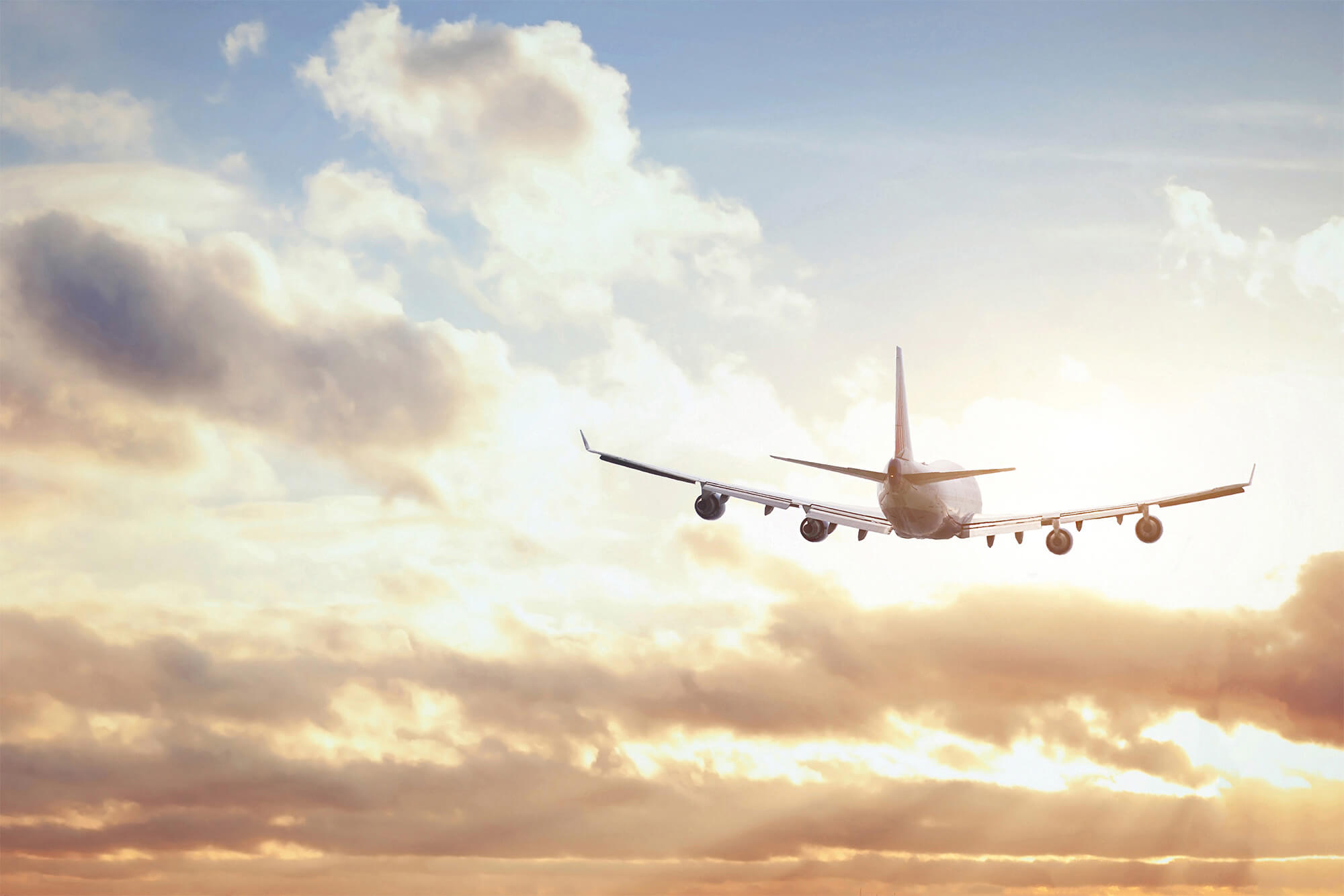 EVERY CUSTOMER PUTS CONVENIENCE FIRST.
The customer journey through an airport typically begins and ends with a parking experience. Every customer puts convenience first. Combined with the increased importance of parking revenues in airport operations, this makes your PARCS partner a critical component for your facility upgrade.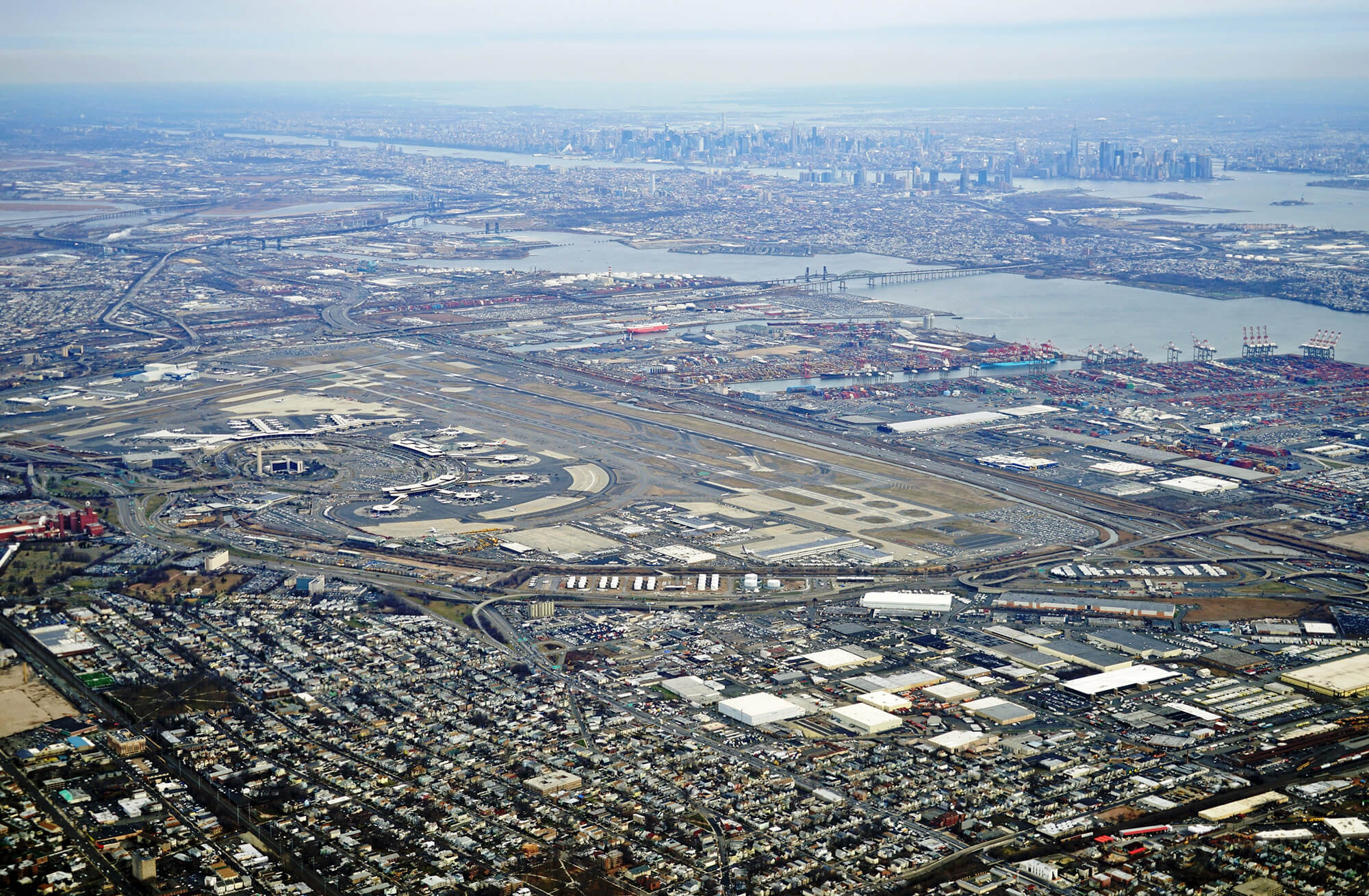 COMPLEX SITUATIONS REQUIRE HIGH-END SOLUTIONS
More than 200 airports worldwide have chosen the leading technology of DESIGNA for their airport parking solution. Why is DESIGNA the best choice? Airport parking management is among the most complex of parking scenarios, and requires future-proof solutions that are secure, flexible, scalable and cutting-edge. That's why many airports in the USA are choosing DESIGNA, such as John F. Kennedy International Airport and LaGuardia Airport in New York, Denver International Airport, Clinton National Airport Little Rock, Gerald R. Ford International Airport in Grand Rapids, and Charlotte Douglas International Airport.
"The proof is in the pudding" – what looks good on paper has to be realized in a scalable and reliable system that provides value and continuity in the long run. No wonder DESIGNA parking solutions are the best choice for so many airports worldwide, offering a wide range of proven, reliable and flexible solutions for all airport sizes, whether regional, national or international. Our robust, nearly unlimited scalable airport parking system architecture is provided in combination with flexible server management and the latest innovations in e-commerce applications and software solutions that are state-of-the-art.
There are few other places in our cities where you will experience the high density parking that you encounter at an airport. The first priority is to regulate the constant in and outflow of flight passengers. The second is to control the parking of a substantial number of airport employees with completely different requirements. Plus, parking revenue has become increasingly important for airports. These great challenges demand a high-end airport parking management system.
DESIGNA AIRPORT PARKING SOLUTIONS IN THE UK, US: