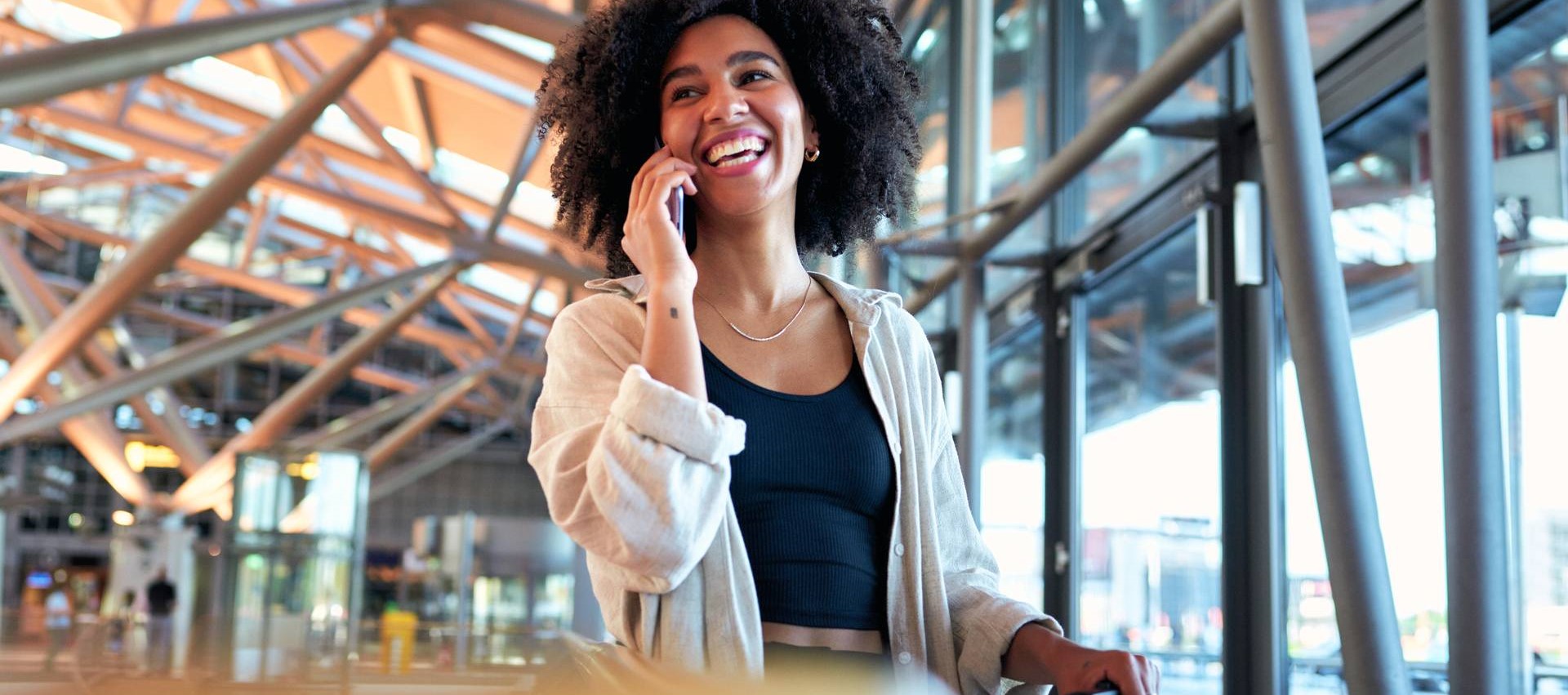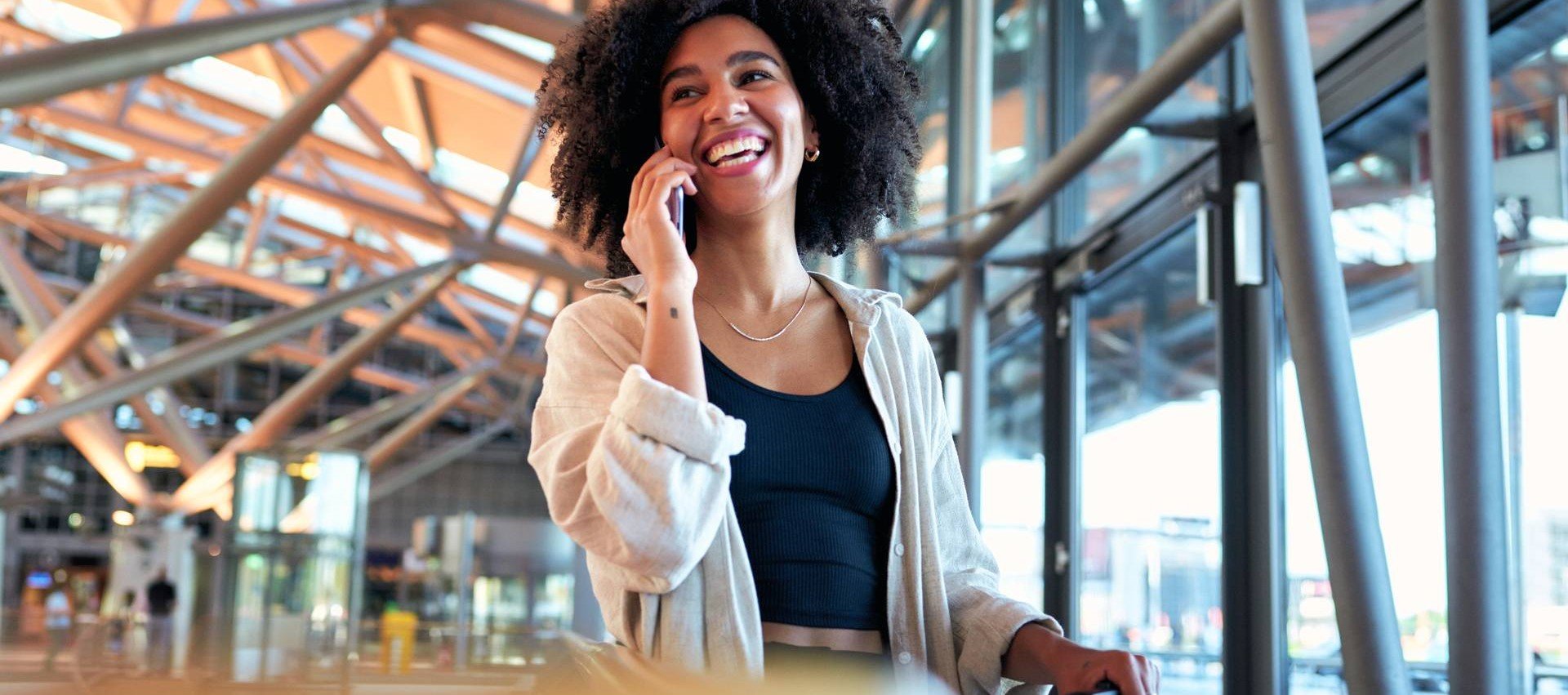 Ticketless - Parking without Ticket
Automatic license plate recognition, reduced administrative effort, cost-efficient parking management. Effective and digital. Our increasingly digitalized society does not want to cut corners when it comes to parking either. DESIGNA is the world market leader in the field of fully automated parking systems. And ticketless parking is becoming the new benchmark for customer satisfaction.

Parking garage operators have been benefiting from the technological and economic advantages of our scalable and continuously evolving parking solutions for over 70 years. With DESIGNA's modern ticketless solutions, you can respond to the demands of tomorrow's market and increase the satisfaction of your car park users to the highest possible level.
WHAT ADVANTAGES DOES DESIGNA TICKETLESS SOLUTIONS OFFER?
guaranteed
The claim "Made in Germany" defines our standard for parking technology. The license plate recognition software developed by DESIGNA has proven itself both in stand-alone front operation and in combined front/rare operation with recognition rates of over 99 percent. This ensures low-fault operation.

secure
60 percent of respondents to a survey promise significant cost savings by switching to DESIGNA Ticketless. And we promise reliability and a high level of data security. LPR cameras work with a very high detection rate. The captured data is stored securely in the cloud. The settings for storing, anonymizing and deleting are, of course, adapted in line with DSGVO.

scalable
Our parking solutions are based on the principle of automatic license plate recognition. The design can be individually adapted to the needs of parking operators. From a romantically located mountain hotel to a metropolitan airport. From the manageable employee parking area to the mega-event parking area with tens of thousands of parking spaces.

profitable
Welcome to efficiency, convenience and reliability - and to significantly greater profitability thanks to lower parking costs. Because: by eliminating the analog ticket with digital capture and use of the license plate for identification, you save on the cost of issuing and reading devices. This applies to the investment amount as well as to maintenance costs and the use of consumables. "Bye-bye, paper ticket!" We won't miss you.

available
At home in Kiel, high in the north of Germany. In action for you worldwide! DESIGNA has so far built up a high level of practical expertise through 17,500 installations around the globe. Parking operators benefit from this, especially on site. For example, we carry out a large number of conversions to sophisticated parking management systems during ongoing operations. We are always at your side. Parking management that saves costs. And makes you happy.
HOW DOES PARKING WITHOUT A PARKING TICKET WORK? CONTACTLESS IN 9 STEPS
1. APPROACH

It still looks the same. A car approaches the closed barrier. If there is one at all. Works even without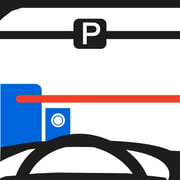 2. FIRST SCAN (LICENSE PLATE + TIME)

An LPR camera captures the license plate number and links that information to the time of entry. No one has to fish for a ticket!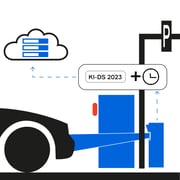 3. SAVE DATA

Advantage for users: No more ticket machine limbo! Advantage for operators: No more local server problems. Everything is safe in the cloud.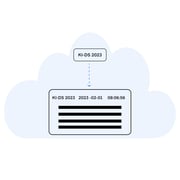 4. BARRIER OPENS
Everything is in flow. Almost uninterrupted from the moment you get there until the barrier opens. No ticket stress. No congestion at high capacity.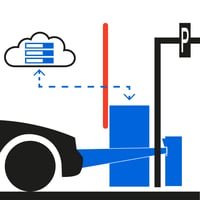 5. OCCUPYING A PARKING SPACE
The parking itself runs as usual. Parking garage visitors park their vehicles. To a free parking space of their choice. And go their way.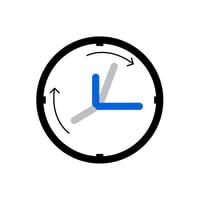 6. AT THE PAY STATION
Misplaced or lost? The tiresome search for a parking ticket is a thing of the past. Simply enter your own license plate number via the touchscreen.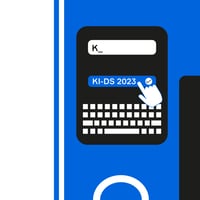 7. PAY
Everything is possible. The parking fee is displayed according to the tariff. Payment is made in cash, by EC / credit card or other means of payment offered.




8. SECOND SCAN (LICENSE PLATE AND PAYMENT)
Let's go back. The license plate is scanned at the exit and compared with the data in the cloud for successful payment.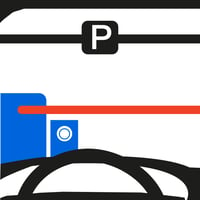 9. EXIT
The exit is just as smooth as the entry. When approaching the exit, the barrier opens without stopping: smart & smooth.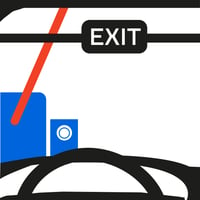 DESIGNA-VERSUM
WHY YOU SHOULD TRUST US?
Because we have implemented 17,500 installations in (so-and-so) many countries worldwide so far. From hotel parking lots to international airports to entire cities and municipalities - Smart City is the parking management of the future!
CAN WE HELP YOU? WE ARE LOOKING FORWARD TO YOUR REQUEST.