DIGITAL LEARNING SERVICES FROM DESIGNA: ECADEMY AND WEBINARS
The DESIGNA eCademy enables your employees to access the relevant content and learn about specifications of DESIGNA products from any location.
The end device is not relevant; all common devices and browsers are supported, whether from your own workplace or on the road, or even directly in front of a device that needs to be serviced.
The learning content is strongly aligned with the function/role of the employees. Operators, technicians and administrative roles receive the content they need for smooth and transparent operation.
Participants have access to courses and checklists that have been activated for them, and they are also automatically notified about new content and updates.
The intelligent search function allows users to quickly find the texts, graphics or videos they need.
Internal knowledge transfer has also been taken into account. Sharing content with colleagues is possible at the touch of a button.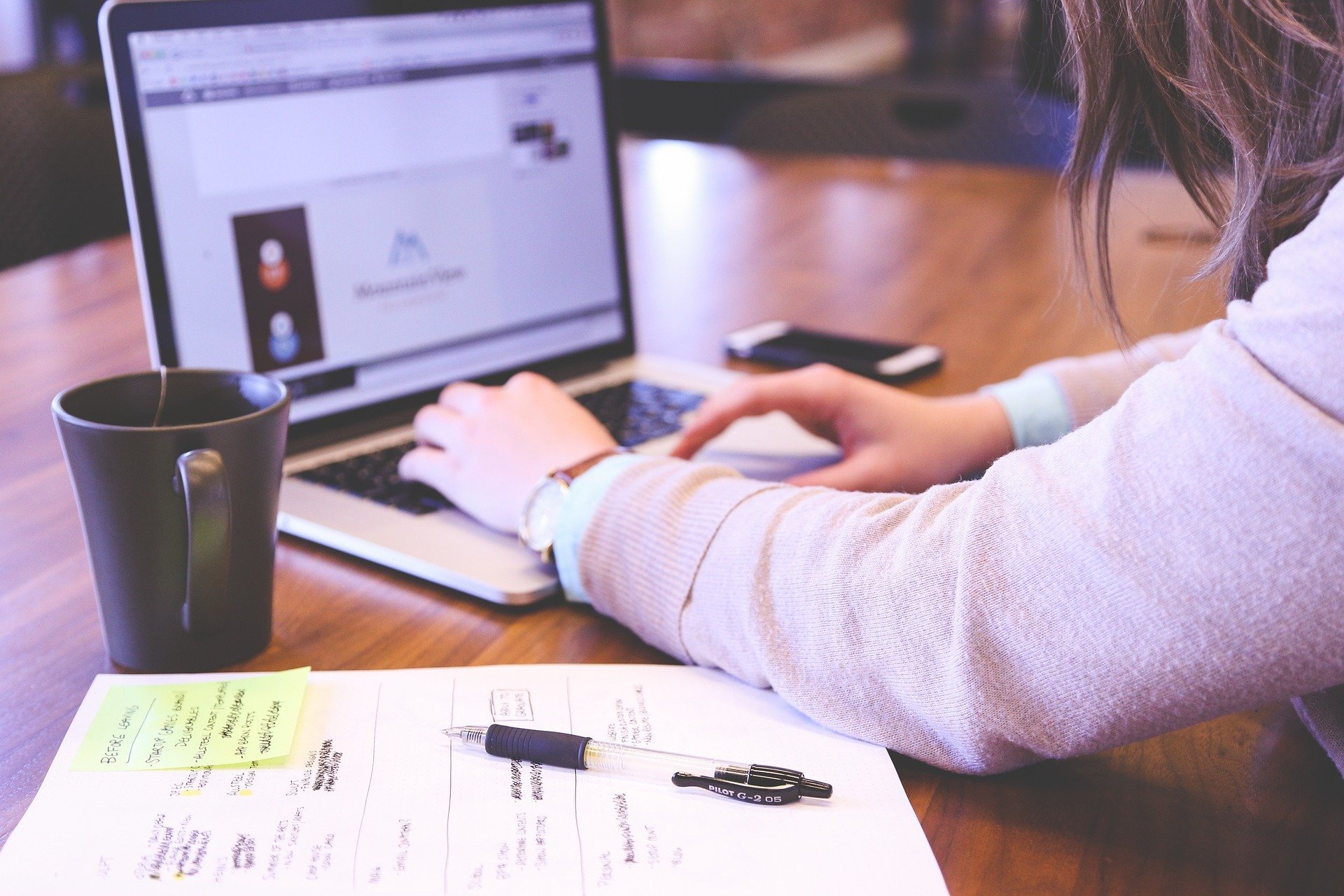 DESIGNA ECADEMY
Over 1600 users from more than 60 countries are already successfully using the more than 330 courses in the eCademy.
With digital learning in the DESIGNA eCademy, you also enable your employees to get the most out of your DESIGNA Parking Management System!
On request, the DESIGNA eCademy also offers customer-exclusive areas. Get in touch with us!
In the DESIGNA webinars, our trainers deliver content relating to the DESIGNA parking management systems. Whether presenting complex technical contexts or explaining the functionality of individual features, the webinar sessions are always transparently structured and easy to follow.