FACILITATOR, ADVISOR, PARTNER — DESIGNA SERVICE & TRAINING.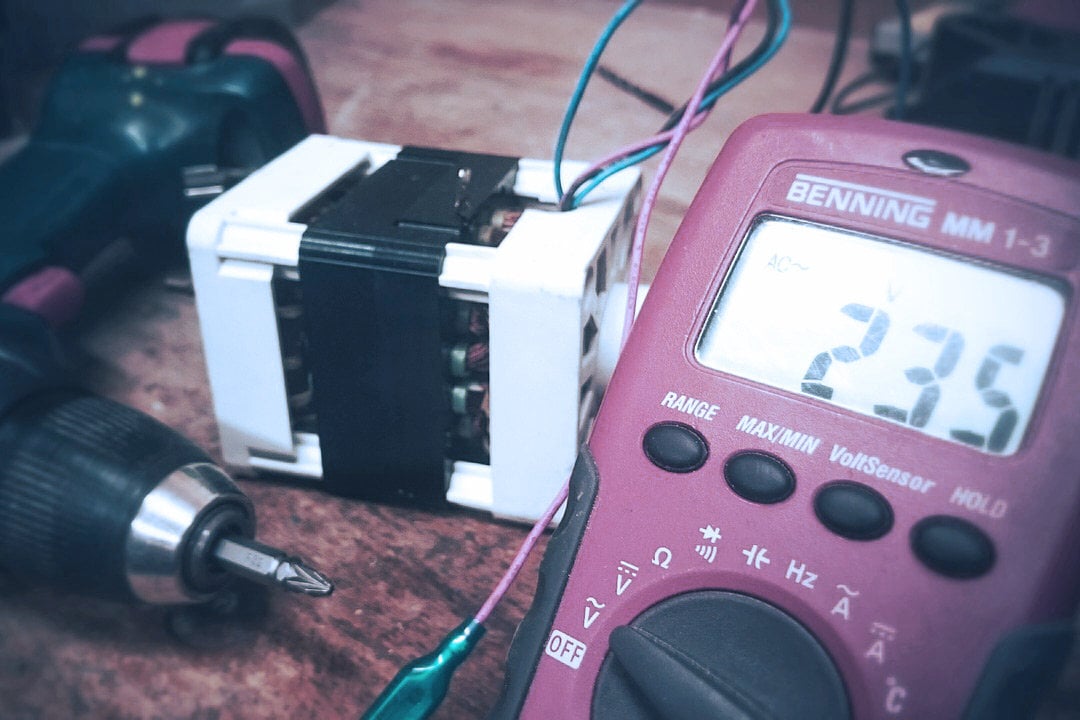 SERVICE DE DESIGNA - INDIVIDUEL ET POLYVALENT
DESIGNA offers a wide range of services designed to ensure the consistently problem-free and long-term operation of your parking management system. From ongoing professional maintenance and on-site servicing to repairs and spare parts provision. It's highly responsive, effective and direct. DESIGNA customers can combine the modular service packages with one another to fit their specific requirements – and the various maintenance levels offered ensure that our customers have the best possible security and service.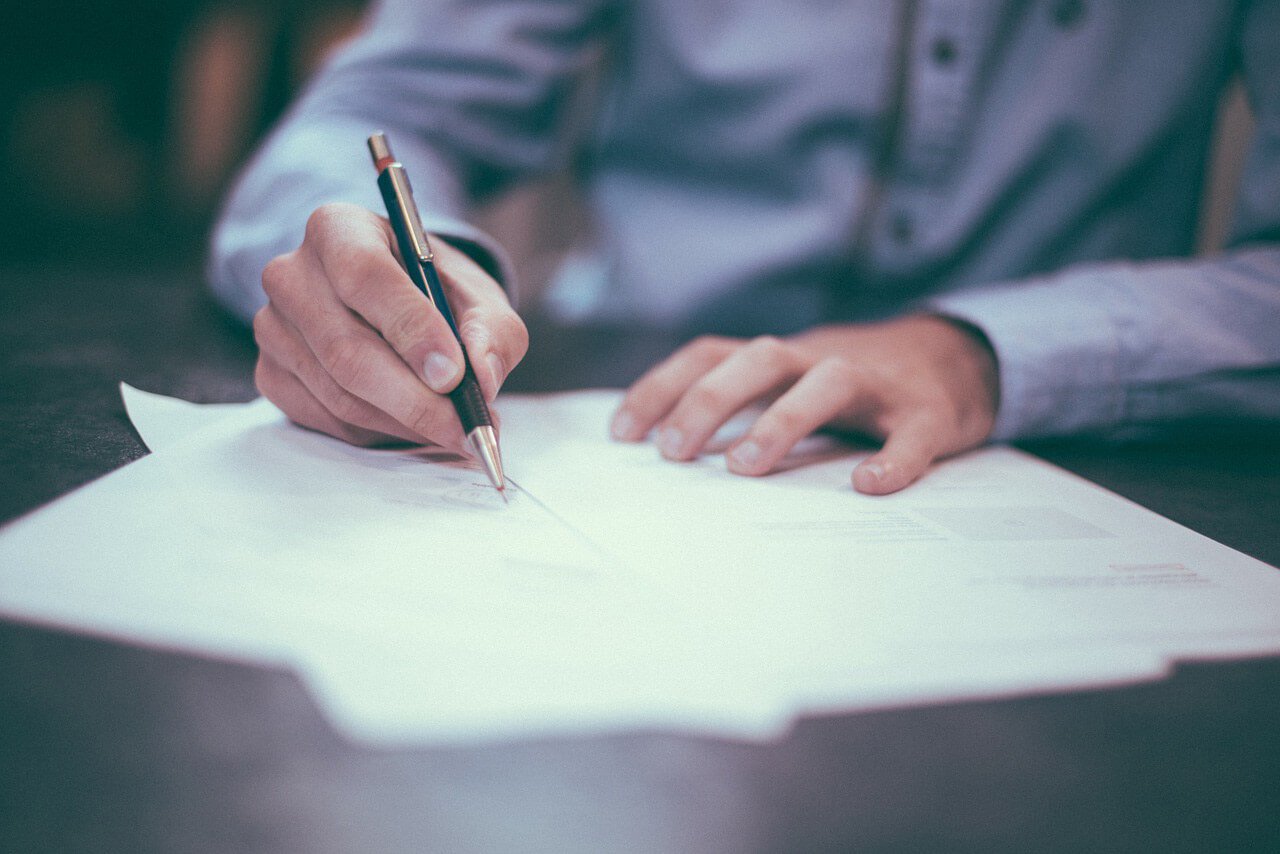 DESIGNA ECADEMY - FORMATION DISPENSÉE PAR LE FABRICANT
DESIGNA propose des formations de haut niveau. Dans vos locaux, au centre de formation du siège à Kiel ou en ligne. L'eCademy fournit à nos clients et partenaires un outil en ligne qui leur permet de s'informer de manière professionnelle et efficace sur les solutions de gestion de parking DESIGNA.
Il propose des cours, des tutoriels, des sessions d'apprentissage en ligne et bien plus encore. Qu'il s'agisse de nouveaux employés ou d'employés expérimentés, de formation ou de perfectionnement, la plateforme eCademy est accessible à tous les participants inscrits 24 heures sur 24. Consolider les connaissances existantes ou apprendre de nouvelles choses - à tout moment et en tout lieu.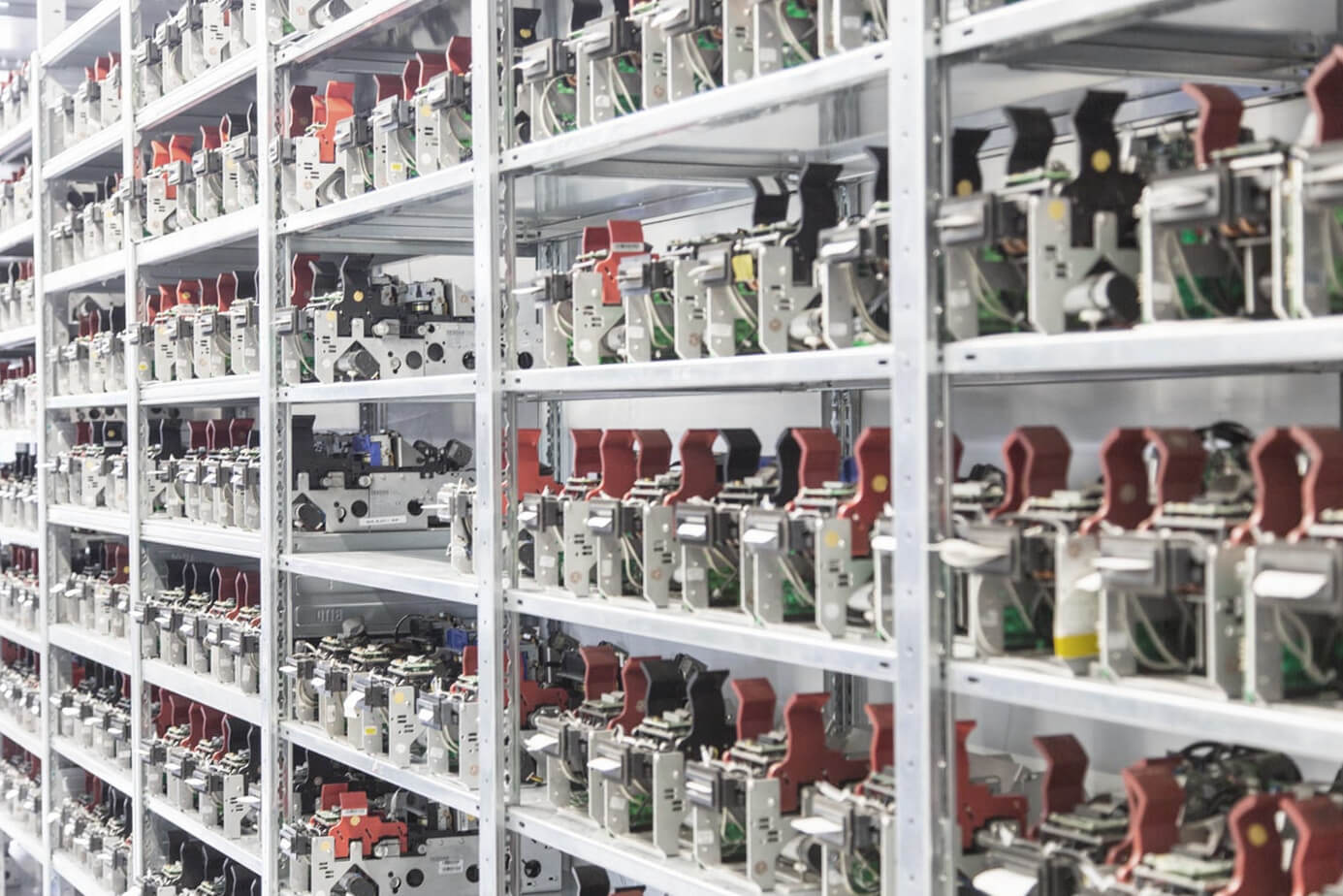 DÉSIGNER LES PIÈCES DE RECHANGE ET LES CONSOMMABLES
Grâce à des décennies d'expérience, nous savons que nos systèmes sont absolument fiables et offrent une stabilité à long terme, même dans les conditions les plus difficiles. Toutefois, si l'un ou l'autre des composants est soumis à de fortes contraintes dans le fonctionnement quotidien du système à remplacer, nous proposons une gamme étendue de pièces de rechange.
La fiabilité d'un produit ne dépend pas seulement de la qualité livrée, mais aussi de l'entretien et de la maintenance. Les accessoires d'origine de DESIGNA comprennent une large gamme de tickets et de cartes de parking de saison. Ceux-ci peuvent être imprimés individuellement selon les souhaits de nos clients avec leur propre logo ou des offres spéciales, afin qu'ils puissent être utilisés comme matériel publicitaire pour eux-mêmes ou pour d'autres entreprises.
VOUS SOUHAITEZ EN SAVOIR PLUS SUR NOTRE SERVICE ?