DESIGNA CONNECT GİRİŞ/ÇIKIŞ KONTROL DONANIMLARI - BİLET KONTROLÜNDEN ÇOK DAHA FAZLASI
Müşterilerinizle ilk temas genellikle otopark girişlerinde gerçekleşir. Bu noktada olumlu bir kullanıcı deneyimi Connect IN/OUT serisini daha da önemli hale getiriyor.
Designa CONNECT IN 600 ve OUT 600 şerit cihazlarıyla otopark giriş ve çıkışında, hızlı bilet işleme, modern tasarım ve isteğe bağlı ekran desteği sayesinde medya içeriği, örneğin dinamik fiyatlandırma, canlı doluluk verileri, otopark rehberi veya reklam gösterimi gerçekleştirebilirsiniz.
Ek Özellikler
· Otomatik Standby Modu operasyon maliyetlerini azaltır.
· Yüksek bilet kapasitesi sayesinde personel maliyetleri azalır.
· Çoklu katmana sahip dolandırıcılığı engelleme sistemi ile ciro kayıplarını minimuma indirir: Örnek olarak indüksiyon döngüsünün doluluğuna bağlı olarak bilet düzenleme. Herhangi bir giriş yapılmazsa, bilet işletim sistemi tarafından otomatik olarak kara listeye alınır.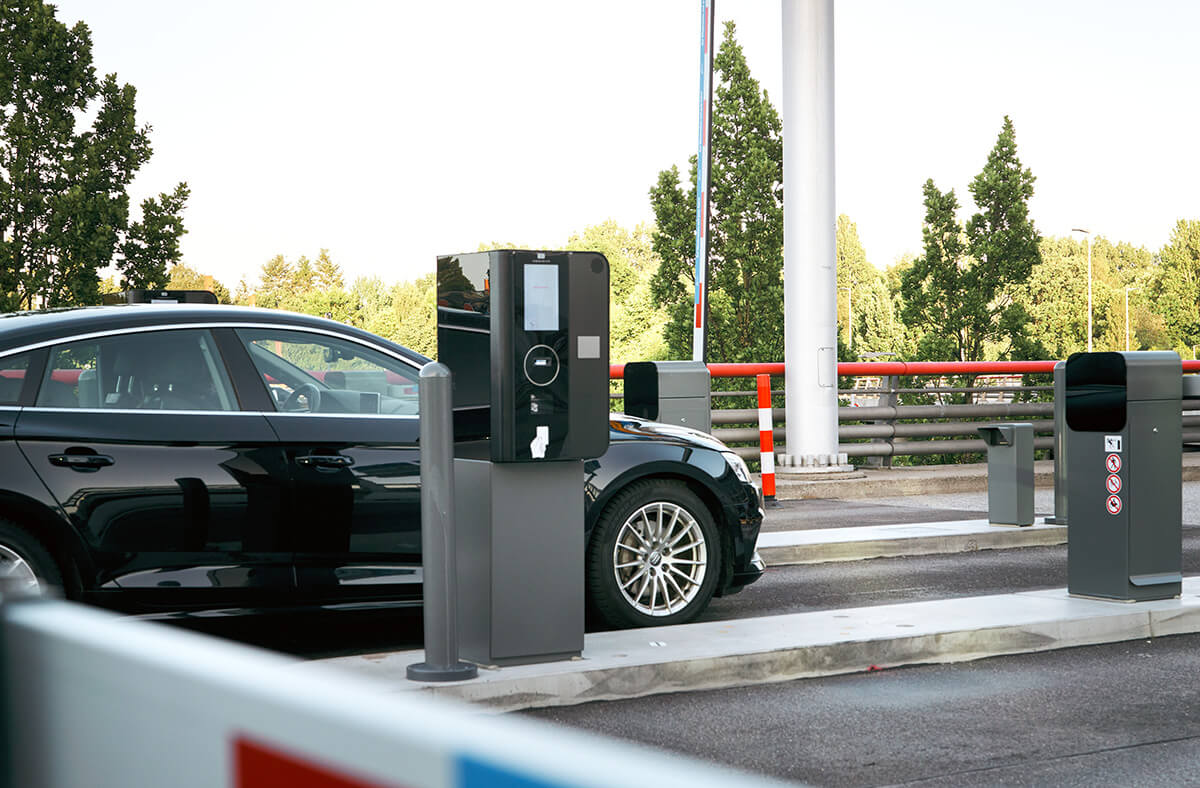 OTOPARK GİRİŞ/ÇIKIŞ CİHAZLARI
TFT dokunmatik ekran (10.1") kullanıcı arayüzünde birçok fonksiyon ve özellik bulunur, örneğin çeşitli dil seçenekleri ile beraber bilet talep simgesi.
· Aydınlatmalı Plexiglas® XT halkasıyla yüksek kaliteli parlak ön panel.
· 5000'e kadar bilet kapasitesi
· İsteğe göre ayarlanabilir bilet azaldığını bildiren uyarılar
· Pasif soğutma özelliği olan Linux işletim sistemiyle TCC.
· İnterkom
· Ethernet Arayüzü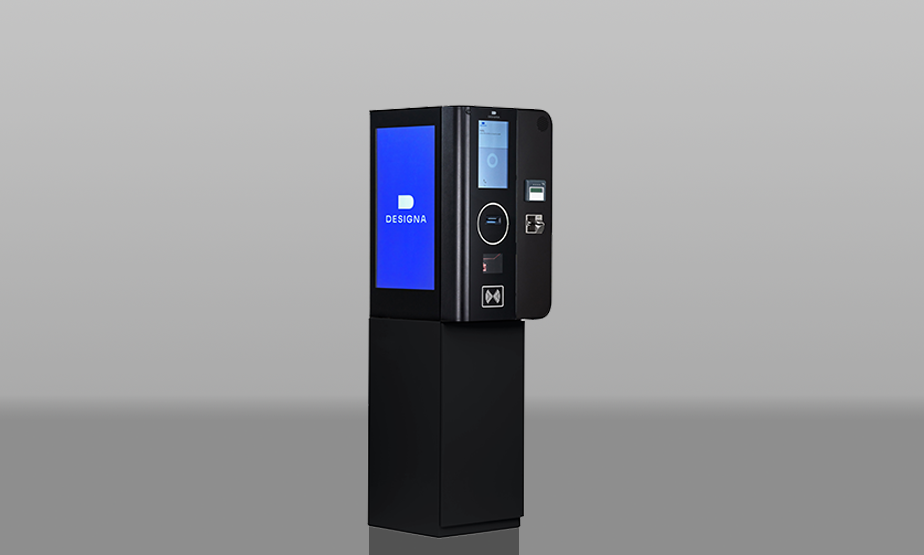 OPSİYONEL ÖZELLİKLER
· Reklam ve otopark bilgileri için büyük LCD ekran.
· Kredi kartı ile girişte ve çıkışta ödeme.
· Proximity kart, ISO 15693 ve diğer RFID kartlarıyla geçiş.(Abonman,Kısa süreli ve uzun süreli parklanmalar için)
· QR Kod Kullanımı
· Kamera
· MP3 tabanlı kullanıcı yönlendirme
· VIOP: Müşteriye özel çağrı istasyonu kurulumu.
· Pre Booking: Kullanıcılar için PIN ve Barkod girişi
· Termostatik kontrollü ısıtma
ADDITIONAL COMPONENTS OF YOUR PARKING MANAGEMENT SYSTEM:
CAN WE HELP YOU? WE ARE LOOKING FORWARD TO YOUR REQUEST.