DESIGNA GOES BACK A LONG WAY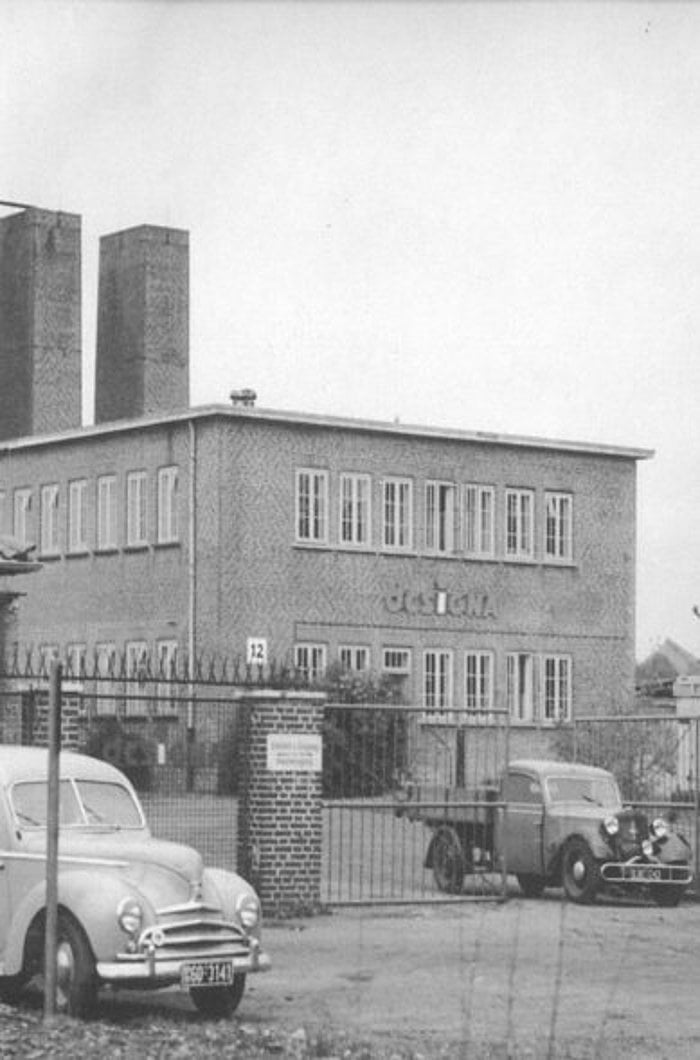 Foundation
On 11th January, 1951 Heinz Bula and Gerhard Vogel founded DESIGNA - German Society for Signals and Advertising Media Ltd. in Kiel-Projensdorf with three employees.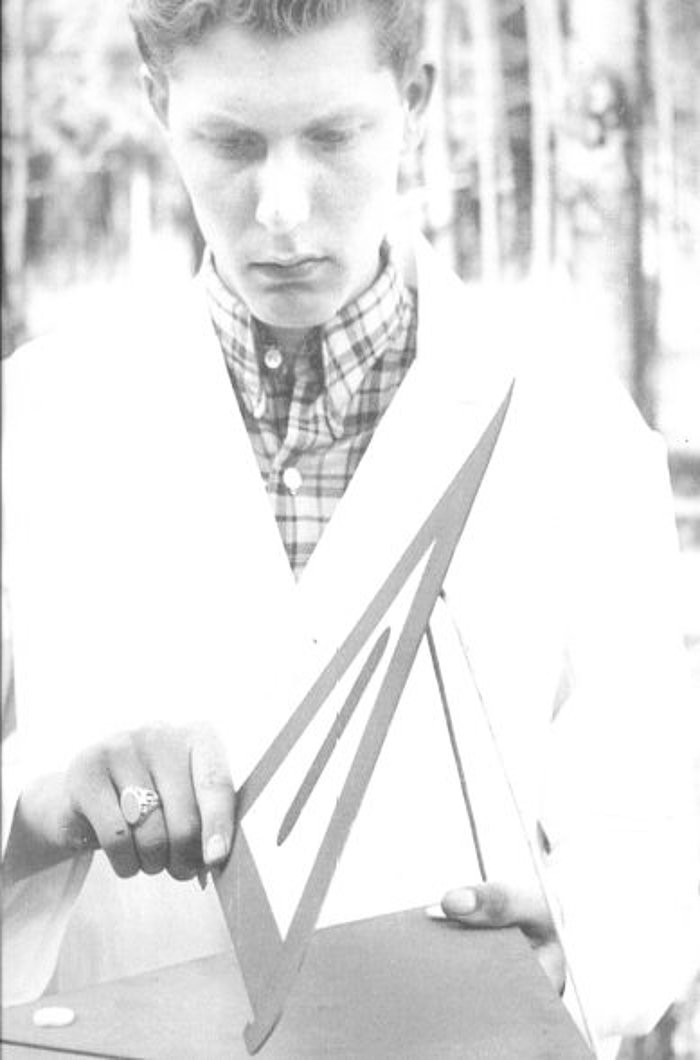 then...
Originally the two founders manufactured traffic and advertising signs - until about 30 years ago when the first parking system was introduced. As a result of rapid technological development DESIGNA has been able to launch more and more complex and intelligent solutions.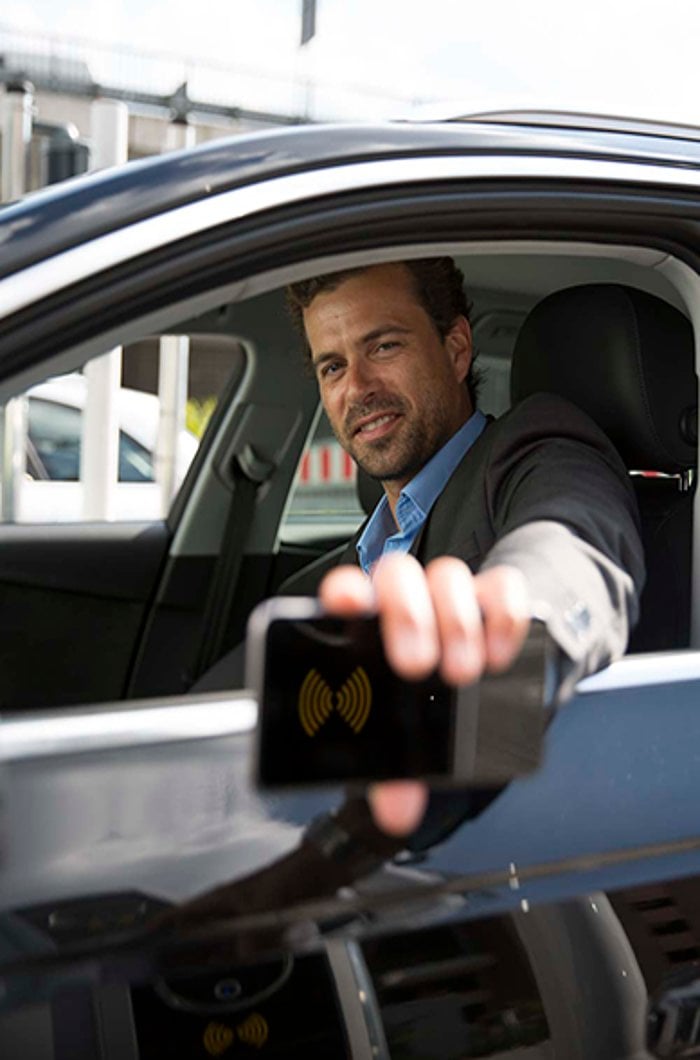 and now.
Today DESIGNA systems facilitate the management of parking in more than 17,500 complexes throughout the world. From individual covered car parks to systems that run thousands of airport parking spaces or integrated city network systems.
It all comes together under one roof in northern Germany: We are proud to connect our R&D, the manufacturing plant, all supply chain and administrative departments, marketing and sales, and their staff on our premises in Kiel. A lean organization and a short and direct chain of command and communication ensure our position in the market as technology leader and innovation driver.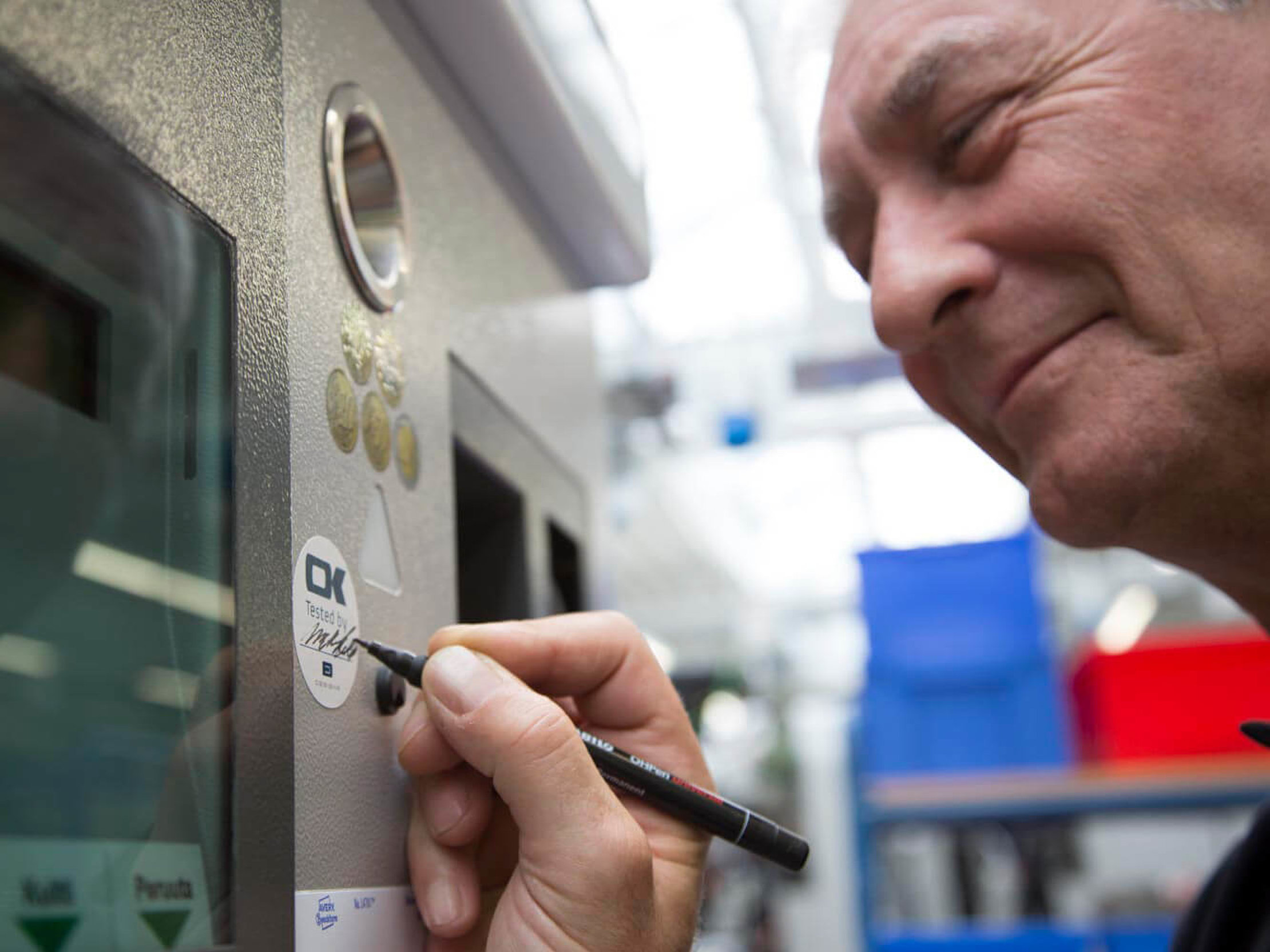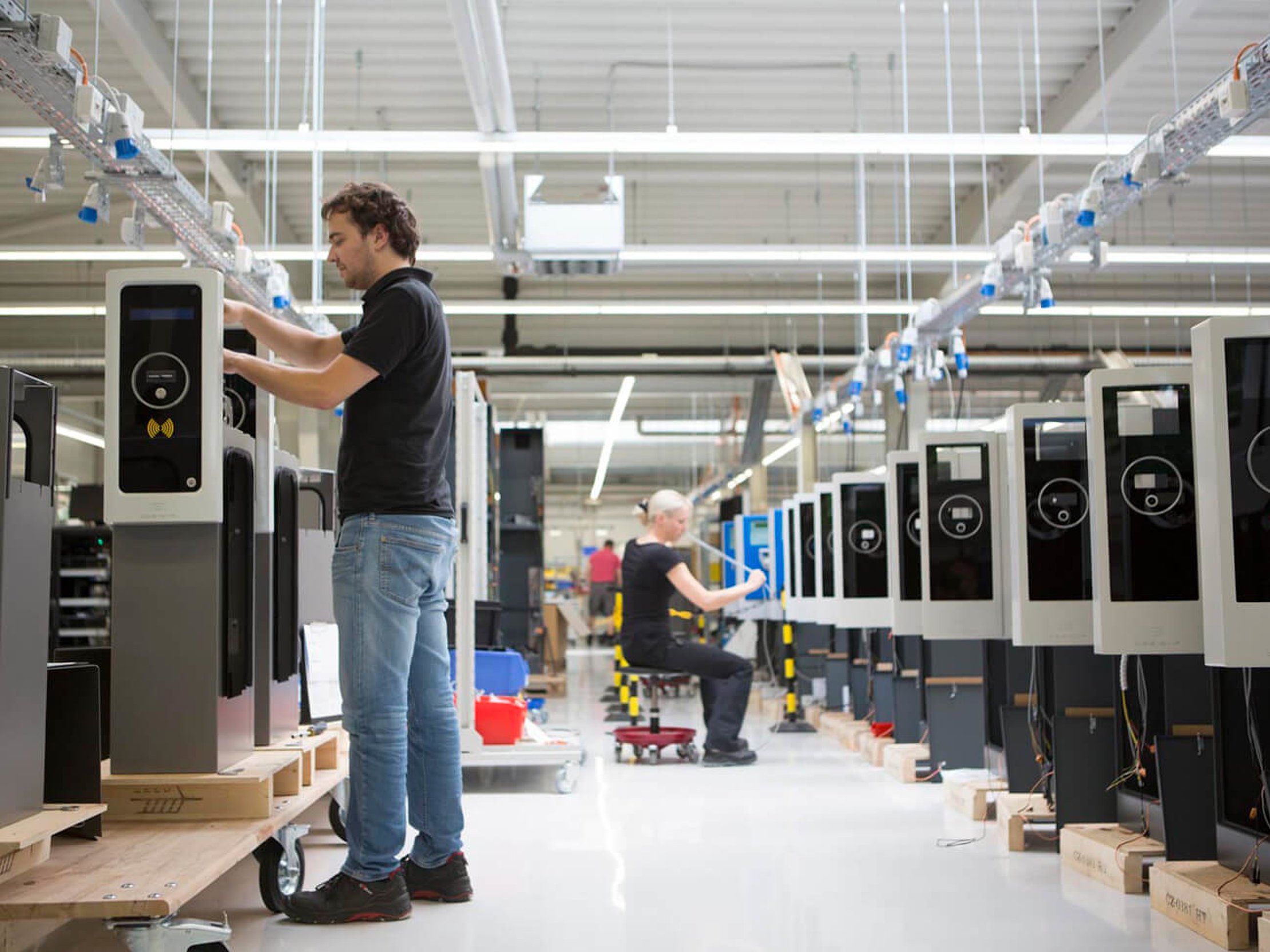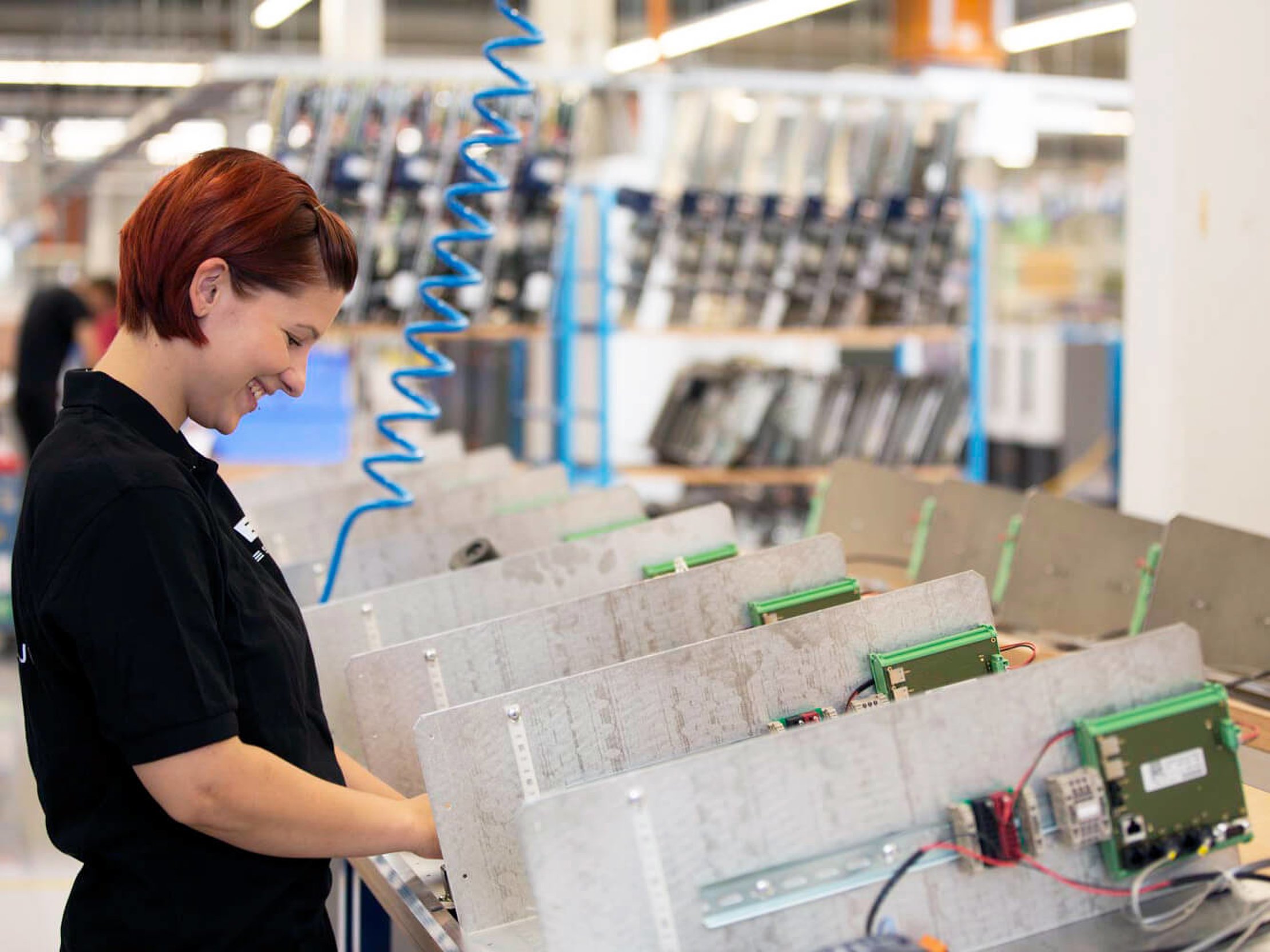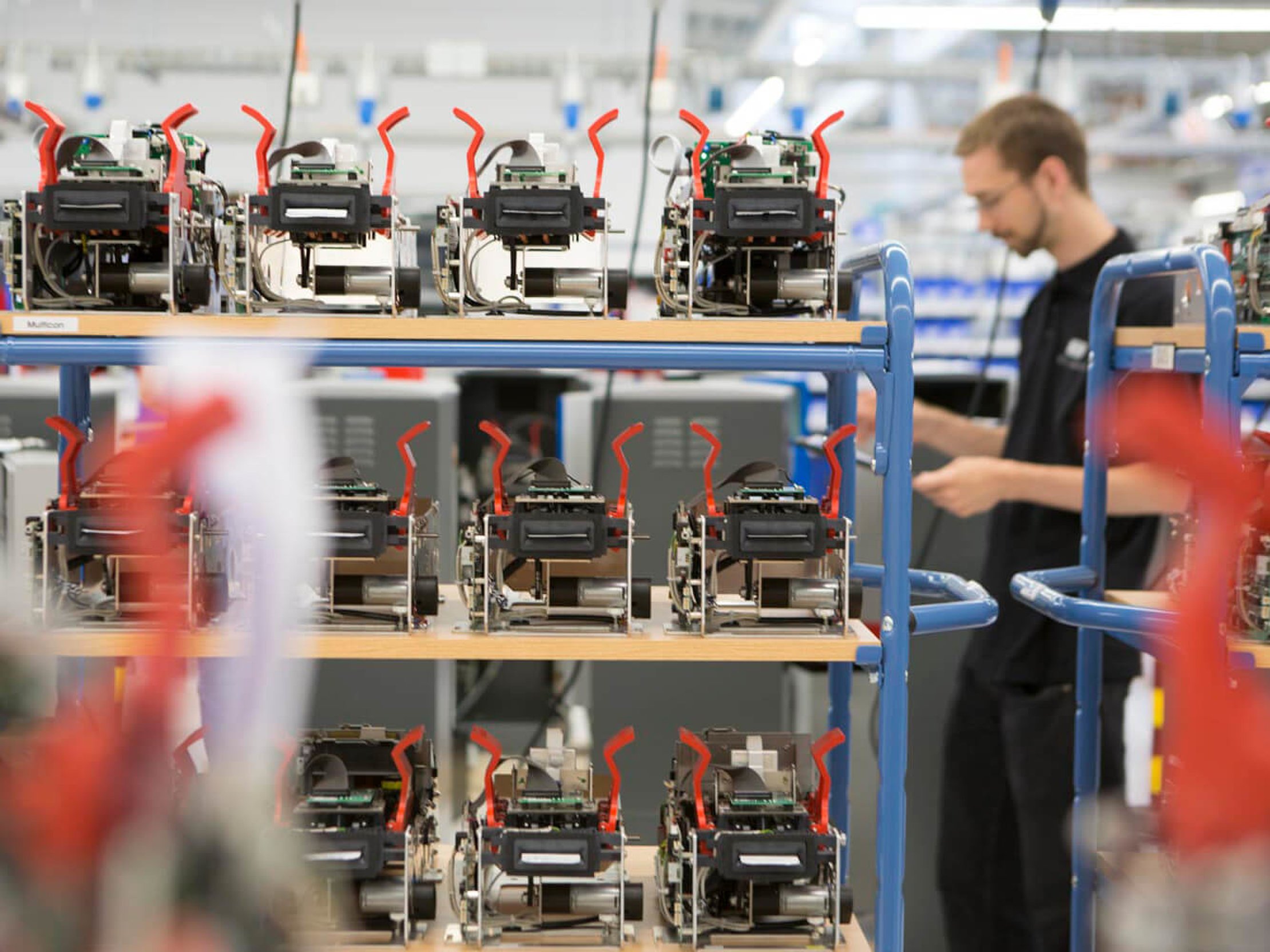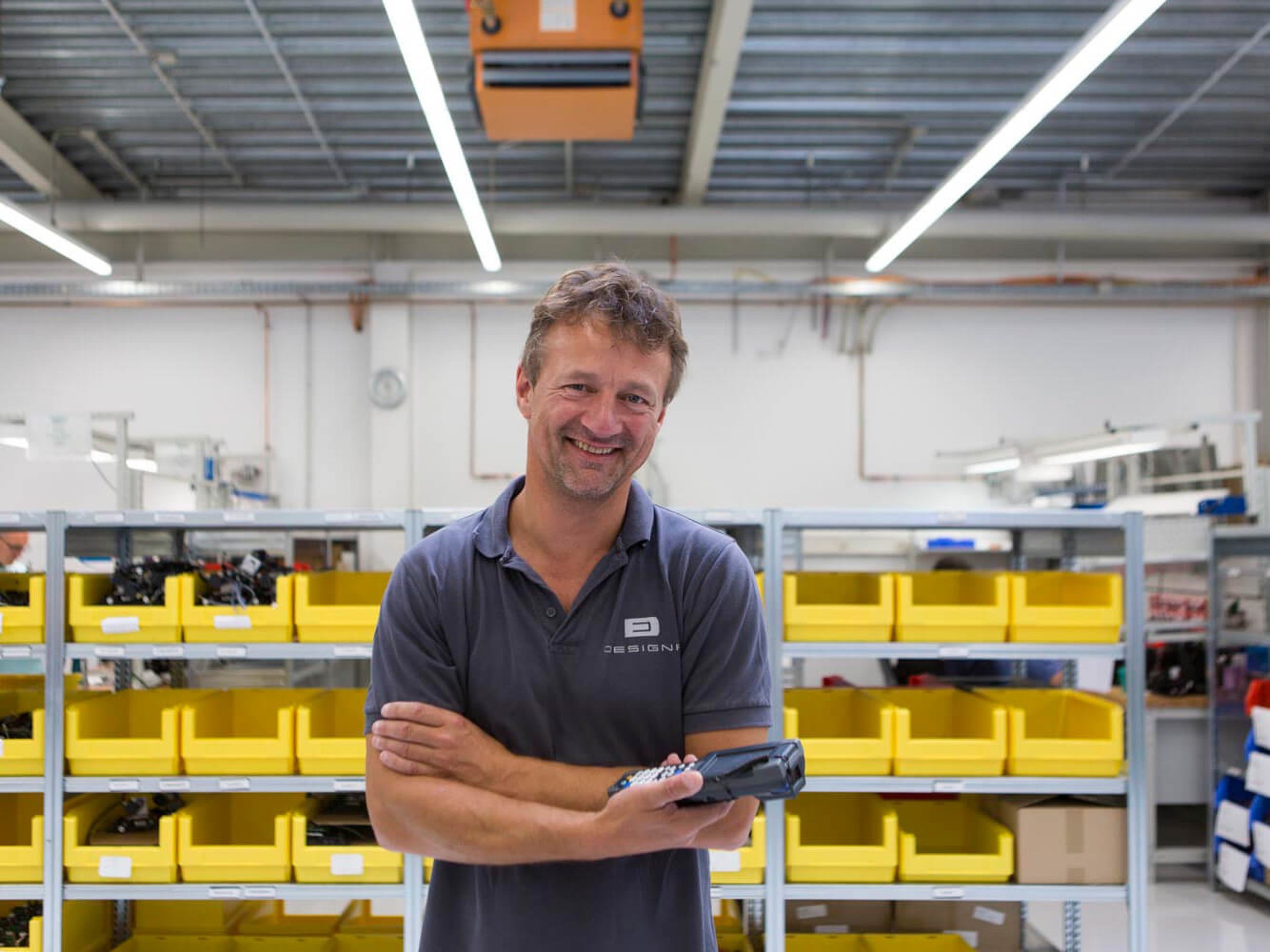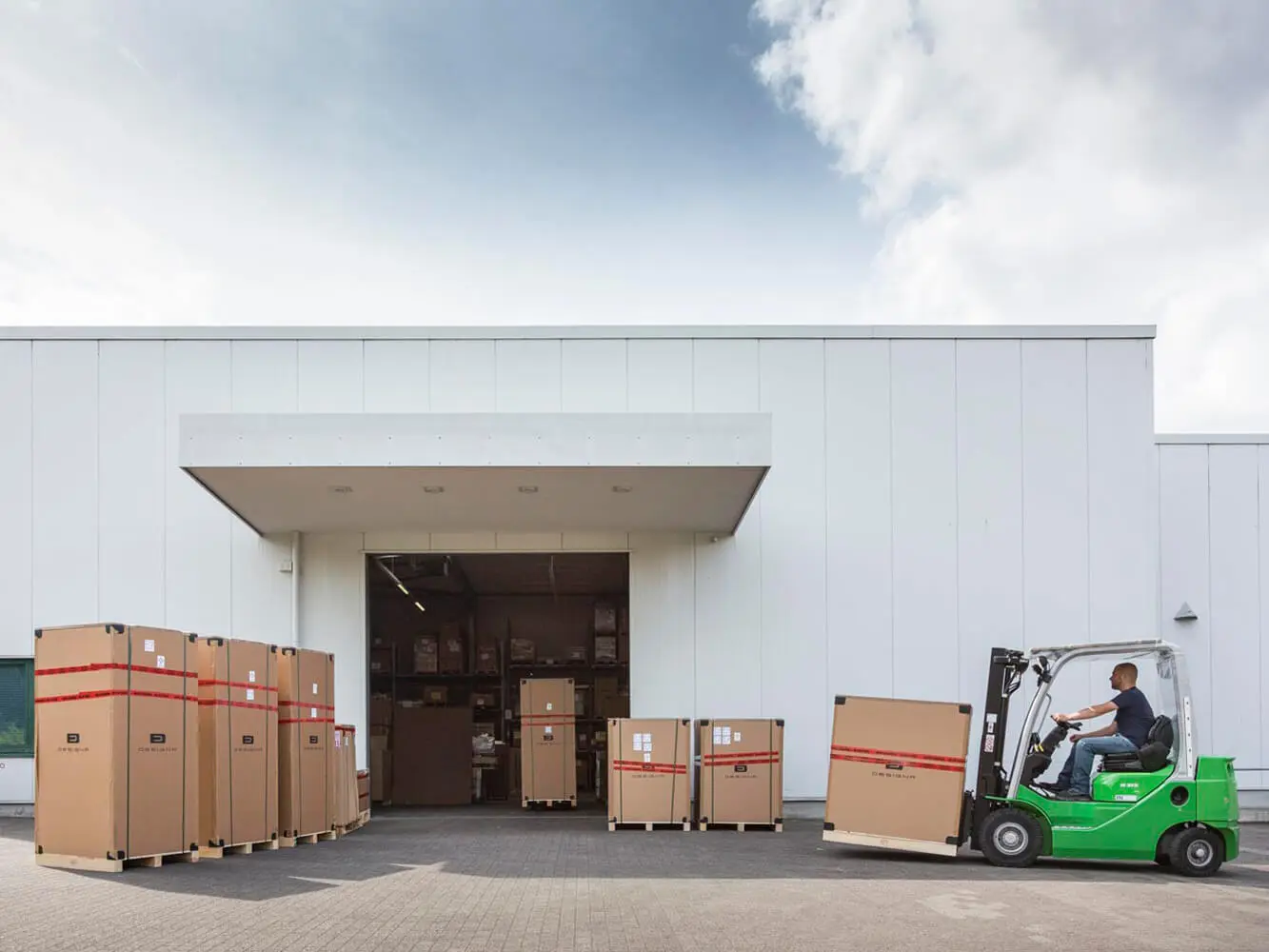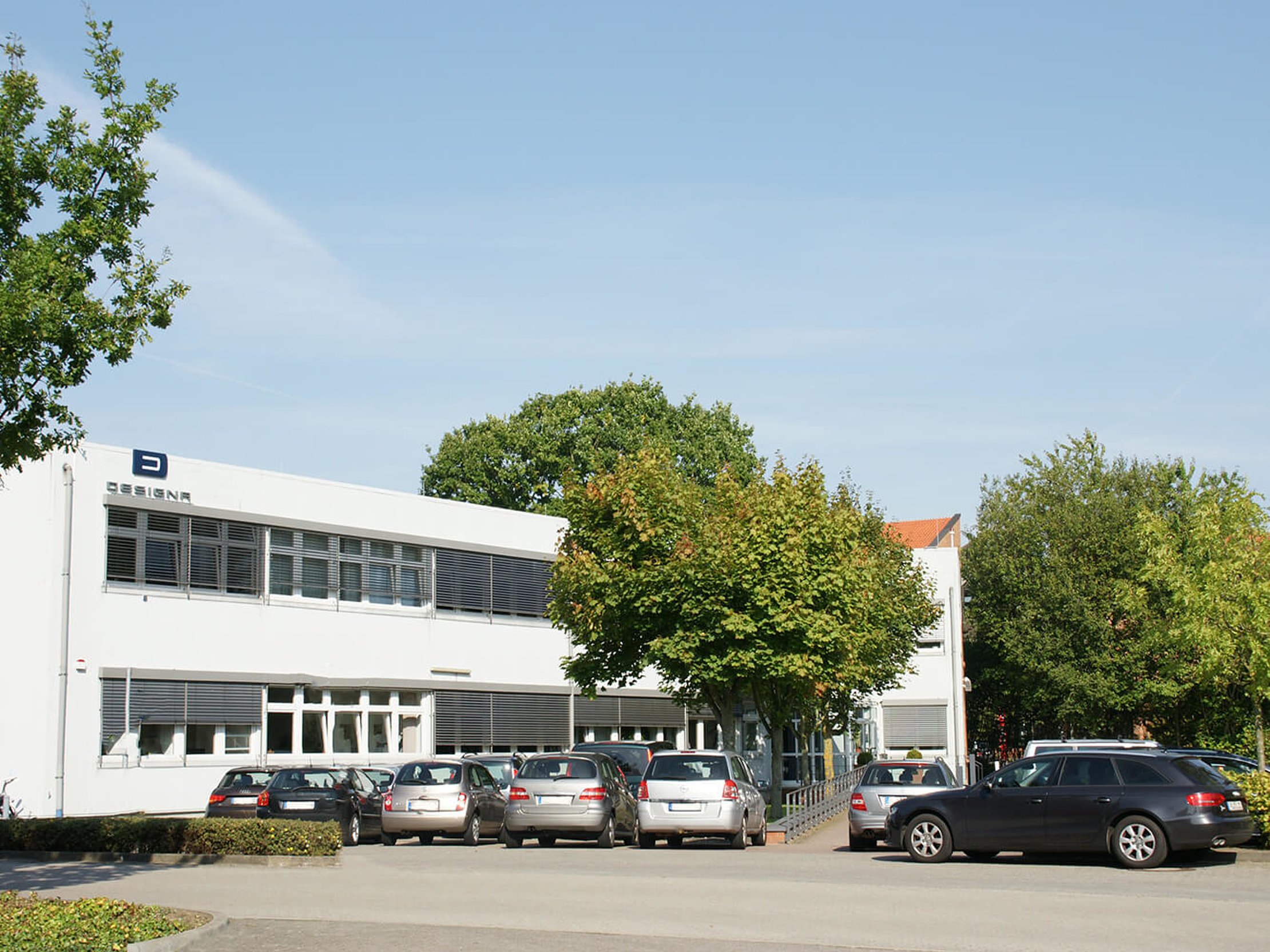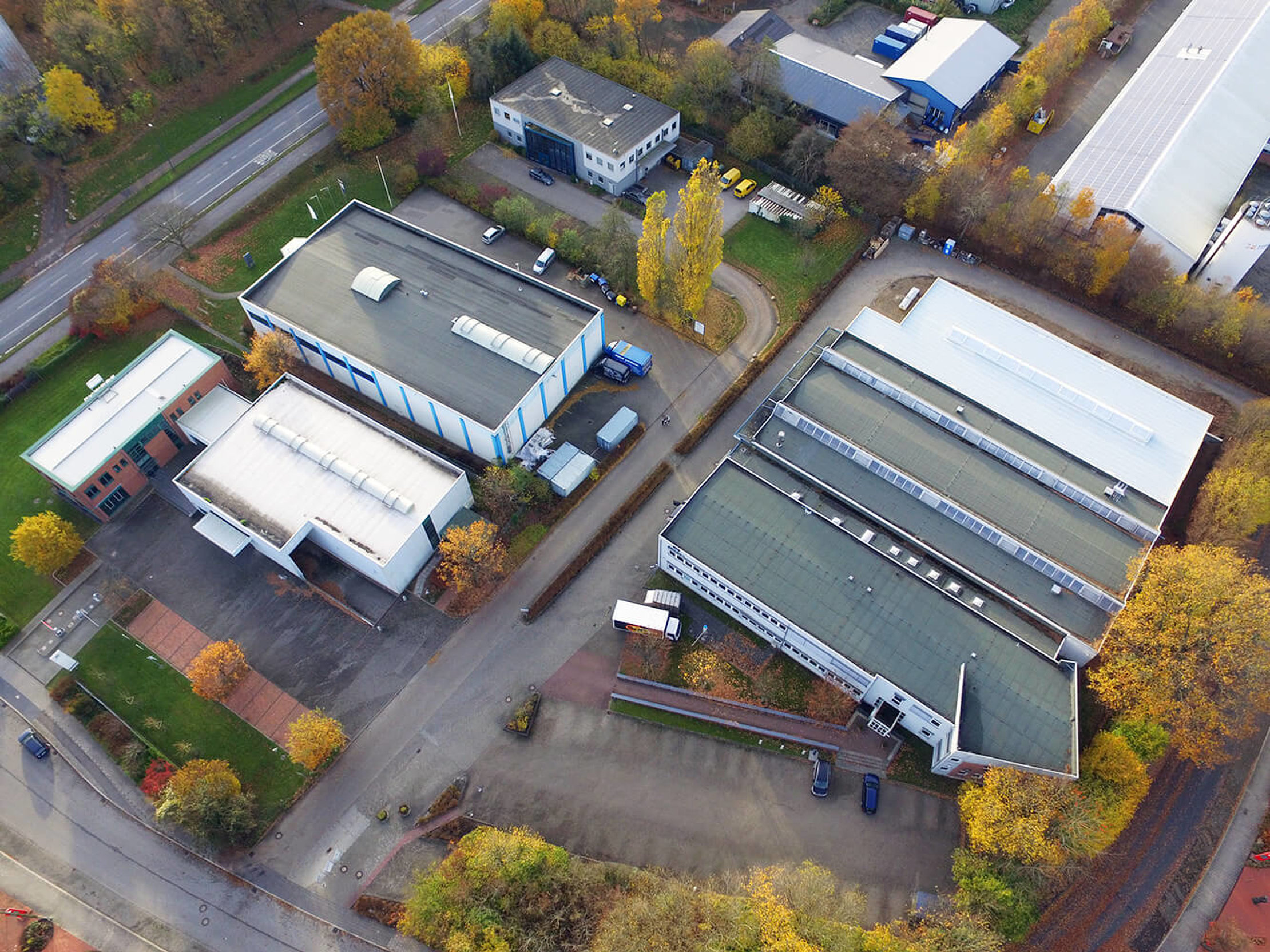 Facts and figures (2018/19):
Market presence in more than
Annual turnover
Australia, France, Great Britain, Hungary, India, Italy, Mexico, USA