MIXED USE FACILITIES CHOSE DESIGNA PARKING SYSTEMS
When your mixed-use parking project blends a combination of residential, office, retail, cultural or institutional uses with parking, those varied functions must be physically and functionally integrated. These parking facilities have become increasingly common, especially in downtown and urban areas. Mixed-use parking projects can range from the simple to the complex. Many of these mixed-use applications have retail located on the ground floor, which can significantly change the design required by a typical stand-alone garage. The varied usage of mixed-use buildings must incorporate a modern management of parking requirements
Residential, retail or entertainment purposes all have different expectations of parking services. Therefore it's a wise idea to integrate a modern Parking Management System in the mixed-use development of a new real estate project from the very beginning. As land becomes scarcer in urban areas, cities and public parking authorities are working with private parking entities to develop mixed-use projects that may include multiple owners. In a complex mixed-use project, allocation of costs between multiple owners can be challenging.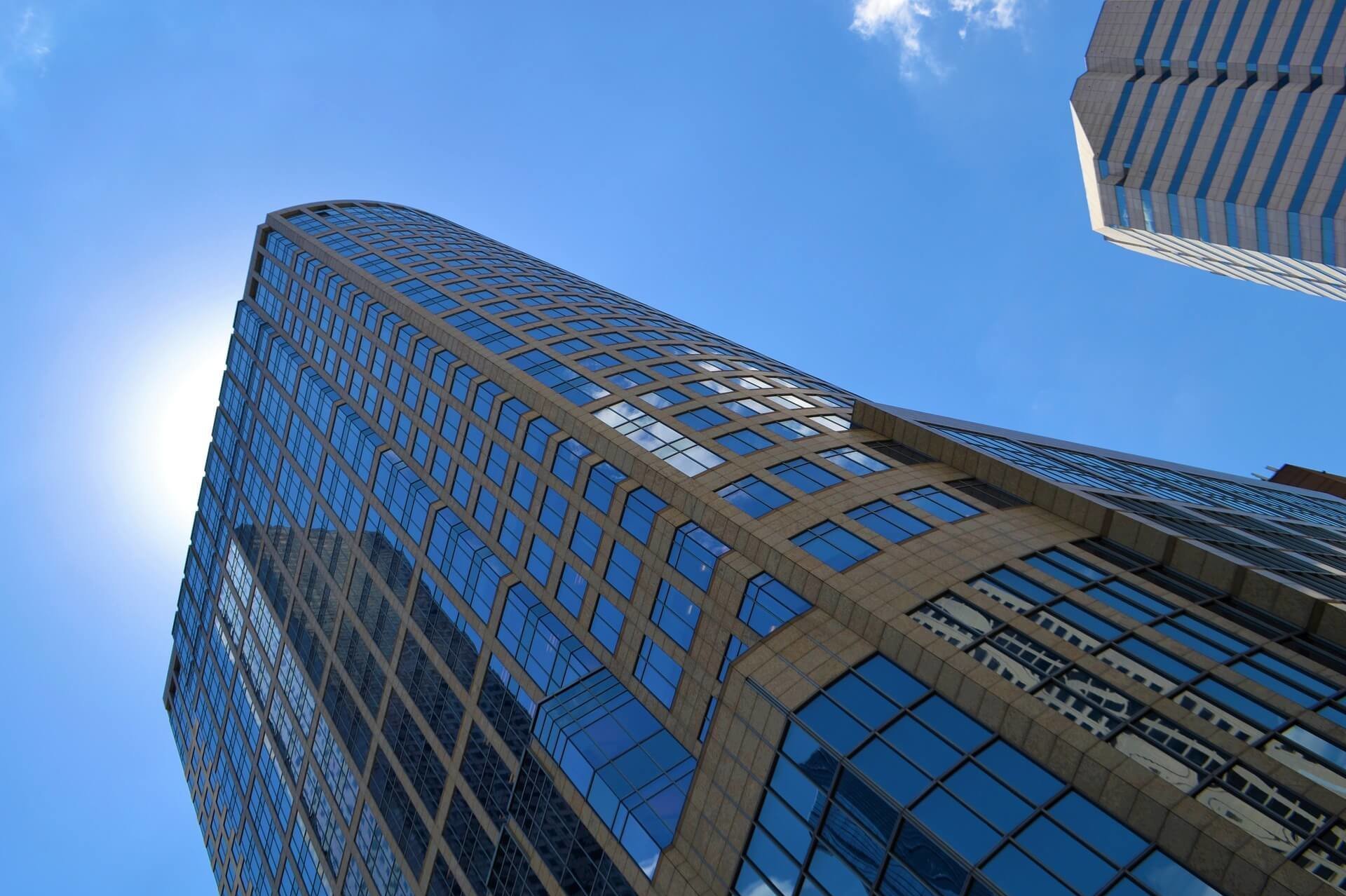 THE MET – COSTA MESA, CA
The Met is an exciting, completely re-imagined office campus for today's diverse and innovative workforce. The campus features three large office buildings, each with their own parking garage. The Met campus includes a number of indoor and outdoor amenities such as a conference center, spa and fitness center, several restaurants and retail spaces, social lounges, plus a number of services and recreation that add up to a first-class, collaborative, amenity-rich workplace.
As part of the big picture, The Met wanted to offer amenity-rich parking for its mixed-use campus. The garages have centralized control in the DESIGNA ABACUS system, and offer Web Validations, Pay Easy APS machines, VOIP Intercoms, EV charging stations and car wash services.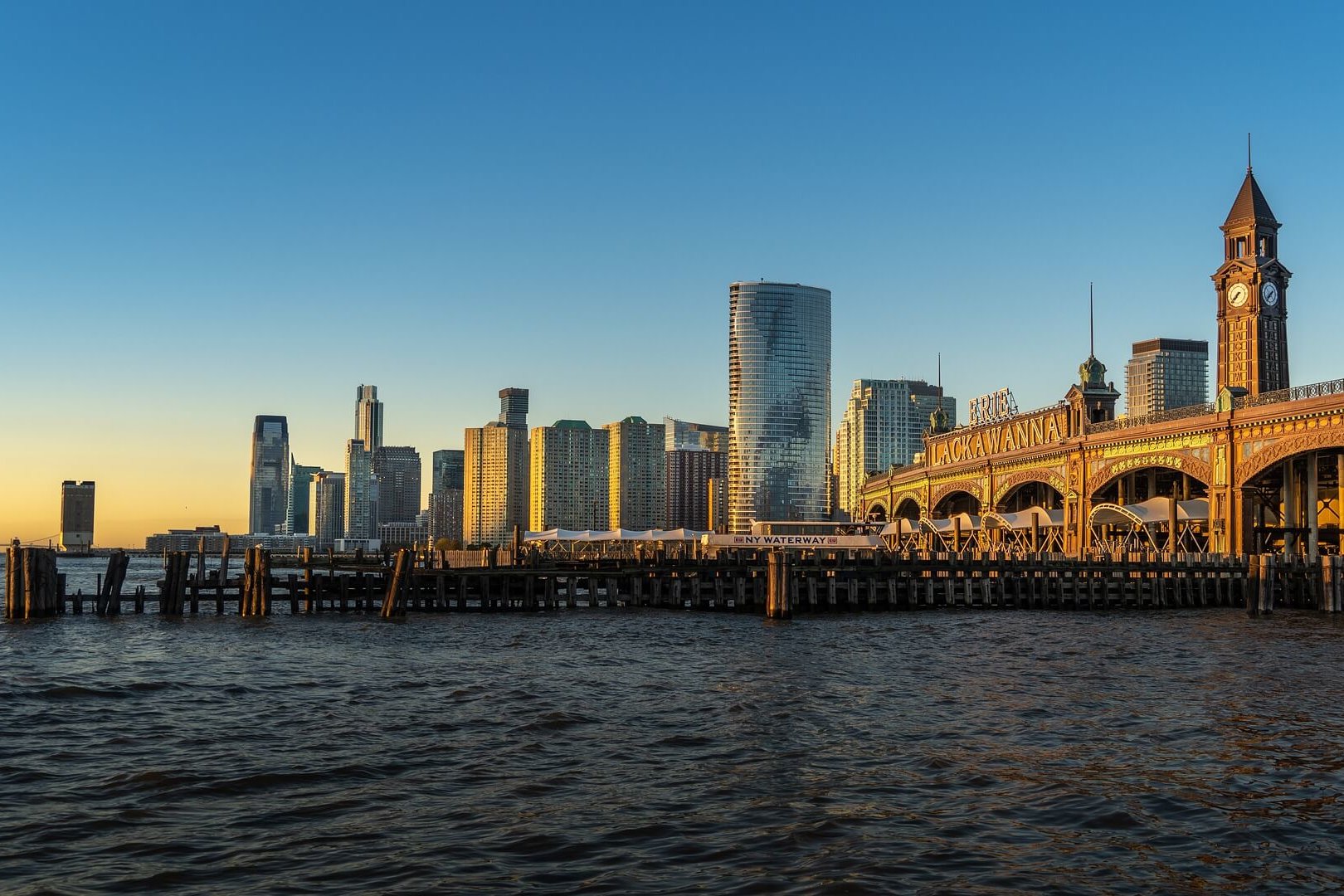 HEADQUARTERS PLAZA – MORRISTOWN, NJ
Morristown, NJ is in Morris County, New Jersey's seventh largest county, nestled amid rolling hills, broad valleys and glittering lakes in the center of Northern New Jersey. The community offers a great diversity of quality stores and businesses available in a warm, friendly and quaint village setting. The energized downtown is the perfect setting for work, dining, entertainment, special events and of course shopping!
Headquarters Plaza is a prominent office building complex in the center of town, and offers a number of amenities including a large AMC Movie Theater, Hyatt Regency & Conference Center, Child Day Care Center, Fitness Center, Spa, and several popular restaurants and retail locations.
The large parking facility supports the local business and includes reserved spaces and Web Validations. Monthly parkers have access to exclusive entry and exit lanes for monthly parkers only.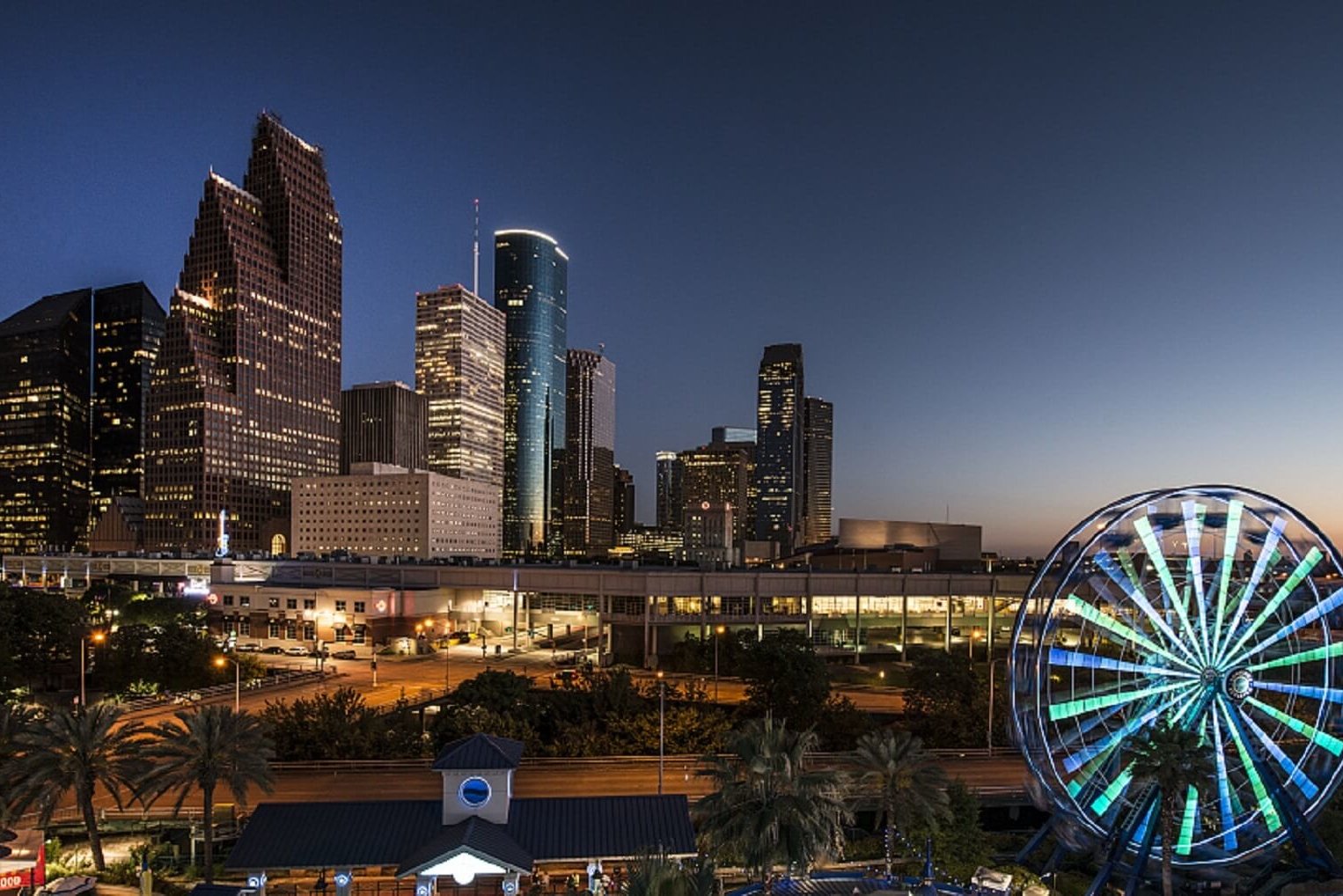 WATERWAY SQUARE – HOUSTON, TX
Waterway Square is a one-acre public plaza with unique water features and green spaces that serve as the centerpiece of The Woodlands, a rich and vibrant master planned community just north of Houston, Texas. Waterway Square encompasses many scenes, including culinary, music, dining and shopping.
The Waterway Square Garage provides parking for Waterway Square Park and the nearby 4,700 seat Cynthia Woods Mitchell Pavilion. To accommodate the peak traffic flow for special events, the garage features a dual ramping system that separates the garage into two areas to provide two entry and two exit paths to maximize vehicular flow.
The parking garage is managed by an Integrated iLogs Management System Dashboard and incorporate several special features including Online Validation, integrated toll tag reader for vehicle access, Lightspeed PMS and Saflock readers, and Westin Hotel System Integration to Galaxy.
DESIGNA can offer reliable proven Parking Management Solutions that fulfil your current and future requirements based on digital interfaces. Our state-of-the-art design fits into contemporary architecture concepts and offers a variety of services. Our extensive and successful track record can ensure profound insights into the various stakeholders and individual complex requirements of even the most ambitious mixed-use real estate projects.