OPTIMIZE KPIS AND THE PARKING EXPERIENCE WITH EASY-TO-USE PARKING MANAGEMENT SYSTEM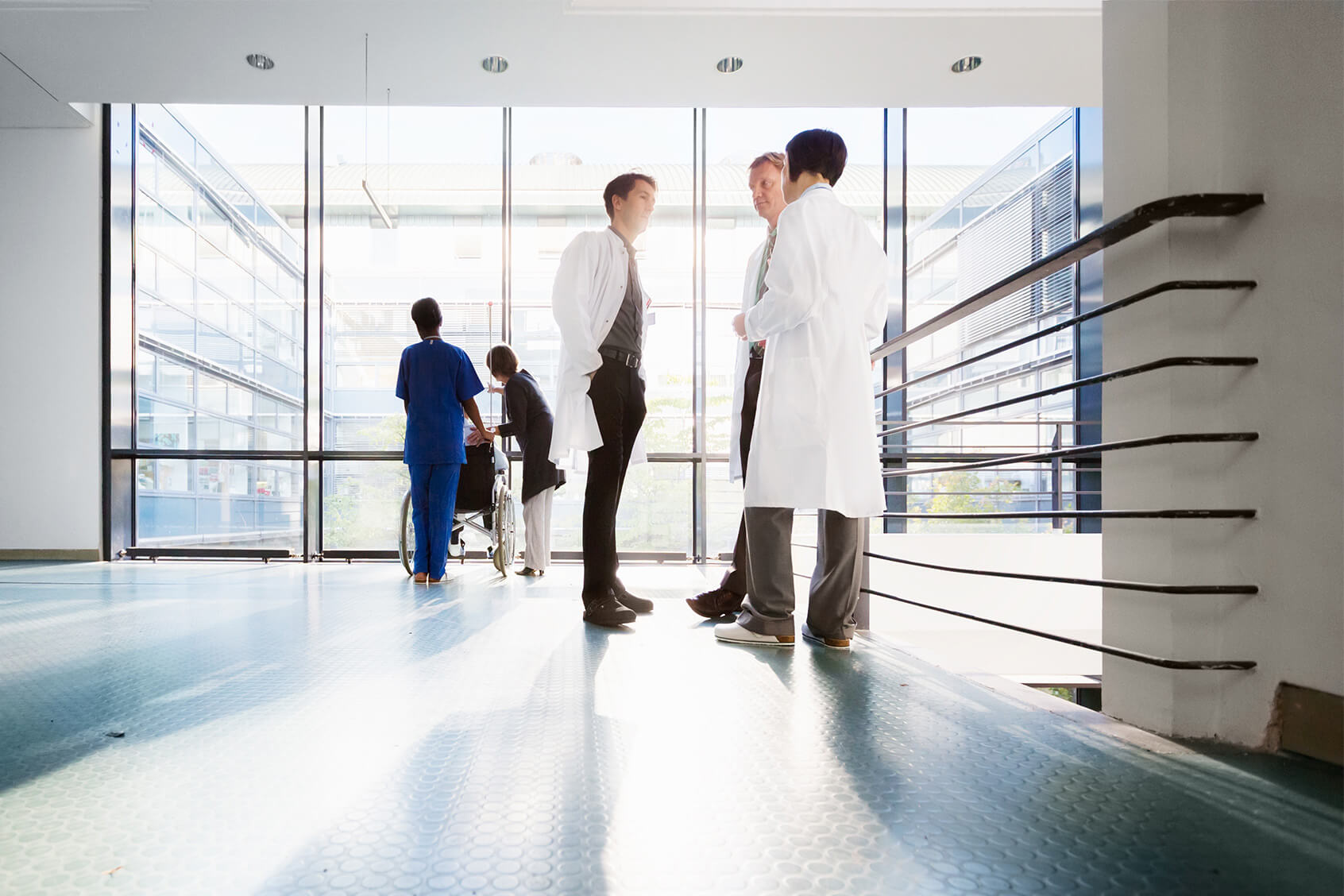 DESIGNA SYSTEMS ENHANCE THE PARKING EXPERIENCE FOR PATIENTS AND VISITORS.
Parking is the first and last impression patients and visitors have of a hospital visit, and the parking experience clearly impacts the overall patient experience. Beyond patients, there are other user groups with unique demands to be considered, such as employees, and your parking management system should provide the optimal customer experience for every group. Our intuitive hardware design makes parking easy with 4-way ticket insertion and ticketless entry/exit options that provide credentials for the length of stay. DESIGNA's Integrated Intelligence Web Services offers unparalleled flexibility for validations and important features such as pre-booking reservations for ticketless parking.
To add to the parking experience, customized graphics on a large color TFT display can show a variety of digital content including available spaces/guidance by level, rates and other hospital-specific information or videos.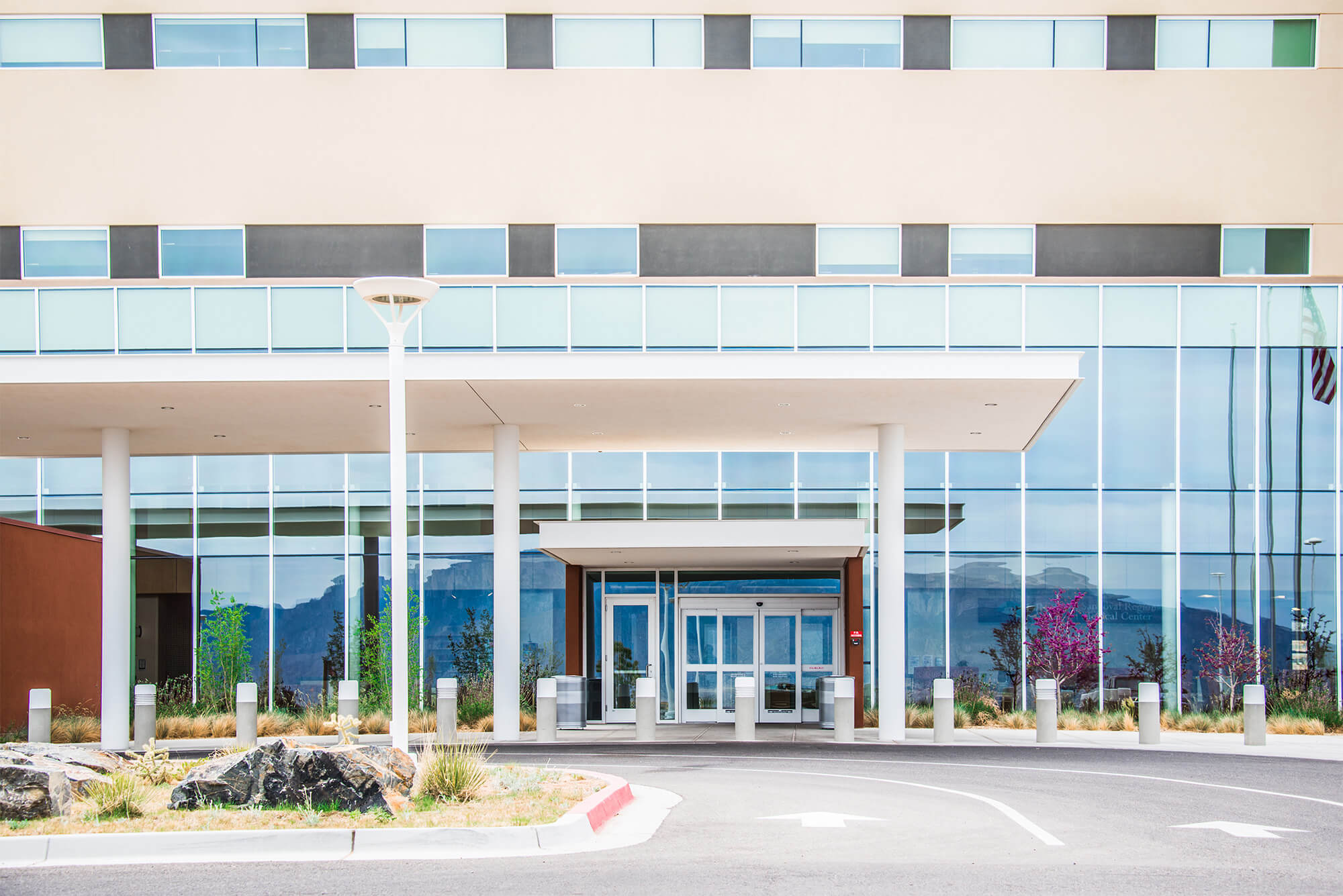 EFFICIENT USE AND MANAGEMENT OF STAFF PARKING
DESIGNA can provide a staff parking page on the hospital website where staff can graphically select and pre-purchase contract parking. This can include automated management of parking contracts and could even incorporate payments via payroll deduction. This can also be utilized by outside contractors and delivery services who require extended access. The system accommodates multiple credentials including debit cards, license plates or staff ID badges, and the Car Pooling feature lets groups share access credentials.
DESIGNA's Staff Mobility feature with Smart Access Rules allows control of the number of hours per day and days per week – perfect for staff working different shifts each week. Nested Parking Controls monitors staff bypassing their designated parking area, ensuring visitor parking remains open to patients and visitors.
DESIGNA's Integrated Intelligence will easily integrate with your internal security/access system for managing access control for staff. Security credentials can be automatically shared with the parking system – eliminating the need for double data entry and thus providing the ultimate in parking access control and accurate counts of transients and staff.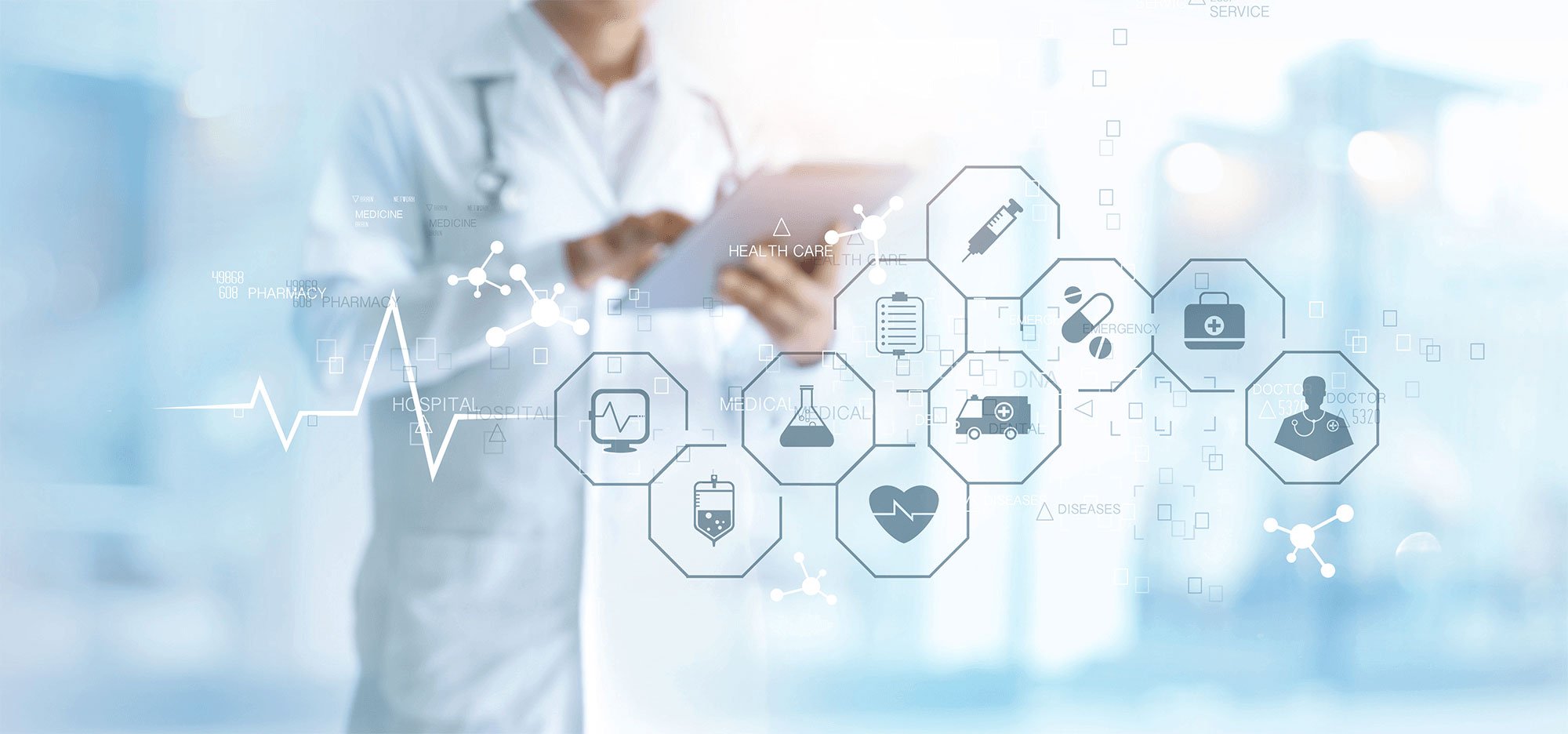 ADVANCED TOOLS TO MEASURE AND TRACK KPI'S (KEY PERFORMANCE INDICATORS) THAT IMPACT THE PATIENT EXPERIENCE.
US News and World Report maintains and publishes ratings on hospitals that patients use to select which hospitals to go to. One key measurement point is Patient Experience, so we provide you with the system and tools to maximize and measure your parking customer's experience. Our Advanced Standard Web Reporting provides a multitude of standard reports like Throughput Statistics, average time to park and average time to exit, for understanding and analysis of parking volume over time. And our new Reporting Database and Integrated Intelligence allow for the creation of custom and ad-hoc reporting. These are only a few examples of our parking management software.
FIND OUT MORE ABOUT HOSPITAL PARKING SOLUTIONS WITH OUR COMPLIMENTARY WHITEPAPER:
DESIGNA HOSPITAL PARKING MANAGEMENT SYSTEMS IN THE US