HELENA, THE "QUEEN CITY OF THE ROCKIES"
One and a half century ago, the City of Helena was founded as a gold camp during the Montana gold rush. Today the state capital`s grand architecture, numerous museums and historic sites offer a real glimpse into the rich and deep history of the city. Helena also boasts a vibrant cultural center with a busy event calendar, eclectic shopping, art galleries, terrific local brands, great restaurants, local microbreweries, and an epic trail system.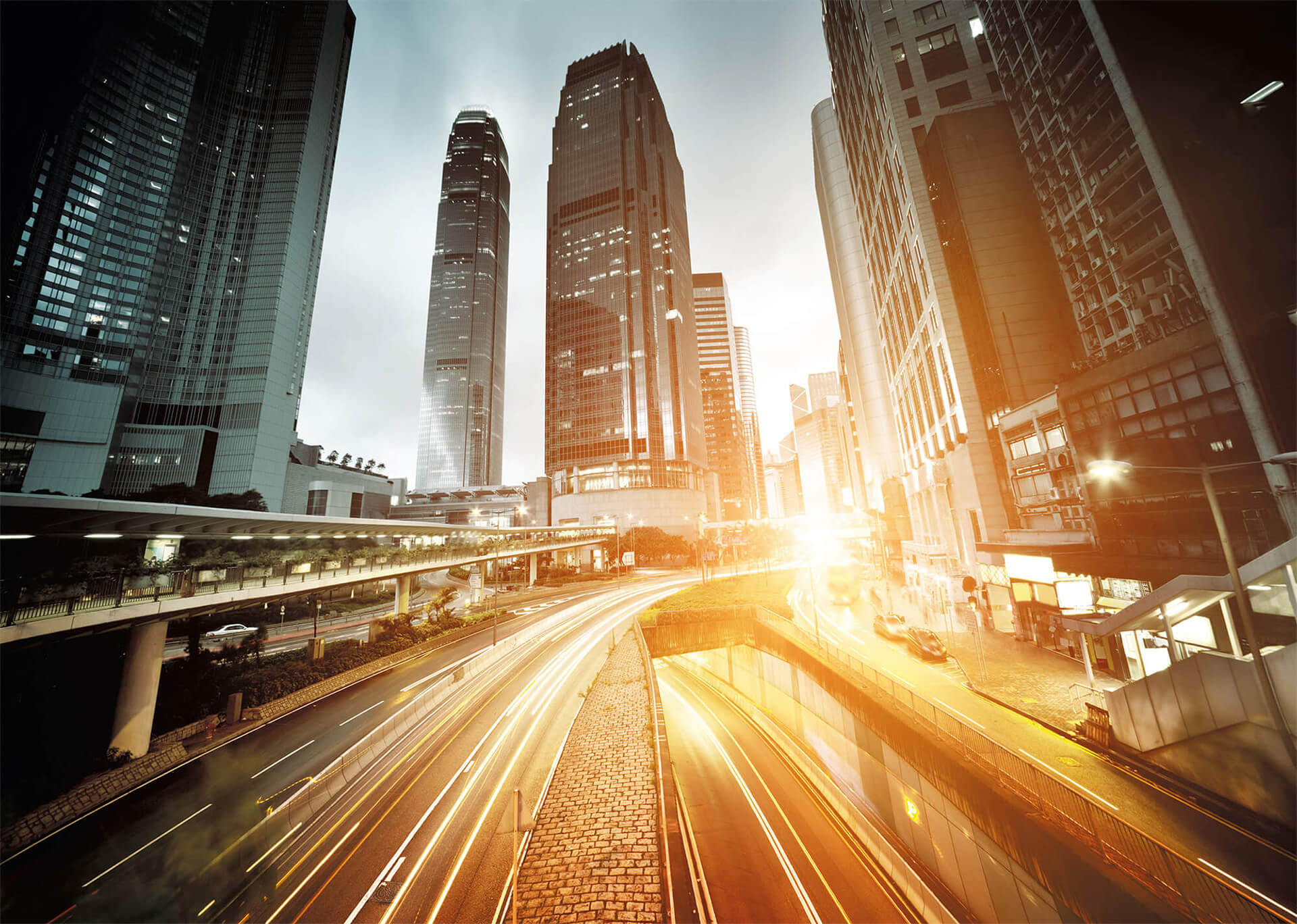 THE CHALLENGE
Two parking facilities were being renovated in the City of Helena, with the additional goal of providing space and special parking offers for tourists and residents. The primary focus was on features for both long-term parkers who live and work in the city and short-term parker, visiting the attractions in the city.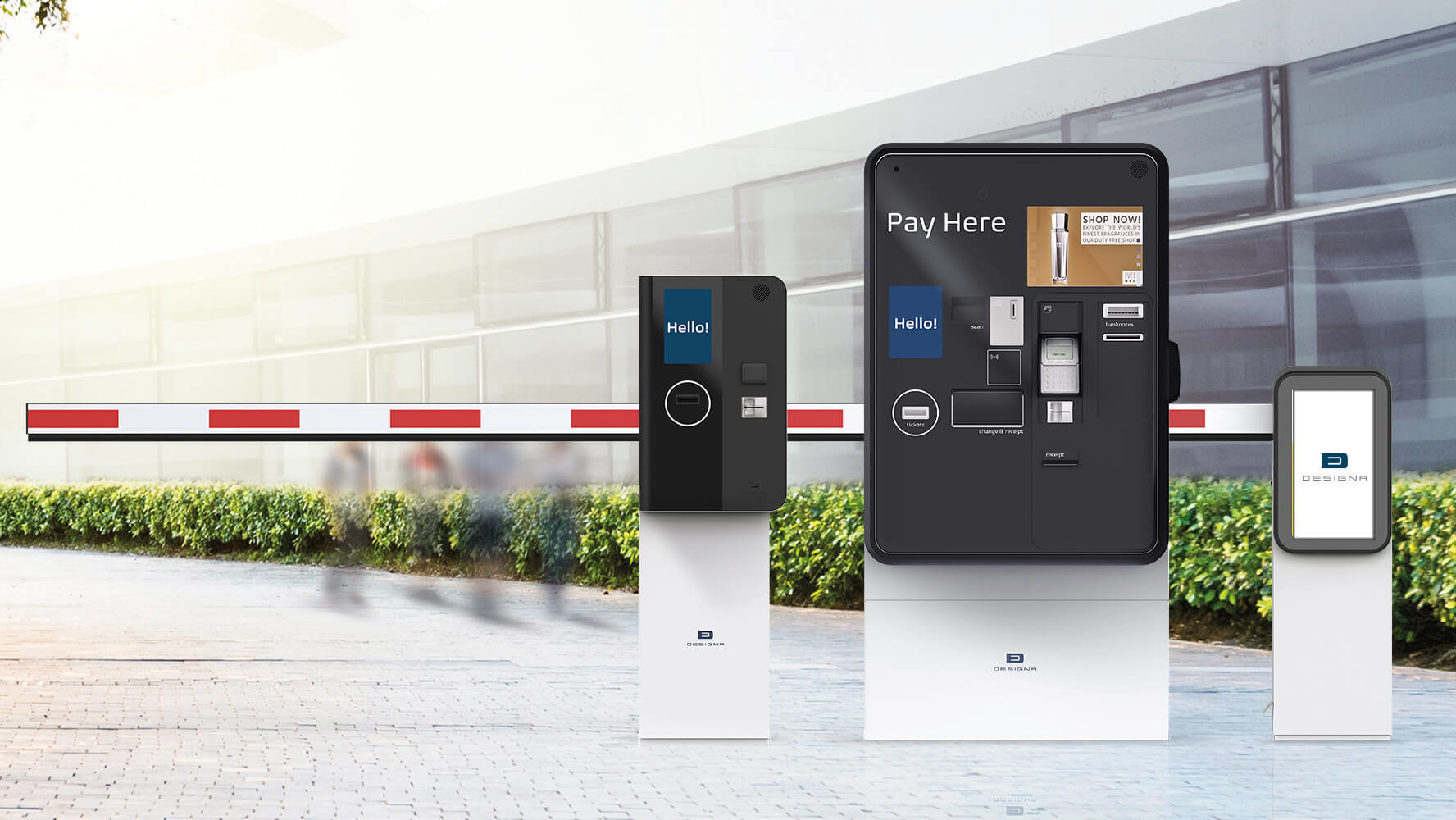 THE SOLUTION
Five IN control services were installed successfully in a very short period of time. Three pay stations completed the new parking management system in the city, making Helena well prepared to welcome its customers and visitors. Special flexible tourist rates are also included in the system.
The Feedback
"We are delighted to have realized the project quickly. We are happy to see that families arrive relaxed, after finding a parking space easily and are able to spend some quality time with their loved ones in the museum. Thanks to couponing, they are also satisfied customers who can save money at the entrance." (Dan Parisi, DESIGNA USA)
WANT TO LEARN MORE ABOUT OUR CITY SOLUTIONS? GET IN TOUCH: