THE PORT AUTHORITY OF NEW YORK AND NEW JERSEY IN 2017 HAS BEGUN A THREE-YEAR INITIATIVE TO FUTURE-PROOF THE PARKING ACCESS & REVENUE CONTROL SYSTEMS (PARCS) AT FOUR OF THE AIRPORTS UNDER ITS JURISDICTION.
The Port Authority will be replacing the existing PARCS at John F. Kennedy International Airport, LaGuardia Airport, Newark Liberty International Airport, and Stewart International Airport. The new systems will replace twelve-year-old systems. The contract is in excess of $70 million, and the back-bone of this enterprise solution will be DESIGNA's ABACUS technology which has been successfully installed at numerous high-profile international airports worldwide.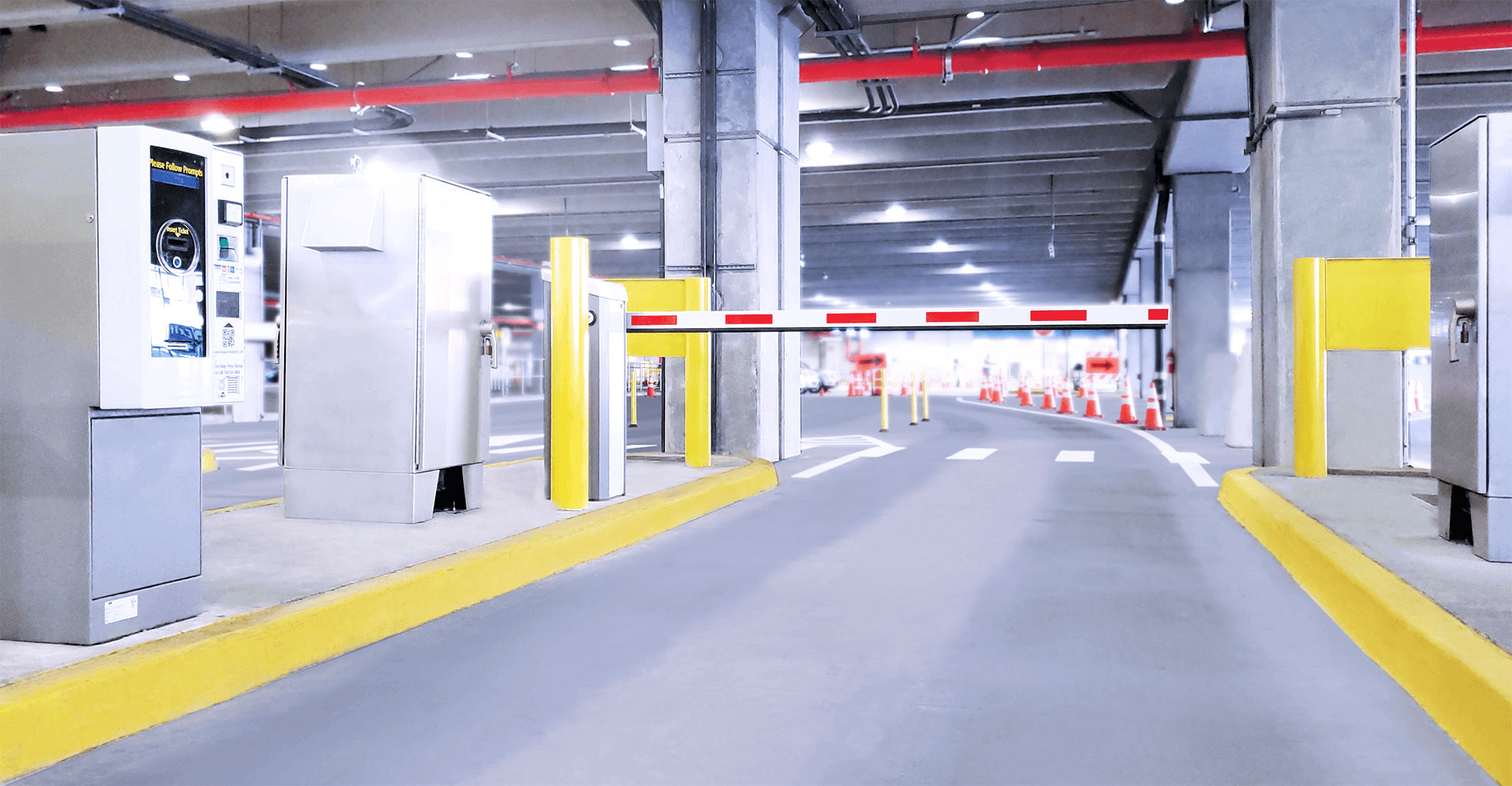 THE CHALLENGE
The primary goals for the Port Authority project were the increased automation, efficiency, scalability, and customer services, the expanded electronic payment options, improved vehicular throughput and a solution that is state-of-the-art and future proof.
THE SOLUTION
The new system and equipment include: Pre Booking, EZ Pass RFID functionality, Numerous payment options ticketless and ticketed on both entry and exit, including EMV credit card and mobile app, LPR (License Plate Recognition), centralized reporting in addition to localized (potential to upgrade to Private Cloud Service) and State–of–the–Art and Future proof.
Phase one of the Port Authority project began in January 2017 with fine tuning the requirements and providing working models for review and approval. Phase Two was implemented in 2018 and 2019 and includes the phased implementation and installation of the new DESIGNA PARCS solution.
THE FEEDBACK
One of the major considerations in the decision-making process for choosing a partner for the new PARCS was its adaptability to future system enhancements. Peter Carbonaro, Manager of Airport Access Programs at the Port Authority of New York and New Jersey: "The modular architecture and design of the new system provides the Port Authority with the flexibility to expand our enterprise and incorporate today's latest technology, as well as tomorrow's emerging technologies. Being future-proof is essential in maximizing the life expectancy of our investment." Carbonaro stated that the Port Authority chose DESIGNA as its partner due to the company's unique system architecture and integration capabilities, as well as its proven global track-record of performance in the Tier One Airport space.
WANT TO LEARN MORE ABOUT OUR AIRPORT SOLUTIONS? GET IN TOUCH: