Ber-National Controls, Inc.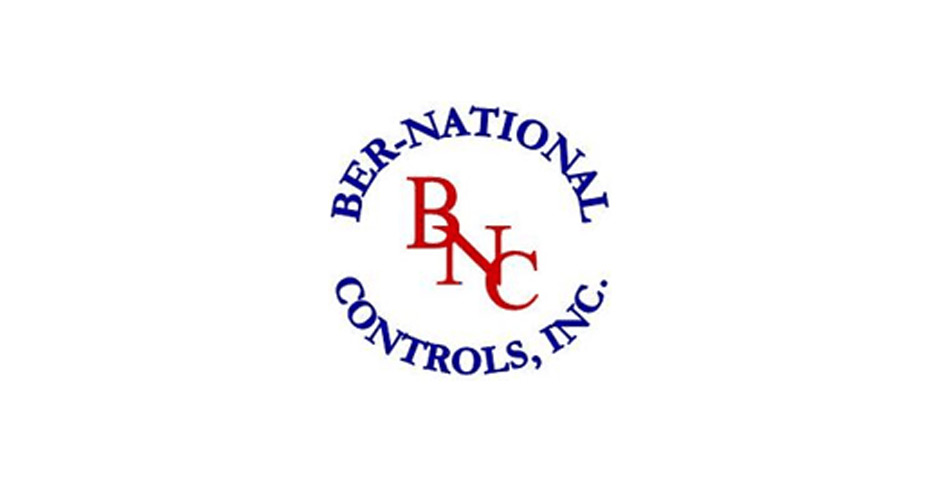 COMPANY PROFILE
Ber-National Controls was founded in February of 1990 and has grown to be the leading parking and access control systems (PARCs) provider in Upstate NY. We are proud to have received recognition for engineering excellence for designing PARC Systems for clients.
Ber-National Controls Inc. is a Master Distributor of parking and card access controls, surveillance, photo identification equipment and supplies. We sell and service to public and private corporations, colleges and universities, hospitals, local and governmental municipalities.
Ber-National Controls are licensed by New York State and are listed on a State Contract so Municipalities can purchase through them based on a pre-negotiated price.
Ber-National Controls has a strong selling and service reputation, and we remain committed to providing the best knowledge possible of the parking, surveillance and card access control industry.
105 Arterial Road
Syracuse, NY 13206
United States of America
Jeff Bernatovich
(315) 432-1818
BernationalControls.com
Key projects:
Ber-National Controls has been awarded four Navy projects where the US Government wanted to upgrade the security at Navy Reserve sites in Upstate NY. Similar projects have been done with upgrades to the Air National Guard, the Marines and Army reserve bases. The engineers wanted to work with Ber-National Controls because of their ability to integrate each of the separate Security upgrades and have them work seamlessly together.
CONTACT BER-NATIONAL CONTROLS, INC. NOW: