DENVER INTERNATIONAL AIRPORT IS THE LARGEST AIRPORT IN NORTH AMERICA BY TOTAL LAND AREA AND THE SECOND LARGEST IN THE WORLD. DIA IS THE 5TH BUSIEST IN THE U.S. WITH MORE THAN 64 MILLION PASSENGERS PER YEAR
Sustainability is an important topic: DIA has four solar array systems which produce approximately six percent of the airport's total power requirements. As with DESIGNA aesthetics is an important issue for the Denver International Airport: the terminal's peaked roof resembles snow-capped mountains and evokes the early history of Colorado when Native American teepees were located across the Great Plains.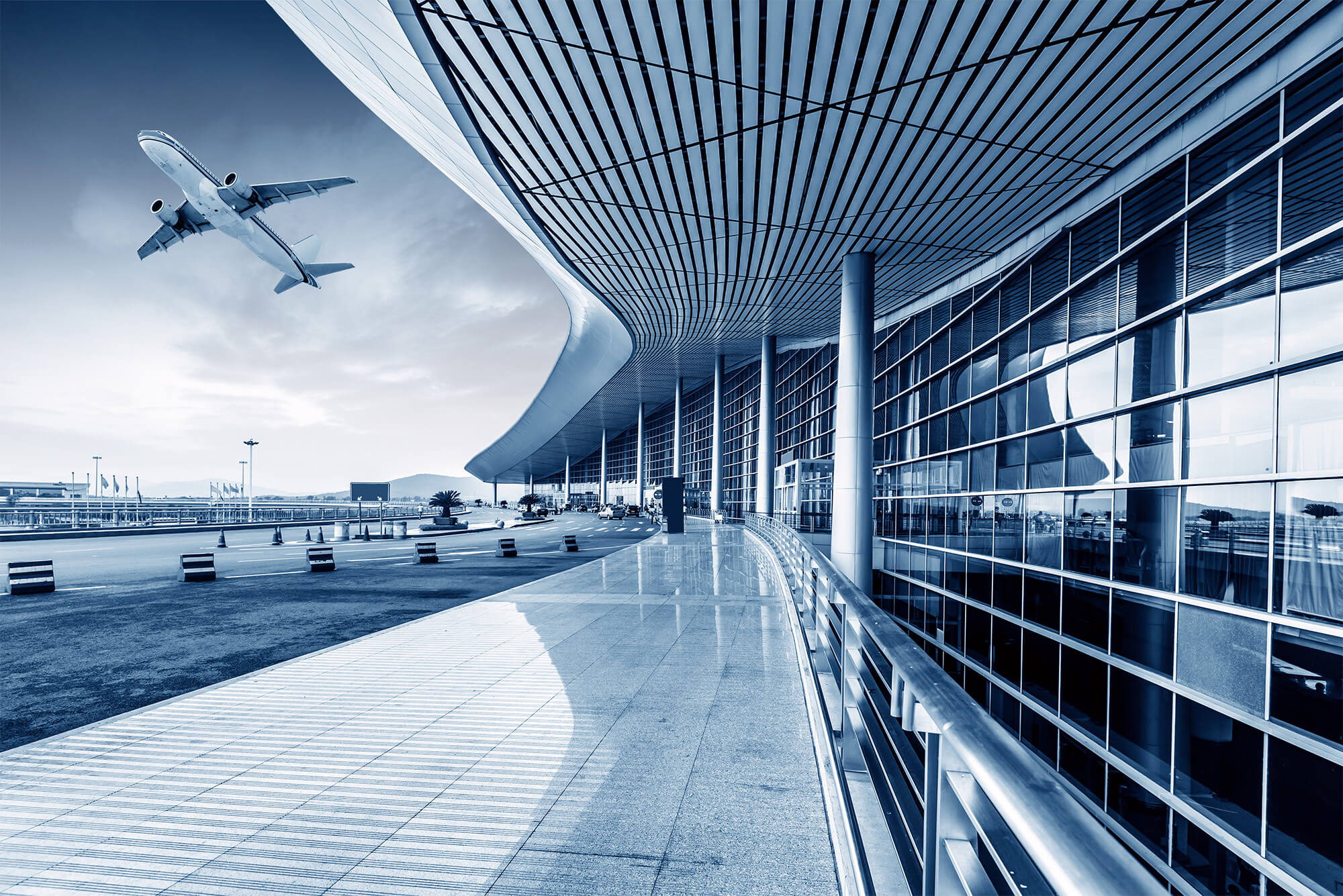 THE CHALLENGE
What was special about the Denver International Airport project? Especially the reserved parking in East and West Garages, parking funnels to main terminal where ticketing and baggage claim levels are located and all gates are in external terminals accessible via shuttle trains – all these circumstances were tricky to integrate.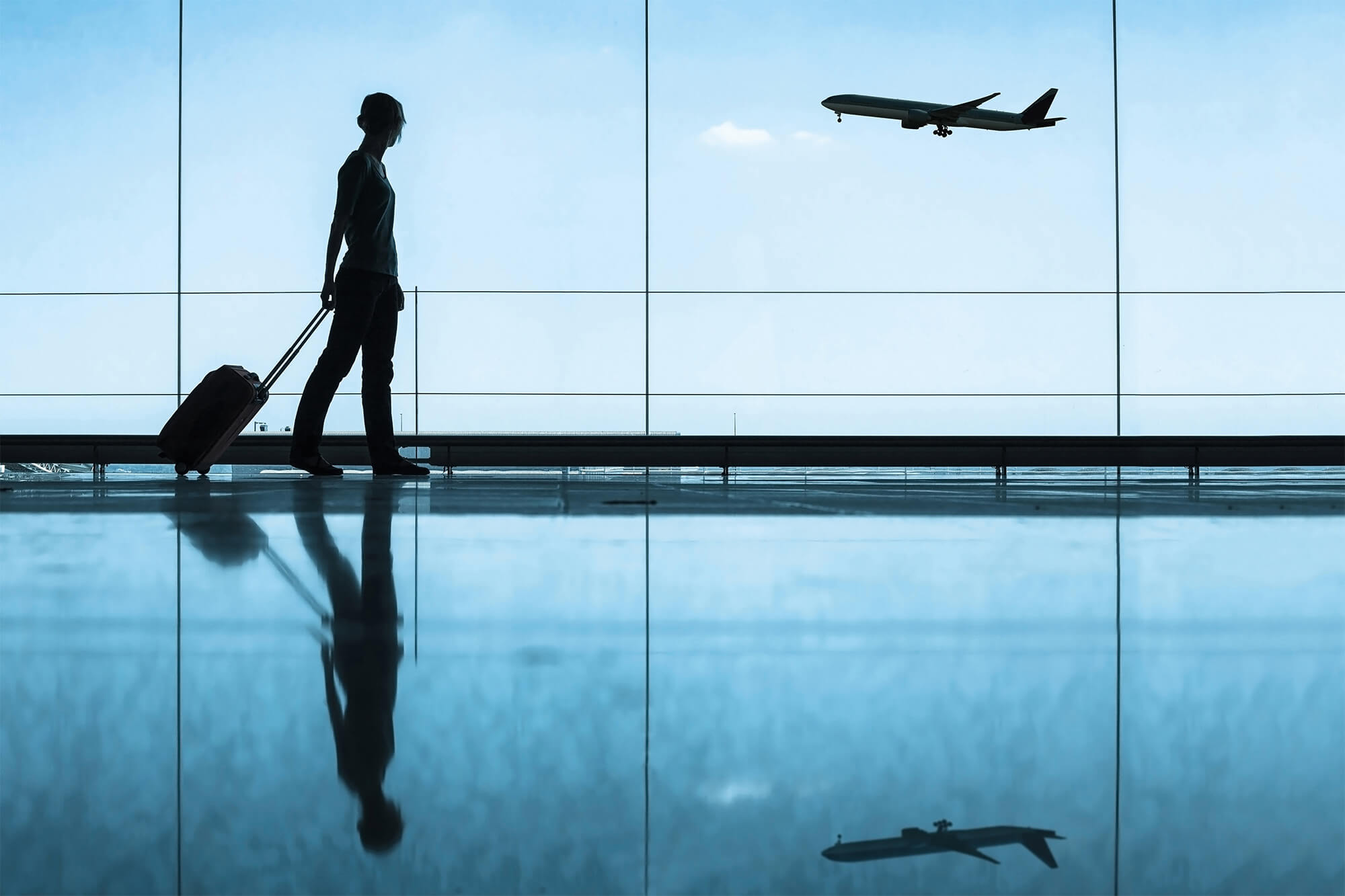 THE SOLUTION
The modern used Abacus-hardware system consists of 32 entry control devices and 55 exit control devices. In total two main garages – East and West – adjacent to main terminal building, plus surface lots next to garages within walking distance with free shuttle service where covered. Means, more than 44,000 public parking spaces are now connect to a modern parking system.
The Denver port authority wanted to use License Plate recognition (LPR) which where enabled by the modern software components.
WANT TO LEARN MORE ABOUT OUR AIRPORT SOLUTIONS? GET IN TOUCH: