NEXTGEN PARKING'S INSTALLATION, ONE OF DESIGNA'S U.S. BUSINESS PARTNERS, IS PART OF THE AIRPORT'S $2.8 MILLION PARKING IMPROVEMENT PROGRAM
The Bill and Hillary Clinton National Airport is Arkansas's largest commercial service airport with nearly two million passengers annually. Also known as Adams Field, Little Rock's airport hosts six airlines with dozens of daily departures and nonstop service to 14 destinations, plus daily departures to 334 unique destinations around the world with just one stop.
NextGen Parking's installation, one of DESIGNA's U.S. Business Partners, is part of the airport's $2.8 million parking improvement program, which replaced the parking management system and updated equipment that was nearly 15 years old. With the new DESIGNA system, Clinton National Airport became the first airport in the U.S. to achieve EMV-ready credit card implementation.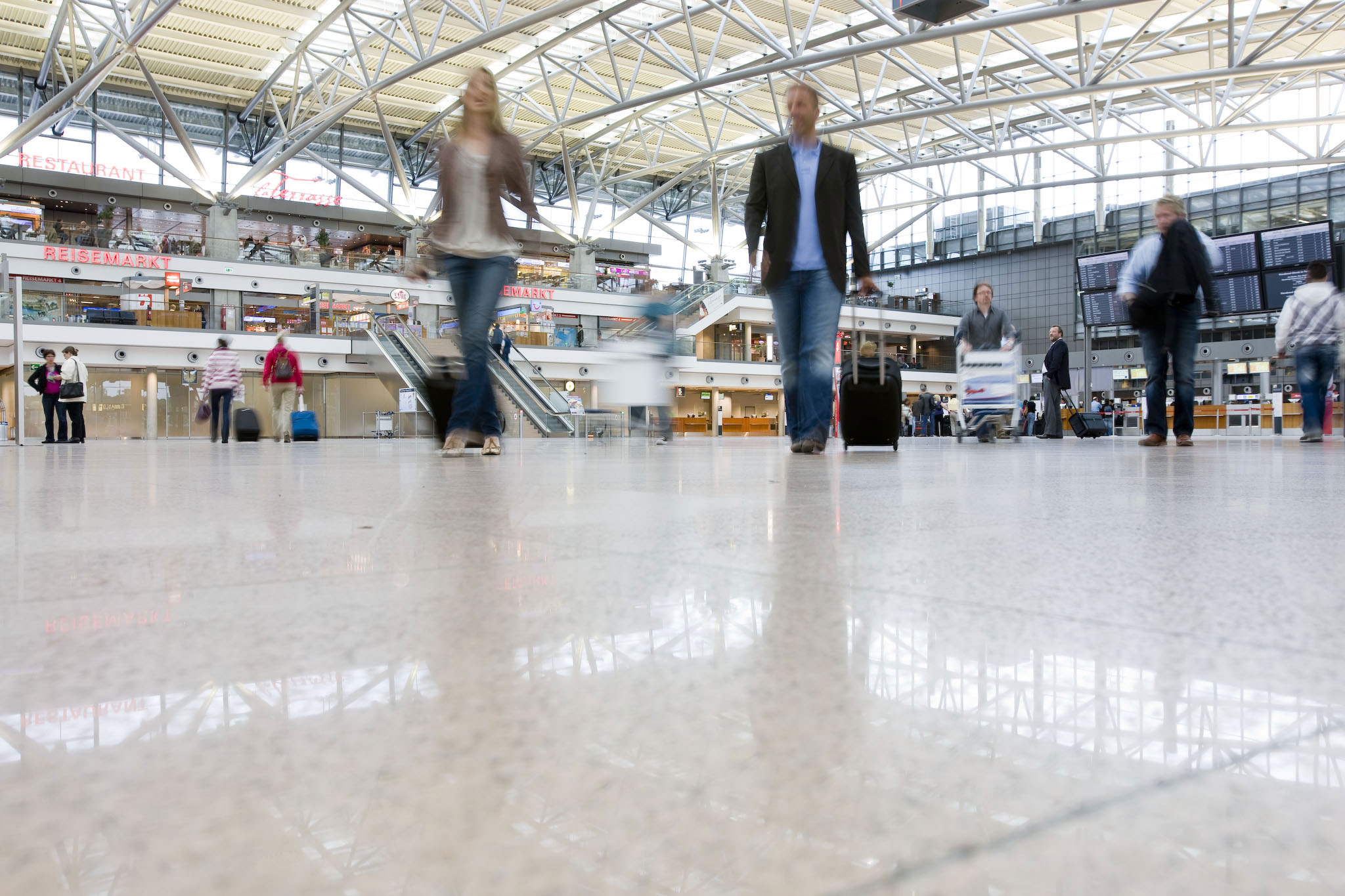 THE CHALLENGE
Clinton National Airport is Arkansas' largest commercial airport. With parking spaces for approximately 4,000 vehicles, 900 space 3-level parking garage, five parking lots and 42 lanes of parking access they wanted to achieve the next level in parking management systems.
THE SOLUTION
DESIGNA deployed a fully integrated parking management system with software, hardware and service.
The modern software components enable an automated License Plate Recognition (LPR) with Rear Plate pre-capture. Also the Parking Reservation System allows parkers convenient pre-pay options, including QR code technology and for the operator an EMV-Ready Credit Card Merchant Service and Web Based Transient Parking Validation.
The premium hardware allowed a multi-function exit lane with automated and manual cashiering and an automated Taxi Lane with cash fee collection. DESIGNA installed and integrated an 860 space parking guidance system.
DESIGNA took over the responsible for service, support and maintenance of all parking systems installed.
WANT TO LEARN MORE ABOUT OUR AIRPORT SOLUTIONS? GET IN TOUCH: