THE PROJECT
In 2002 the airport was privatised and its majority shareholder today is the Australian mAP Airports. DESIGNA was able to convince the airport and win the order for the conversion project with a planned Golive on April 2012 – thanks to innovative technology and comprehensive project management.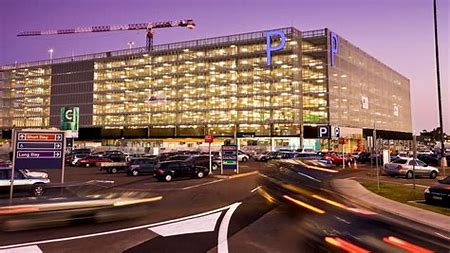 THE CHALLENGE
The whole undertaking is subject to a clearly structured project plan and time schedule, the "high level programme to completion". It defines the individual milestones, type and scope of the documentation, exact specifications, the acceptance criteria and the exact timetable. As far as the timescale, the scope of supply and the logistics are concerned, the Sydney Airport conversion project was extremely ambitious.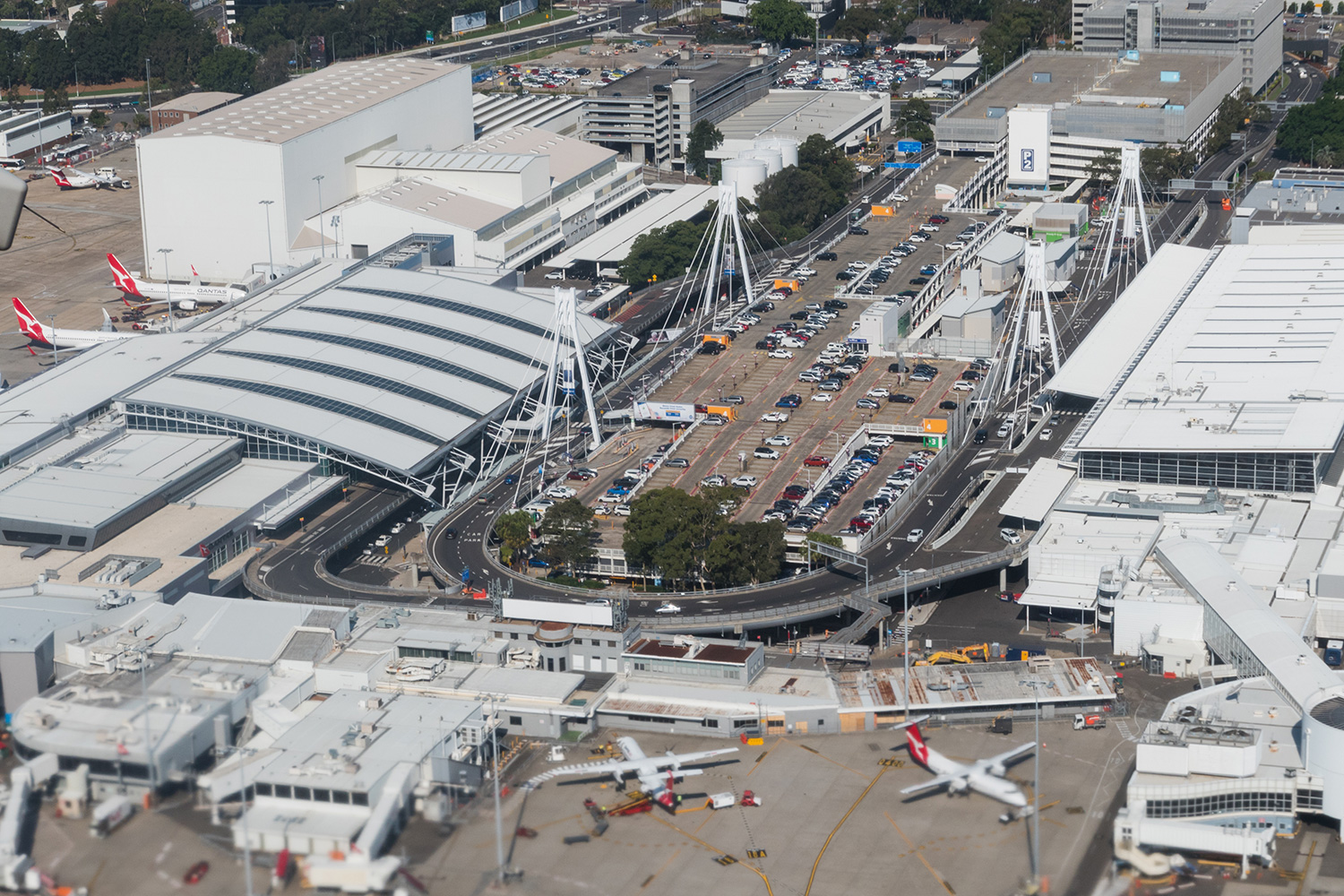 THE SOLUTION
For Sydney Airport, DESIGNA installed a fully integrated valet parking system. Among other things the DESIGNA park management system manages 41 entrances, 31 exits, 18 pay stations and 8 valet PoS terminals for the service tracking. The customers are welcomed to the valet zone with handheld iTouch and can benefit from an integrated single-space monitoring system. Pre-booking via web interface and the completely virtualised server environment complete the high-end features.
THE FEEDBACK
"We have taken plenty of time – now we want to and will do everything right." (Craig Norton, General Manager - Parking and Ground Transportation)

"The Sydney Airport master Plan, an ambitious expansion and modernisation project, has been in place since 2009 and is scheduled to run until 2029. It will safeguard the future of the airport as a large international hub. This master plan naturally also includes all the infrastructure facilities, such as the car parks. We are very happy that after a long and intensive tender phase, we have been able to award the contract for this important area to DESIGNA, because here we are really getting the solution with the most sustainable technology and which offers our customers the best service."
WANT TO LEARN MORE ABOUT OUR AIRPORT SOLUTIONS? GET IN TOUCH: